Wandsworth Sash
Windows
Content marketing
Arrange your free consultation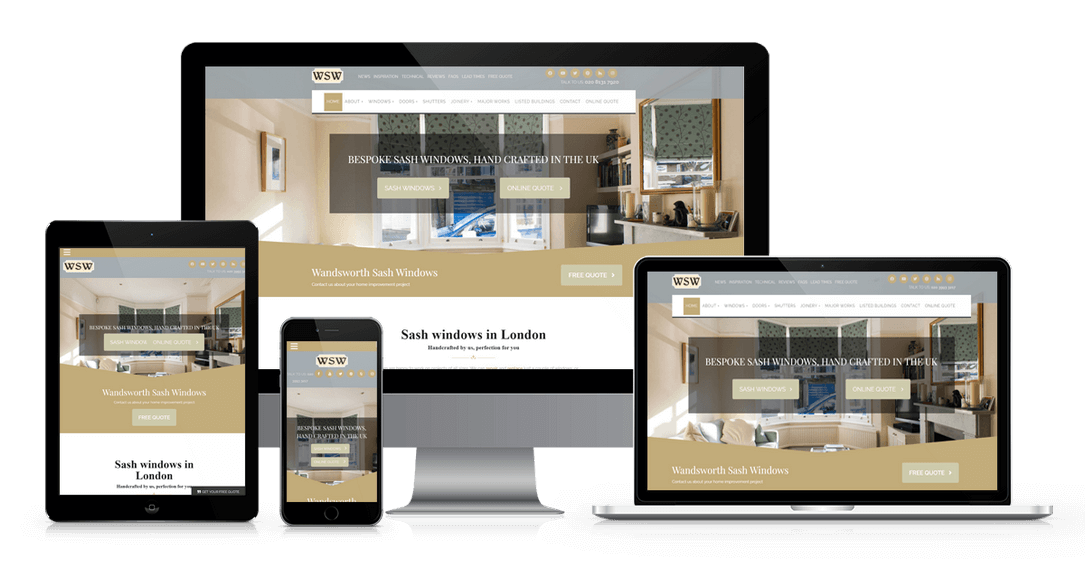 Our content marketing strategy for Wandsworth Sash Windows is designed to increase their domain rating over time and ensure that their website performs effectively as a way to generate leads. By writing enhanced content and pursuing link-building opportunities we emphasise their expertise and position within the industry.
The objective
Our objective is to drive traffic to Wandsworth Sash Windows' website so that we can increase their online exposure and generate new opportunities for leads. We also want to earn backlinks from reputable sources so that we can increase their domain rating.
Every month we write enhanced content for Wandsworth Sash Windows that targets relevant search opportunities related to their industry. We then pursue outreach to drive further attention and traffic to these pieces. This approach is accompanied by our organic link-building strategy where we work to obtain backlinks from relevant industry sources in order to improve the domain rating of the Wandsworth Sash Windows website.
We remain in close contact with Wandsworth Sash Windows at all times so that they are fully informed about the content we produce for them. They review and approve our strategy in advance, leaving us to write the content and report back on the results. Our understanding of their business has ensured that this arrangement works successfully, giving us the information and input we require without taking up much of their time.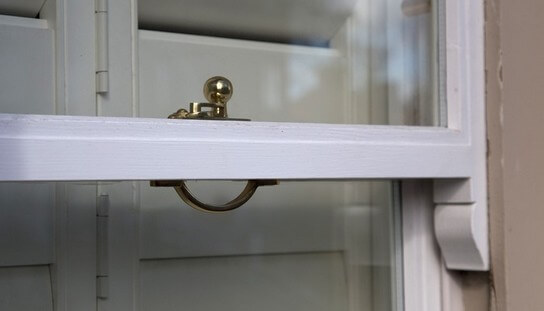 The Challenge
The success of Wandsworth Sash Windows' content marketing strategy requires high-quality content on a monthly basis that reflects their expertise and fits with current search opportunities. The thorough research we carry out ensures that our enhanced content represents their services accurately and draws attention to their expertise.

Reach your audience
Your customers are out there, but can they find you online? Call 0800 772 0022 or email hello@makemelocal.com to see how we can help you make an impact.