Arrange your free consultation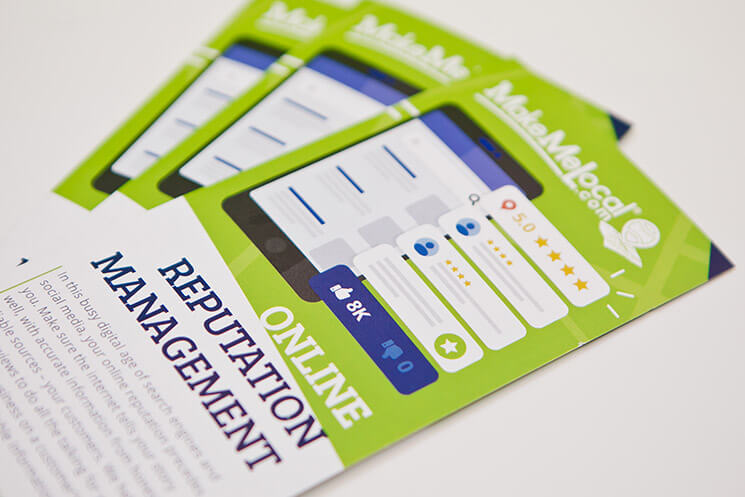 Your online reputation management experts
It's true that your reputation precedes you. Potential customers will always want to know what people honestly think of your business before they can have complete confidence in your services. Online reviews can provide this insight, letting people and search engines learn about the quality of your work from those who know best – your previous customers.
At Make Me Local, we help you to use this in your favour. Our online reputation management service gathers reviews from your customers on your behalf, removing the hassle and time involved in chasing these up. Publishing regular reviews online will boost trust in your services, helping to convert new enquiries into business.
Online reputation management expertise
We've helped clients to build their online reviews and demonstrate that they have nothing to hide when it comes to the quality of their services.
Hear from our clients
We work with some great clients across a wide range of industries. Hear what they have to say about working with us and find out why we're the digital marketing consultants you've been looking for.
How to do online reputation management effectively
Taking control of your reputation is vital in today's business landscape, but we understand that running a business requires devoted attention and diverting staff and resources away from their day-to-day to obtain customer reviews isn't always possible. That's where we come in. Your expert team can carry out all the legwork for you, allowing you to steadily build up online reviews without needing to be directly involved. We'll even take it one step further and make sure all your reviews are hosted on third-party platforms that you can't influence or control so potential customers know they are genuine.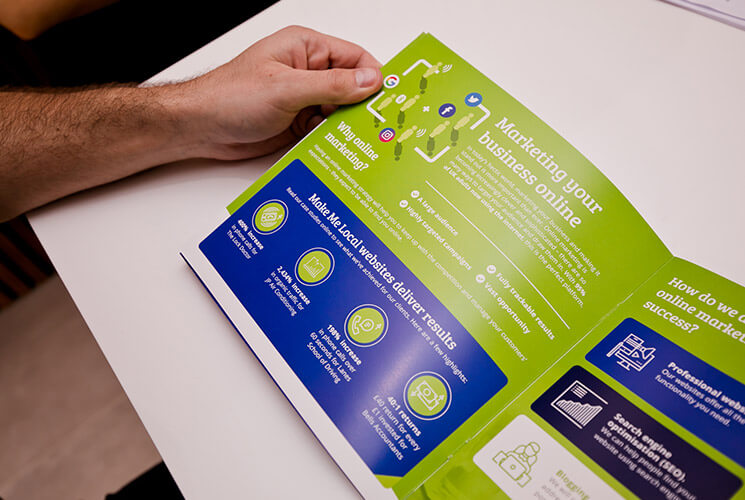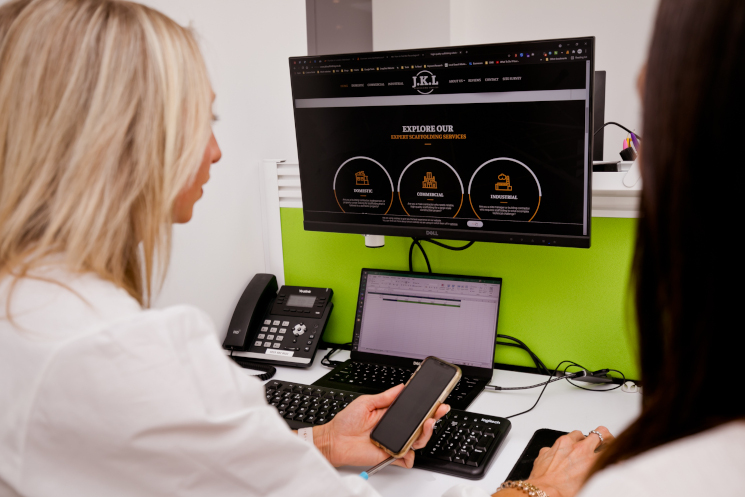 How does our online reputation management service work?
You provide the names and email addresses of your customers on a monthly basis and we take care of the rest. Your specialist team will invite your customers to leave reviews for your business, collect these reviews on your behalf, and distribute them to your chosen platforms such as Google, Facebook, Yell, and TripAdvisor. By making this process as easy as possible for your customers, we remove the barriers that prevent them from writing a review.
Tell us about your business
Reputation management helps you build trust among potential customers – let's discuss the benefits for your business.
Call 0800 772 0022 or email hello@makemelocal.com to arrange your consultation.
Online reputation management services that boost trust in your business
People buy from businesses they trust and genuine reviews are important social proof that your services are as good as you say they are. That's why it's essential that they're added to third-party platforms and can't be controlled – nobody trusts reviews that are added directly to a company's website. We'll keep you informed about your reviews and will help you to manage these for maximum effect. Everybody worries about receiving a negative review but, whilst these are often difficult to read, they provide an opportunity to put a customer's experience right if they've had any difficulties. We can guide you on how to respond in these situations, helping you to demonstrate that you're a proactive business that really cares about customers.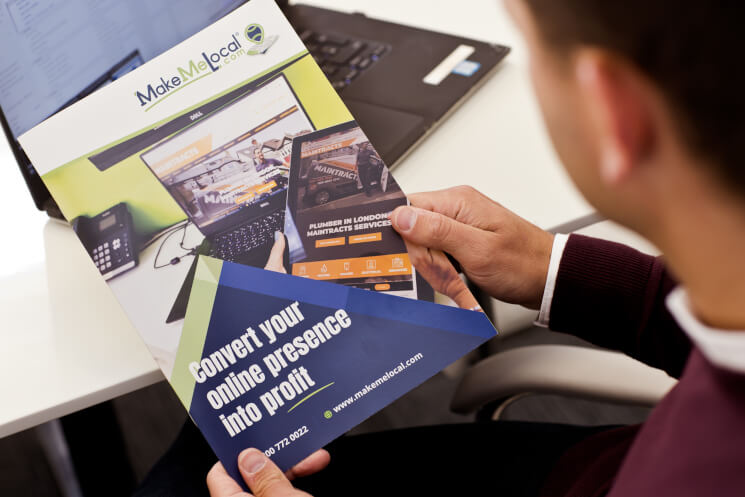 Digital services that represent you perfectly online
As a full-service digital marketing agency, our offering extends way beyond online reviews and reputation management. We have the expertise to ensure that your online presence is the best possible reflection of your business, helping you to appeal to potential customers and generating new enquiries. Call 0800 772 0022 or email hello@makemelocal.com to see what we can do for you.
Hear from your
online reputation management expert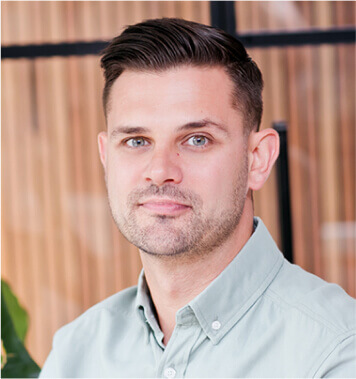 "Reviews are so important for your business and all the stats show they make a real difference to click-through rate and conversions. Getting reviews from customers is a problem I've seen time and again when working with our clients. Our solution builds your business's online reputation (and search ranking) without you having to lift a finger – we do all the work for you."
Reach your audience
Your customers are out there, but do they trust your services?
Talk to us about the benefits online reputation management can generate for your business.
Call 0800 772 0022 or email hello@makemelocal.com to see how we can help you make an impact.