Google Ads experts:
We keep digital
traffic flowing
Arrange your free consultation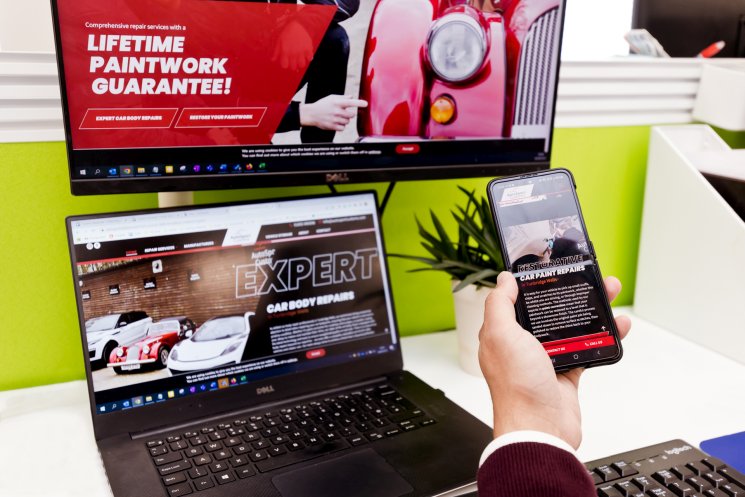 A PPC agency that delivers the leads your business needs
Google Ads go hand in hand with SEO as part of a comprehensive digital marketing strategy. While SEO focuses on improving the visibility of your website and appealing to an interested audience via search engines, Google Ads and other paid search strategies secure quality leads from customers that are already prepared to purchase your services.
This is a highly competitive area with lots of businesses bidding for the same keywords. At Make Me Local, we focus on what really matters – conversion rate – so that you reduce your cost per lead by reaching the people who are actually going to spend money with you. Paid search operates on a pay-per-click (PPC) basis, making it essential to use an approach that delivers a return on your investment. Everything else is just noise.
PPC advertising services that work the way they should
We've built the skills and expertise needed to create and run Google Ads campaigns that will make a real difference to your business.
Hear from our clients
We work with some great clients across a wide range of industries. Hear what they have to say about working with us and find out why we're the digital marketing consultants you've been looking for.
A PPC marketing agency
that crafts winning campaigns
The quality of our Google Ads service will take your business's online presence to another level.
This premium, results-driven experience uses thorough research, quality content, and intelligent monitoring to increase conversion rate and deliver the best possible value for your money.
We target your ideal customers
Your team will take the time to carefully research and select the keywords that will generate business for your company. Paying for keywords that don't convert is just paying to show people your website.
We tie your ads in with the rest of your marketing
We use what we know about your brand, unique selling points, and objectives to build considered, targeted PPC campaigns that remain consistent with the rest of your online presence.
Your campaign will be constantly monitored by our intelligent system, with support from your account manager, to ensure that you always receive the valuable new leads you require.
We make the most of your budget
Our flexible approach ensures that we always allocate your budget effectively. If there's a better way to operate your campaign, we'll find and implement it.
Tell us about your business
Google Ads generate the high-quality leads your business is looking for – let us show you what's possible.
Call 0800 772 0022 or email hello@makemelocal.com to arrange your consultation.
An agency with more than just PPC marketing expertise
Make Me Local is a full-service digital marketing agency that is dedicated to enhancing your online presence. Our services are designed to make life easier for busy companies, using our expertise effectively to generate the new business they require and support the hard work of their team. Whether someone finds you through Google Ads, SEO, or one of our other specialist services, we'll make sure that potential customers understand what sets you and your services apart.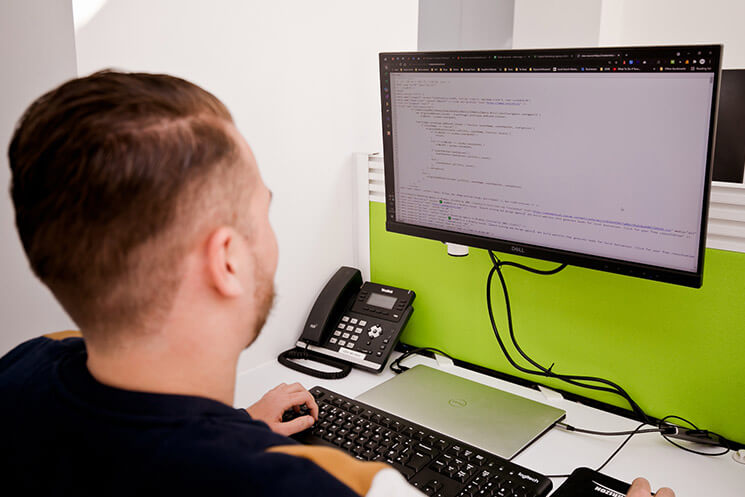 Hear from your PPC expert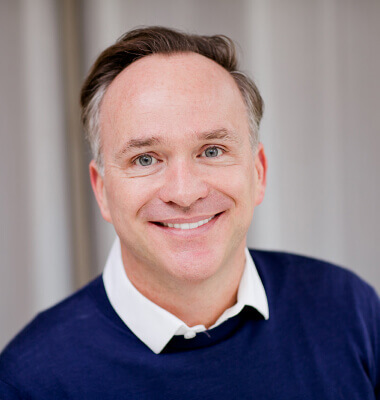 "Paid search is tricky to master, but it's extremely rewarding when it works. We help our clients make the most of paid search opportunities, achieving maximum impact and increasing quality local traffic to their websites. Our Google Ads expertise will set you up to receive the enquiries you want in the quantities you need."
Reach your audience
Your customers are out there, but can they find you online?
Talk to us about the benefits paid ads can generate for your business.
Call 0800 772 0022 or email hello@makemelocal.com to see how we can help you make an impact.