Arrange your free consultation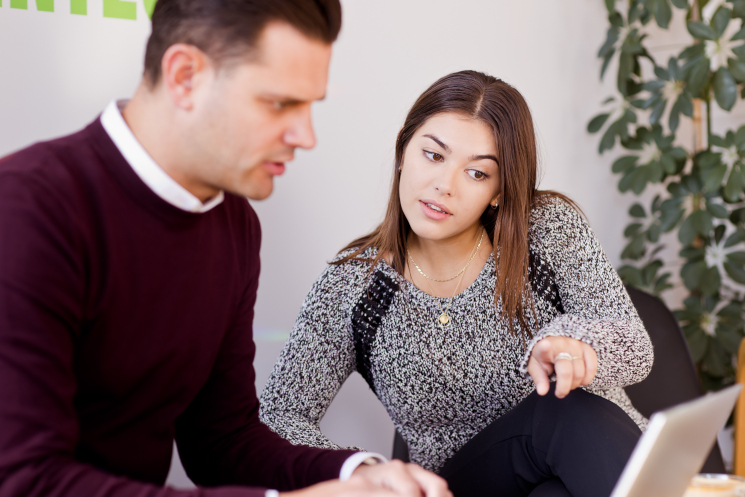 Your Google remarketing and display advertising experts
Display advertising and remarketing are highly effective tools within any digital marketing strategy, allowing you to target and grab the attention of potential customers in the areas where you work. By using ads on websites and social media platforms, we make sure you can reach the people you want to know about your business.
We can help you create a campaign that delivers the results you need, encouraging people to click through to your website, increasing your traffic, and creating an opportunity to convert these leads into customers. Our expertise ensures you receive a return on your investment, making sure that the money you spend translates into useful leads for your business.
Hear from our clients
We work with some great clients across a wide range of industries. Hear what they have to say about working with us and find out why we're the digital marketing consultants you've been looking for.
What is remarketing?
Reaching the customers you need
Display and remarketing promote your business by using the advertising space on relevant websites and social media platforms such as Facebook. You can target people who have previously visited your site (remarketing), or people who are reading similar content who might be interested in your services (display). It's a highly strategic form of advertising that draws attention to your website, whilst making sure the ads you place are relevant to the people who see them.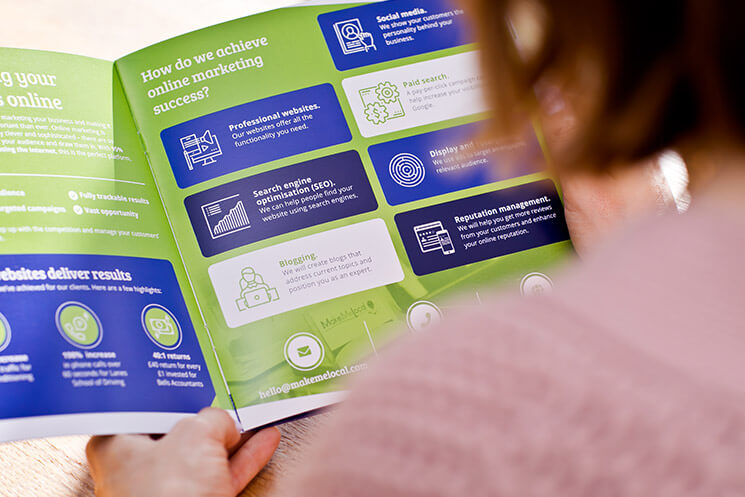 Tell us about your business
Google remarketing and display advertising ensure your business remains memorable – let us unlock the potential of your online audience.
Call 0800 772 0022 or email hello@makemelocal.com to arrange your consultation.
Developing an effective display and remarketing campaign for your business
We always have the same goals with any marketing or advertising we undertake for our clients – to deliver a return on your investment, increase business exposure, and generate leads. When we create display and retargeting ad campaigns, we will:
Home in on the information we have about your business to create ads that are on brand
Use what we know about your audience to make ads relevant
Monitor results and learn from them so we can make changes that optimise your ads' performance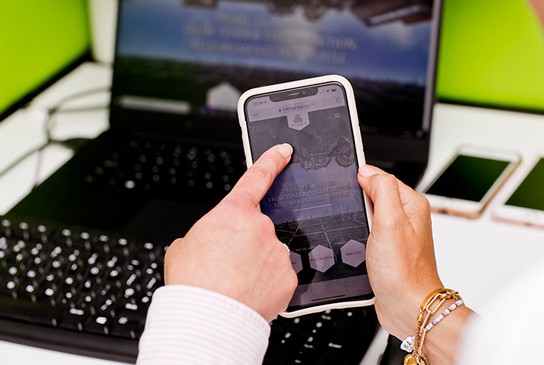 Advertising that targets customers in your area
Remarketing campaigns will target people who are based in a specific area where you work, ensuring your ads will be as relevant as possible to the people who see them. Our expert approach to display advertising and remarketing can:
Boost brand awareness
Remind people you are close by
Emphasise your locality to grab someone's attention
When people look for your service, they want it to be local. We help you capitalise on your location and advertise to the community in your target areas, generating worthwhile leads for your business.
Hear from your
display and remarketing experts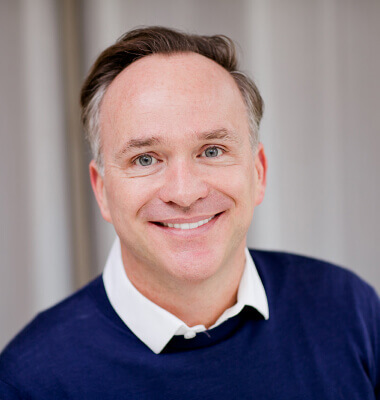 "Display and remarketing ads are effective ways to deliver traffic to your website and make sure people have heard of your business. It's always best to work with people who understand the way it operates and who know your business as well – if you're spending money on a campaign, you want it to get you results."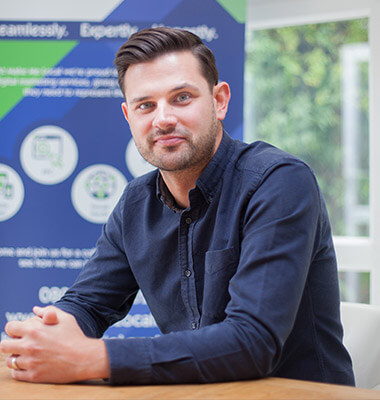 "Display advertising is a very effective way to get your brand in front of a very specific audience and target demographic. It allows you to tailor your message and serves as a constant reminder of your product and services."
Reach your audience
Your customers are out there, but can they find you online?
Talk to us about the benefits Google remarketing and display advertising can generate for your business.
Call 0800 772 0022 or email hello@makemelocal.com to see how we can help you make an impact.