Building the
bespoke website
your business deserves
Arrange your free consultation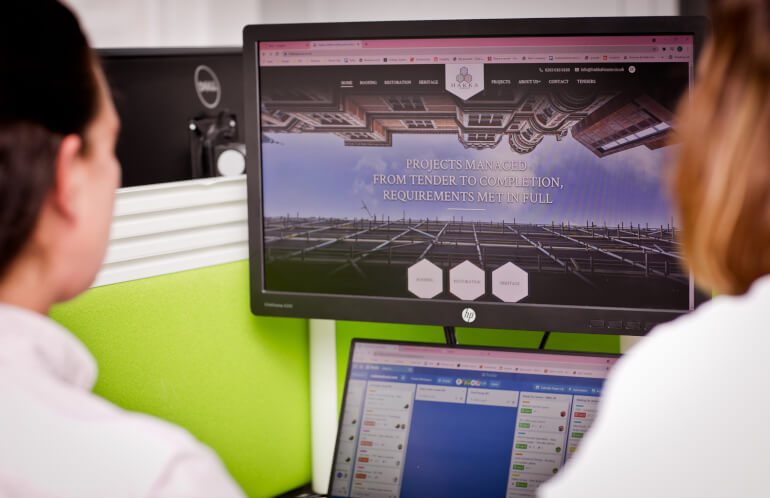 Web design agency in Croydon
The London Borough of Croydon is home to over 13,000 SME businesses. To help your business stand out from the crowd, you need an expert web design agency in Croydon that cares about the success of your business and understands how to reach your customers.
When investing in a new website, you need to be confident that it'll generate the business opportunities you require. Make Me Local are the website design experts you need to revolutionise your online presence in Croydon.
Our team will work closely with you to create a website that represents your business perfectly, can be found easily, and provides a great user experience.
We will make sure you receive a bespoke website that you absolutely love and that works the way you need it to.
Tell us about your business
Website design is a process – find out where we can take you. Call 0800 772 0022 or email hello@makemelocal.com to arrange your consultation. We are an expert web design agency in Croydon that's here to help.
Hear from our customers
We've created some stunning websites for our customers in Croydon. Read the reviews they've left for us and discover exactly what we're like to work with.
Website design in Croydon that connects with your customers
Our websites are successful because they're designed and built as natural extensions of our client's businesses in Croydon. We don't provide off-the-shelf solutions – every aspect of your website will be customised with your business in mind. As a result, you will receive a website that connects with your customers and delivers the results you need.
Website design and development in Croydon that's focused on your business
All our websites are professionally built and designed to represent your business perfectly. We love getting to know our clients in and around Croydon so that we can develop a complete understanding of their requirements. Our entire website design and build process is centred around your needs, making sure that you receive a unique website that you can't wait to show off.
Here are some of the qualities that define a Make Me Local website and allow us to exceed expectations: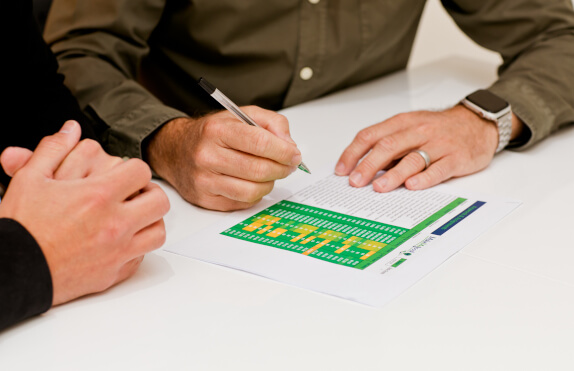 Bespoke content
We have a team of in-house copywriters who will work closely with you to write all the content for your new website. We will set up an initial meeting to discuss the ins and outs of your Croydon business so that we have a clear understanding of how you work and what you want to achieve. Then, we'll write professional content for all your webpages that represent you accurately and target all the SEO keywords that your audience are searching for. You will be given all the content to review so that you can make any changes that you'd like, and our team will work with you until you're happy to approve the document. Our process eliminates all the hassle that comes from attempting to write your own website content around your existing responsibilities and gives you the confidence that it has been written and proofread by professional copywriters. We will write all the website content your Croydon business requires to stand out online.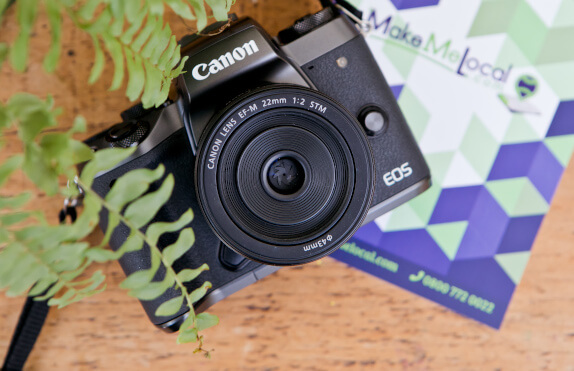 Professional photography
Having a website that is full of professional imagery is essential if you want to stand out online. Websites are highly visual and being able to rely on quality photography will showcase your business in the best possible light. We have close relationships with several professional photographers and will work closely with you to set up a photoshoot at a time that suits you best. Our team will take care of all the details, briefing the photographer on the shots that are required and giving your team guidance on the steps to take to ensure the best possible results. Investing in professional photography for your website is the best way to make a great first impression and appeal to your customers – depending on stock photography could introduce doubts into people's minds about your business in Croydon. You'll be asked to review and approve the photographs for the website, giving you complete control over how you want to be presented on your website.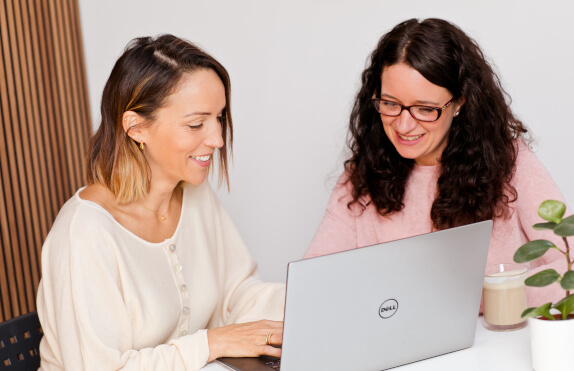 Full website design and build project management
We pride ourselves on the highly personal customer experience we provide. Our website design and build process in Croydon has been carefully designed to keep you up to date throughout. Our website projects move through more than 80 stages before they're sent to you to be reviewed, but our clear and proactive approach to communication ensures that you'll always know how we're progressing. The detailed process we've developed also allows us to focus on quality at every stage, making sure that everything is exactly the way it should be.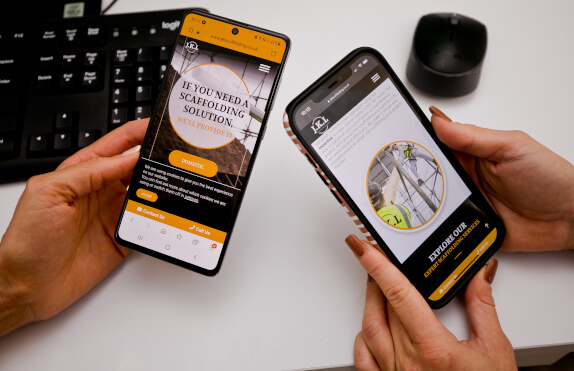 Responsive website design
The design for your website won't just be the ideal fit for your business, it'll be designed to make the best possible impression on any device. As an expert web design agency in Croydon, we make sure that all our websites are designed and built to seamlessly respond to the devices they're viewed on. So, whether your customers find your website on a laptop, phone, or tablet, they'll be presented with a beautiful design that they won't be able to forget.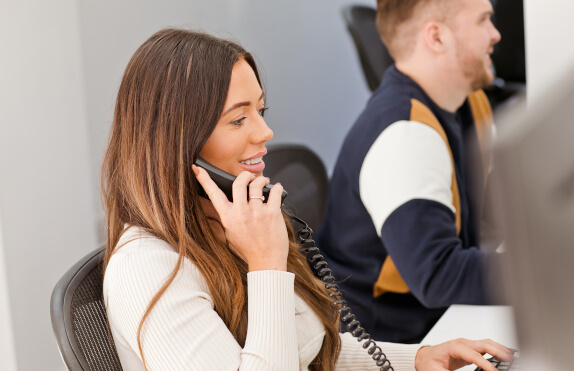 Ongoing website support
Your journey with us won't end once your website is live. You'll be supported by our account management team if you require advice about your website or you have any updates in mind. We make sure that you'll know exactly who to talk to if you require any assistance. Plus, because we understand that the day-to-day running of your business in Croydon is your priority, we will keep in touch and will prompt you for any changes you'd like us to make, preventing you from needing to set time aside to think about your website.
A website you own
When you work with us, you will own your website – including all the content and photography. It's your website and you'll always be in control. For this reason, you won't be tied into a contract with us at any point. We need to do exactly what we say we'll do because, if we don't, you can simply take your website elsewhere. Our entire approach is based around your needs and delivering the results you require. You should work with Make Me Local because you want us to be your web design experts in Croydon, not because you have to.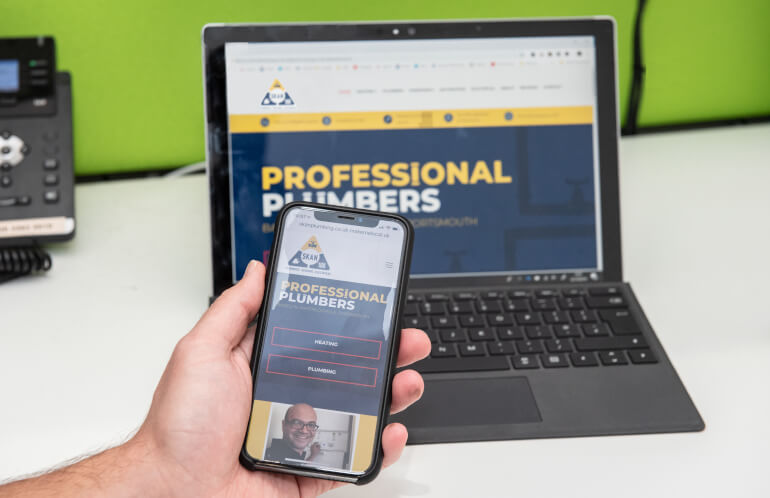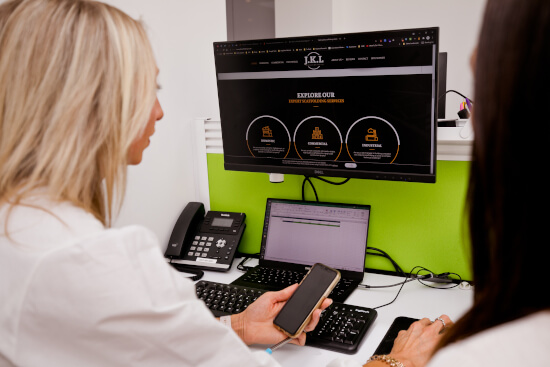 A website design agency in Croydon that prioritises user experience
Our website design services in Croydon produce results that look fantastic and are easy to use. User experience is always a key consideration when we are designing and building websites, and this is prioritised within the content and design. A Make Me Local website makes it easy to navigate between related pages so that customers can find the information they need. By removing potential obstacles, we encourage users to spend more time on your website learning about your business. Our approach is clear – every visitor to your website should understand who you are, what you do, how you work, and what sets you apart.
More than just a web design agency in Croydon
Our expertise covers a lot more than just web design in Croydon. We are a full-service digital marketing agency with the in-house skills to support your website and online presence. Whether you wish to invest in highly effective Google Ads campaigns to deliver additional needs or you feel it's time to establish an effective social media strategy, our understanding of your business and objectives will let us reach your customers. As your online needs evolve, we can provide the support and partnership you require.
Hear from your website design experts in Croydon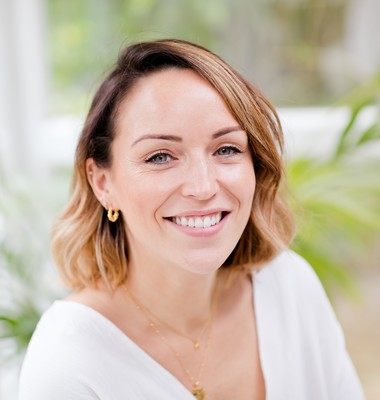 "Never underestimate the power of photography. Professional photographs make you stand out from the crowd and really reflect your business's personality. Photography is included in our website design and build process because we understand just how important it is."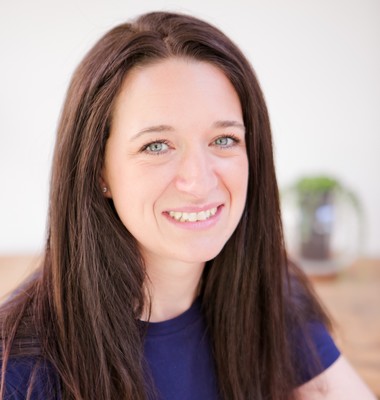 "Consistent branding demonstrates that you really mean business. We will continue your brand into the online space, making sure that the design of your new website seamlessly reflects your business and creates the right impression. Our websites are responsive and built to impress, ensuring an excellent user experience on all devices"
Reach your audience
Talk to us about a new website for your business in Kent. We can help you to be found by all the right people and show your customers what you are all about. You are welcome to pop into our office for a chat at any time – we are based at 5 Penshurst Green, Croydon, Kent BR2 9DG.