Arrange your free consultation
We don't just help businesses with marketing – we help with growth and profit generation. Our websites are designed to boost your business, get the word out about you, and generate leads. And it works.
Here are stories from some of our clients to show how Make Me Local have changed their businesses.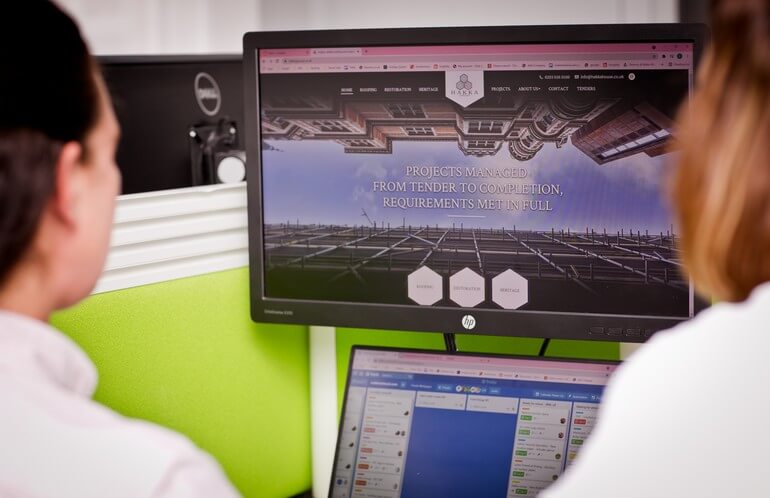 Our approach
Our digital marketing services help businesses to find and expand their audience. We work closely with all our clients, carefully tailoring our services to their requirements. This ensures that, whether we're providing a bespoke SEO strategy, writing pages of web content to target relevant locations, or managing your social media services, our approach is always determined by what's right for your business.
Hear from those in the know
Want to learn what our customers have to say about the results we achieve for them?
Reach your audience
Your customers are out there, but can they find you online? Talk to us about developing the digital marketing strategy your business needs. Call 0800 772 0022 or email hello@makemelocal.com to see how we can help you make an impact.