Arrange your free consultation
Our values are part of everything we do at Make Me Local. When you work with us, the service you receive will be guided by these qualities:

A professional service,
tailored to your needs
Everything is tailored to the needs of your business. We build websites and craft digital marketing strategies that represent you perfectly and help grow your profits. We adapt our approach to suit the requirements of each client we work with.

Simple, authentic, effective
We don't baffle you with jargon – we tell you what you need to know in everyday language so you understand what we are doing and how our processes work. Our team are committed to delivering the results you need using terms you can follow.

Strength through teamwork
Your expert team will work together to achieve real results. The strength of our team speaks volumes about our business – we have all the skills and knowledge we need in house. Our unique websites perfectly combine engaging content, eye-catching designs, and technical expertise.

Results-driven success
You market your business to achieve results, gain more customers, and make more money. We monitor our results closely to make sure we are meeting your agreed objectives, delivering the best possible value from your budget and reaching your audience.

Always accountable
As a team, we take full responsibility for the work we produce. Our clients aren't tied into contracts with us, so it's on us to do a good job to give you a reason to stay. We're proud of the quality of our work and we're confident that we can deliver results that exceed your expectations.

Our local community is important to us
We are proud to be a local Bromley business, and we make our clients' businesses local too. Wherever local happens to be for your business, our methods will help to boost your presence in your own community and reach customers within your target areas.
Professional + tailored + effective + customer–focused + accountable = always exceeding expectations & delivering results.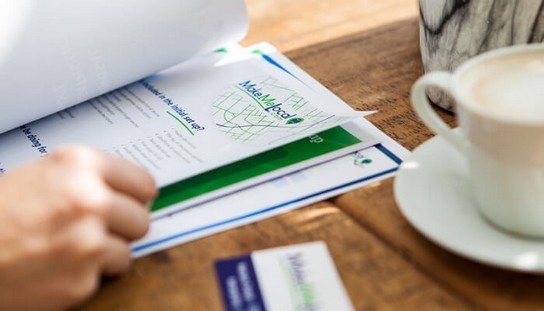 Our mission statement
Everything we do is about helping local businesses grow online and connect with local customers.
Seamlessly. Expertly. Honestly.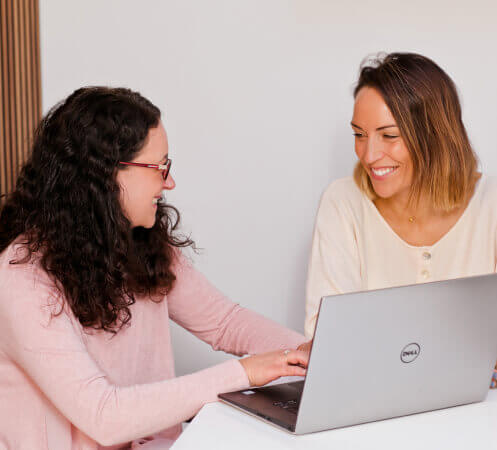 We live by our values. We aren't a large corporation that creates soundbites – everything on this page really means something to us. When you choose to work with Make Me Local, you can be assured of working with a committed team who will do what is right for you. We want to achieve long-term results so we can form ongoing relationships – we have some great partnerships with existing clients.
What does this mean
for our clients?
Reach your audience
Your customers are out there, but can they find you online? Talk to us about developing the digital marketing strategy your business needs.
Call 0800 772 0022 or email hello@makemelocal.com to see how we can help you make an impact.