Everything we do is about helping local businesses
grow online and connect with local customers.
Seamlessly. Expertly. Honestly.
ARRANGE A FREE CONSULTATION
Call us on 0800 772 0022 or contact us online to see if we can help your business.
A little more about

Make Me Local
We are a team of online marketing specialists, each with our own area of specialism. As a full-service marketing agency, we can offer you everything you need to be well represented online, in a way that makes perfect sense for your business. Our services range from website design and build through to SEO and social media – if you're not quite sure what you need, we will be more than happy to advise.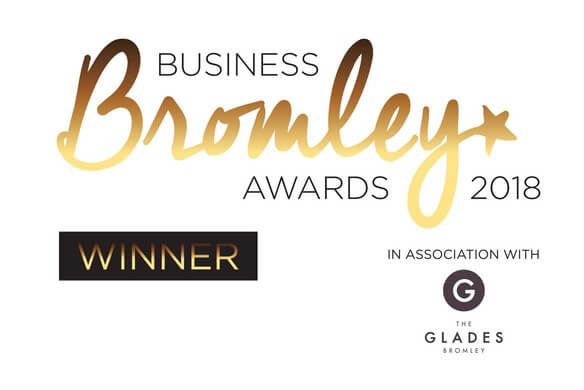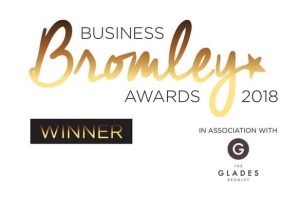 Our awards
We are proud to have been named Bromley's Best SME at the Bromley Business Awards 2018.
It's a real honour for the team, especially as we were up against such strong competition – the awards were open to all businesses in the Bromley borough with a turnover under £15 million! We can now call ourselves a multi-award-winning agency, further proof for our clients that we are fully committed to providing the highest quality service.
Meet the Team Behind your Marketing
 Let us introduce ourselves.
We all enjoy being part of Make Me Local, and our team actually like each other as well! We're always out and about, whether it's a team incentive day, a training session or a trip to the pub – these are some of the thing we've been up to recently:
Putting you on the map
marketing campaigns that help
your customers locate you
We use local search strategies and marketing techniques to help you target your ideal customers, showing them who you are and where they can find your services. And it doesn't have to stop there – you can market to customers in other areas too, expanding your influence to any areas that are relevant for you. It's a strategy that works for small businesses, start-ups, SMEs and larger businesses alike, and we are there to support you every step of the way.
Our Values
'A professional service, tailored to our customers' needs'.
Read about the values behind our business and everything we do. Everything we do is about helping local businesses grow online and connect with local customers. Seamlessly. Expertly. Honestly.
Charity work
As a local business, we see what a difference charity makes to our immediate community.
We work with local and international charities to provide support wherever we can.
Where we work
We love Bromley – find out more about the area where we work and have a look at our office.