Bromley Vehicle
Test Centre
Reputation Management
Arrange your free consultation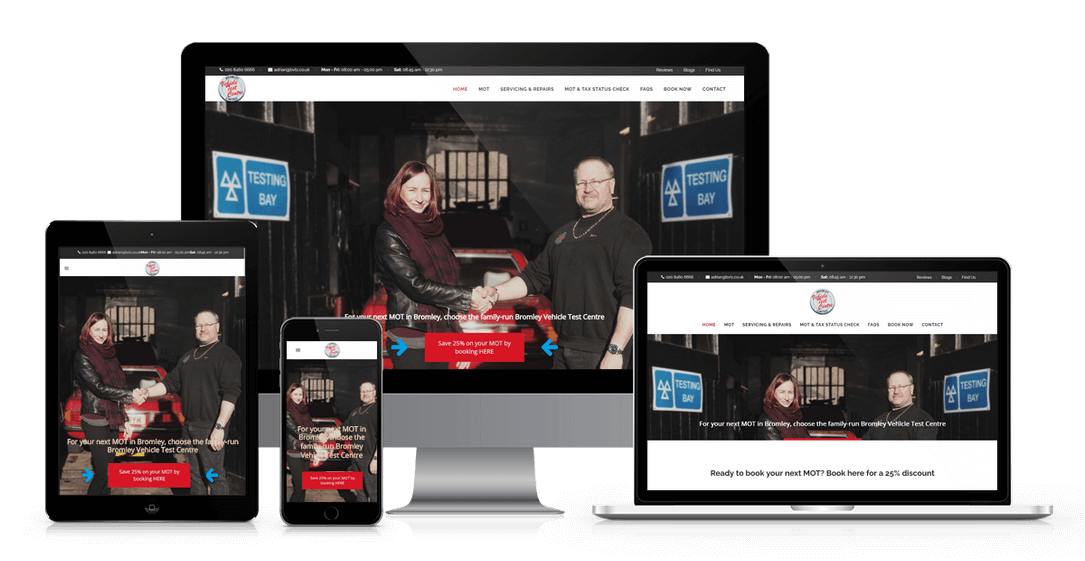 Bromley Vehicle Test Centre (BVTC) is one of our oldest clients. As an expert MOT test centre, they have a high volume of customers but they weren't receiving reviews of their service. BVTC wanted to demonstrate the quality of their work using online reviews but didn't have the capacity to prioritise chasing customers themselves. Our reputation management service allowed us to manage this process on their behalf, delivering the results they needed.
The objective
Our objective was to make it easier for customers to leave a review of BVTC's services and to manage this process on the client's behalf so that they could continue to focus on their other responsibilities.
BVTC has an online booking function within their website so that people can book their MOT. Once the MOT has been completed, we follow up with the customer to check they're satisfied and request a review. These reviews are then published on a third-party platform or their Google Business Profile so that others know that they are reputable and haven't been amended by BVTC.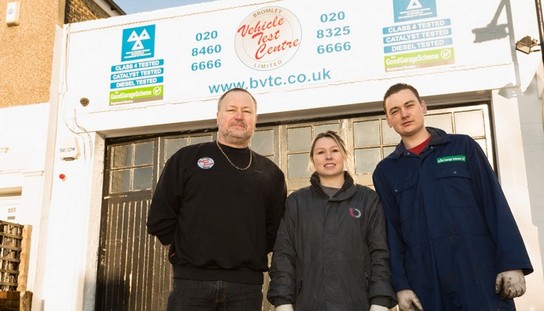 The Challenge
We needed to ensure that the process of submitting a review was simple and we needed to make sure that any reviews BVTC received could be used to reassure potential customers. Using third-party platforms demonstrates that the reviews are authentic and allows them to be easily incorporated onto BVTC's website so they can be found easily.
The results
Prior to our reputation management service BVTC had no online reviews, making it very difficult for potential customers to judge the quality of their services. They now have more than 450 customer reviews across different platforms!

Reach your audience
Your customers are out there, but can they find you online? Call 0800 772 0022 or email hello@makemelocal.com to see how we can help you make an impact.