Arrange your free consultation
We're a local business and we love our community, contributing to it in a business and personal capacity.
A bit about West Wickham
West Wickham is our home. We work here and (most of us) live here as well. West Wickham's a suburb of London, combining the best bits of South London and Kent. Although we're a London borough, we retain a Kent address and have our own postcode district (BR – sorry, Bristol!).
We also have a thriving local business community with some cracking independent shops and restaurants. There's a train station, a local football side and a popular theatre based not too far away in Bromley that is visited by major touring productions and comedians who often joke about our local rivalry with Croydon!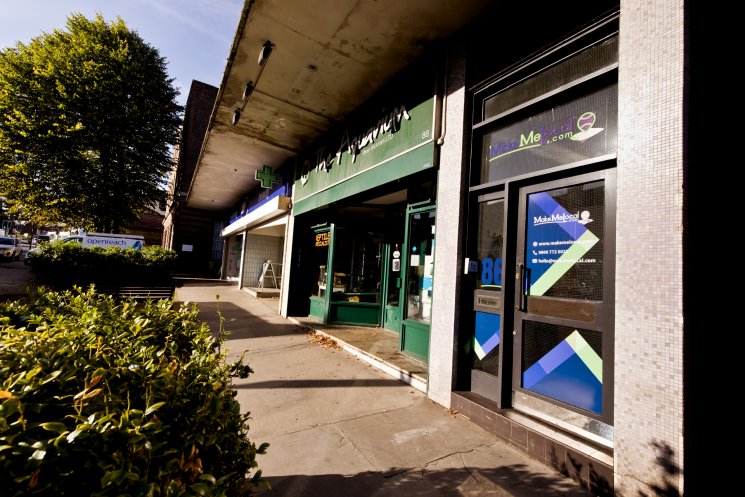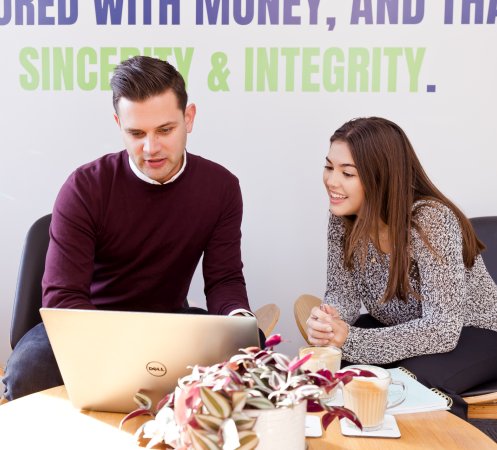 Aside from us, other notable Bromley residents past and present include David Bowie, HG Wells, Charles Darwin, Billy Idol, Richmal Crompton, Gary Rhodes, and Chris Addison. One of our past team members also used to deliver newspapers to a house with a blue plaque commemorating it as the former home of Peter Kropotkin, the theorist of anarchism who moved to Bromley after being expelled from Switzerland and narrowly escaping prison in France.
Frankie Boyle spent a few years living in Bromley too, but he didn't love it as much as we do! Hanif Kureishi's bestselling novel The Buddha of Suburbia was set in Bromley, as was Monty Python's famous spam sketch.
Our office
The magic happens on Station Road in West Wickham. When you enquire, we'll invite you over to chat through your needs, so we can make sure we produce you a site you'll love. We'll fire up the Nespresso for you and depending on whether or not we're on a health kick that week, we might even wheel out a biscuit or two.