Bells Accountants
Social Media
Arrange your free consultation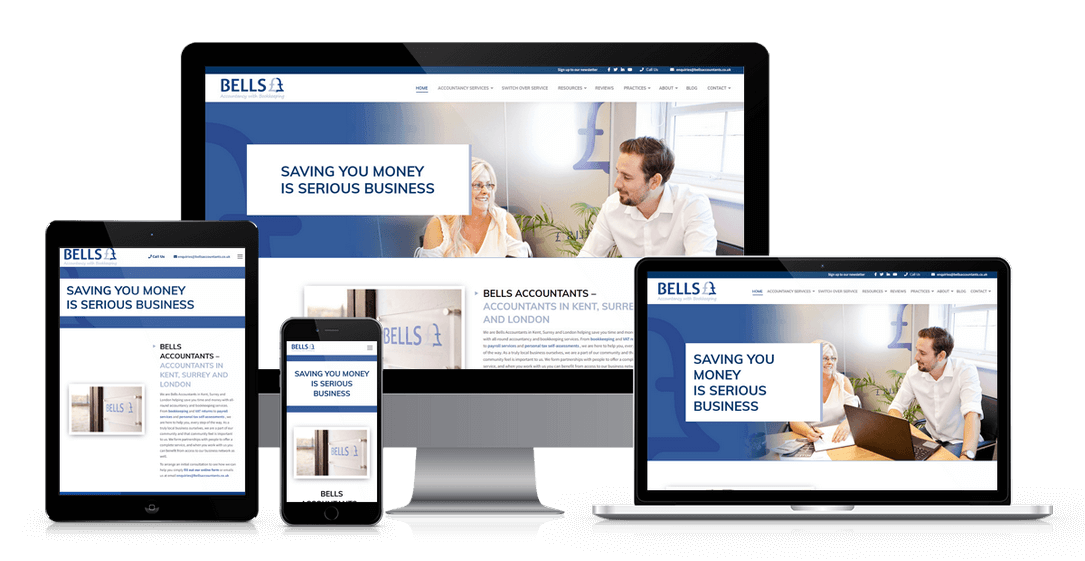 Bells Accountants are professional accountants with a highly personal service. They are one of our long-standing social media clients; in fact, they were Molly's  first social media client. We have been successfully managing Bells' social media accounts for more than five years.
The objective
The objective of their social media marketing strategy has been to communicate the friendly and approachable aspect of their service, whilst also communicating their expertise. We use social media to help change the perception of their business, making it clear that Bells combines professionalism with a personal approach for each client.
We manage their Facebook and Twitter accounts, as well as Instagram, writing daily posts that are tailored to each platform. These posts cover expert advice and tips, as well as networking opportunities. Bells Accountants are invested in supporting local businesses and charities and we make sure this is reflected in their social media posts. As well as posting, we interact with other businesses on these platforms to organically grow their following.
We are in close communication with Bells Accountants at all times via WhatsApp to keep up to date with their business. We provide a copy of the social media content that we've planned each month so that this can be reviewed and approved by the client.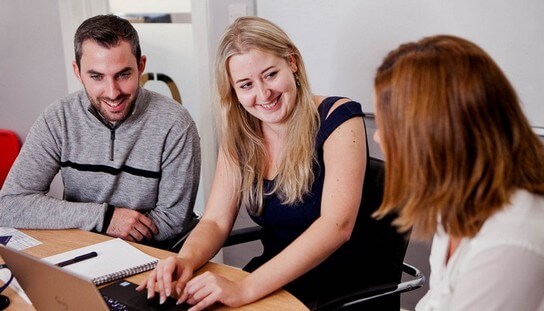 The Challenge
Our challenge has been to use social media to showcase their personality, without undermining their expertise. Our understanding of their business ensures that we are able to represent them accurately and authentically, adding an extra dimension to their company.
The results
Average organic monthly impressions throughout 2021 on Facebook: 5,475.
Average organic monthly engagement rate of 4.7% on Facebook.

Reach your audience
Your customers are out there, but can they find you online? Call 0800 772 0022 or email hello@makemelocal.com to see how we can help you make an impact.