Arrange your free consultation
As a company that is all about community, we take our corporate social responsibility very seriously.
After all, promoting local is at the very core of what we do. We don't buy the argument that businesses simply don't have the time to do any charity work. To say 'I don't have time' is like saying 'I don't want to'.
We flip this on its head – we want to help, and we make the time.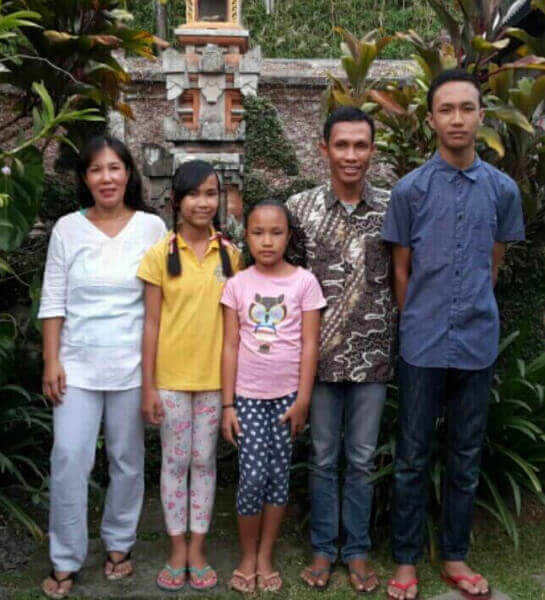 Supporting entrepreneurs
We are always keen to support local entrepreneurs where we can. Recently, we created a website for a local start up business complete with bespoke written content and a professional photoshoot – free of charge. We know how daunting starting your own business can be and this was our way of helping one business in our local area achieve their goals after the challenging pandemic year of 2020.
We also support start-ups abroad too. The problems encountered by entrepreneurs in developing countries are immense. Poverty and lack of resources can prevent people achieving their true potential. We support a budding entrepreneur in Bali whose determination to build a thriving business against all the odds impressed us immensely. Ketut is from a poor farming background and has a wife and three children to support. He started his working life as a street cleaner and housekeeper in a hotel, yet he always aspired to running his own business.
Ketut worked hard, taught himself English by watching films on TV, and learned computer skills in Bali's internet cafes. Through years of hard work, he has sustained by his dream of becoming an entrepreneur. He decided that with the new skills he had learned and his first-hand knowledge of the beautiful island of Bali, he should establish his own courier and guided tour business. The problem, as is common in many developing countries, was that it was difficult for Ketut to find the capital he needed to invest in marketing. So, Make Me Local committed to supporting him by providing pro-bono work, helping him to build a website.
We are proud to see Ketut's 'little taxi business' go from strength to strength. And due to the support provided by Make Me Local, he can now look after his family. We hope that he might be in a position to offer employment to others on the island in years to come.
ChildAid
ChildAid is a small Bromley-based charity that works with the most vulnerable, disadvantaged children and young people in Eastern Europe. Founded in 1973, ChildAid has worked tirelessly to support people in this turbulent region by providing social welfare to families and children. The charity supports a variety of services in the region, including:
Supporting children and young people living with disabilities
Providing inclusive education for children with disabilities
Providing vocational and independent living skills training for social orphans
Providing free therapeutic paediatric healthcare
The work they do provides vital support for more than 1,200 children, young people and their families, and we are proud to be able to support this cause by making a donation each month.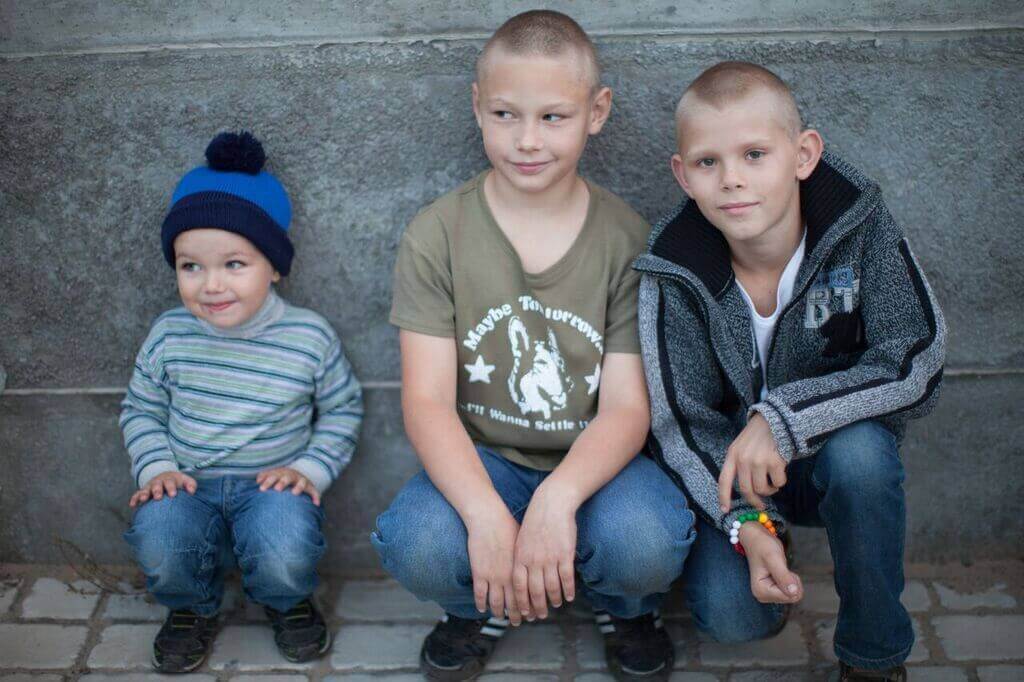 Local business networking
– supporting the local economy
Make Me Local are proud members of a local networking group with 50+ members that meets at Bromley Football Club every Thursday morning. We all have the shared goals of helping each other grow our businesses and keeping money in our local community. When we shop locally, 70% of the money stays local – between the members of our group, we have kept over £2,500,000 of revenue in the London Borough of Bromley!
We are active in other local networking groups as well – many of our clients begin working with us thanks to recommendations from existing clients. If you would like to come along to a networking event or group, just let us know. We are part of a broad local network and love using our knowledge and connections to bring businesses together.
Reach your audience
Your customers are out there, but can they find you online? Talk to us about developing the digital marketing strategy your business needs. Call 0800 772 0022 or email hello@makemelocal.com to see how we can help you make an impact.