Arrange your free consultation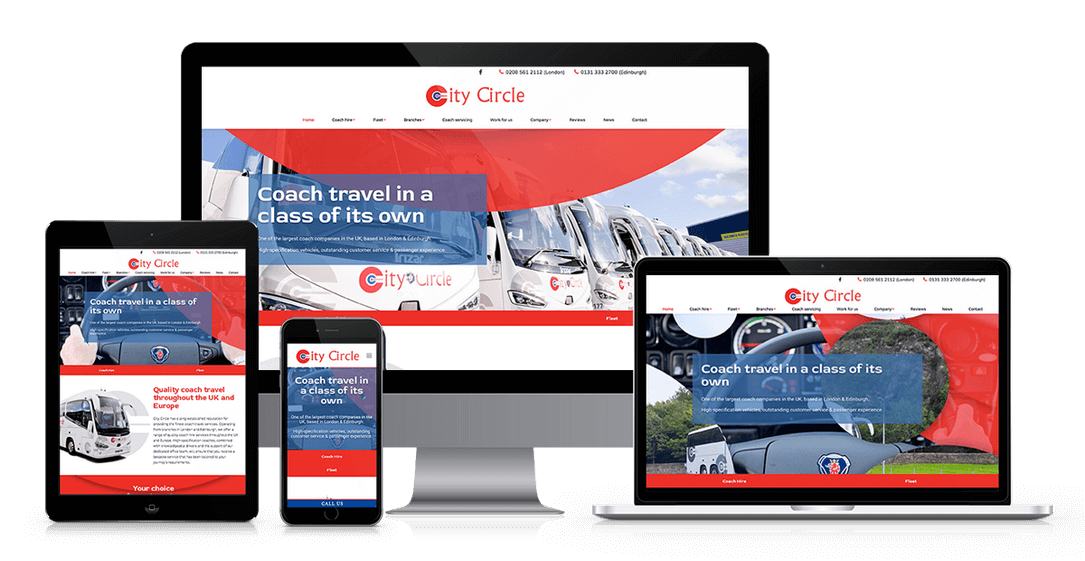 City Circle are the largest independent coach company in the UK. During the Covid-19 pandemic when the tourism and leisure industry were completely disrupted, they invested in Google Ads campaigns to continue generating enquiries
The objective
City Circle's traditional enquiries were received from global brands who needed their passenger movement expertise. This included high-profile work providing transportation for Champions League football teams. However, this work was disrupted by the Covid-19 pandemic and so our objective was to help they generate enquiries through private clients instead.
We worked closely with City Circle to create targeted Google Ads campaigns that would generate the volume of enquiries they needed during this difficult time. These Ads emphasised the exceptional quality of their coaches and customer service to set the company apart from their competitors.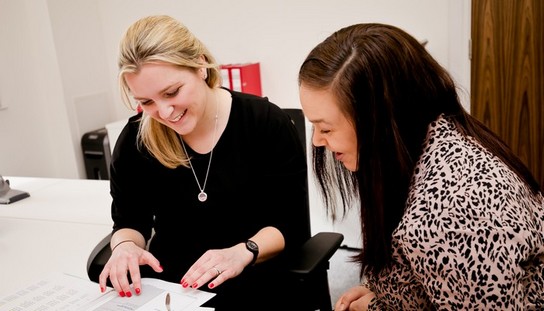 The Challenge
The challenge was clear – we needed to use our expertise to help our client through this difficult time, ensuring they continued to receive the leads they needed. City Circle was unsure where their income would come from, and we needed to help them to reach and convert a new audience.
The results
We generated £1.3 million worth of coach hire enquiries in a six-month period through Google Ads. We continue to run campaigns for the client, meeting with them on a monthly basis to review their performance and discuss the cost per lead. The quality of the campaign has allowed us to lower the cost per lead to single figures for the client.

Reach your audience
Your customers are out there, but can they find you online? Call 0800 772 0022 or email hello@makemelocal.com to see how we can help you make an impact.