National Timber
Buildings
SEO
Arrange your free consultation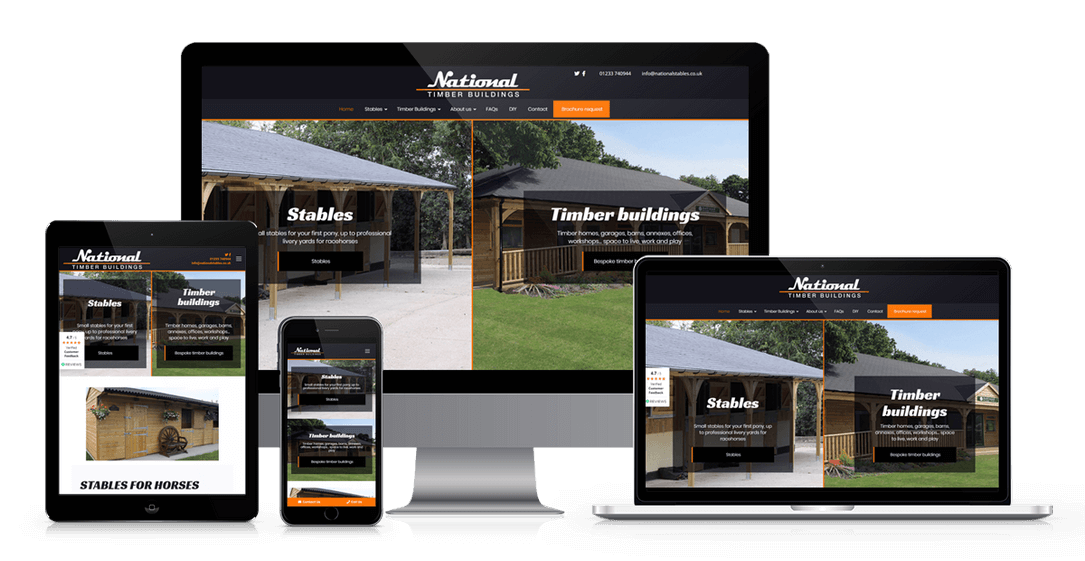 National Timber Buildings are a construction company that specialise in bespoke timber buildings, creating reliable and attractive, large-scale structures. We were introduced to National Timber Buildings through a recommendation and have been working closely with them ever since; we meet in person every month to ensure transformative results!
The objective
When we met National Timber Buildings, they had been with their previous supplier for over a decade. Their website wasn't optimised or mobile friendly and their marketing campaigns were not targeting the right audience. They were receiving 40 leads a week and their monthly lead intake was capped at a maximum of 160 leads. Their request for us was clear – reduce their spend on lead generation whilst maintaining their lead volume.
Our approach
We have revitalised National Timber Buildings' digital marketing strategy to produce the leads they require. This is what we've done for them:
Wrote 40,000 words of original content to attract specific customers. This ensures that National Timber Buildings receives enquiries of their interest.
Carried out a professional photoshoot for enticing images that showcase National Timber Buildings at their best.
Moved hardcopy brochures online to reduce printing costs.
Produce content on a monthly basis to generate organic traffic to the website.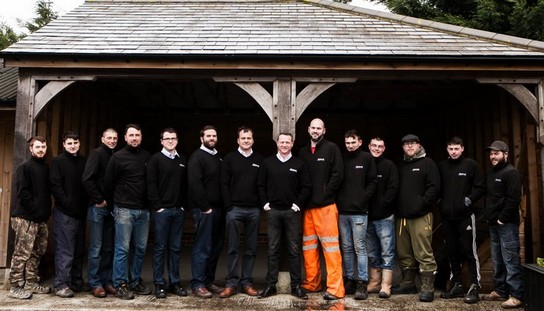 The Challenge
Our end goal is to generate as many leads per month as possible to give National Timber Buildings as much choice for customers. We aim to do all of this whilst reducing their spending, ensuring that they get the most for their money. One of our values is authenticity, after all.
The results
Our work for National Timber Buildings has delivered the results they were hoping for. We've doubled their leads, averaging 300 leads a month, and this has been achieved with 70% less spending on their end. This has been transformative for their business. Many of their brochures are sent out electronically, saving them £1600 a month in printing.
During lockdown, National Timber Buildings confided in us that without our lead generation services, their business may not have survived. There's nothing we love more than hearing feedback like this. It spurs us on to improve and further our impact on our clients' businesses. Their business now sees them expanding their team and increasing their capacity to generate leads and sales.

Reach your audience
Your customers are out there, but can they find you online? Call 0800 772 0022 or email hello@makemelocal.com to see how we can help you make an impact.