Arrange your free consultation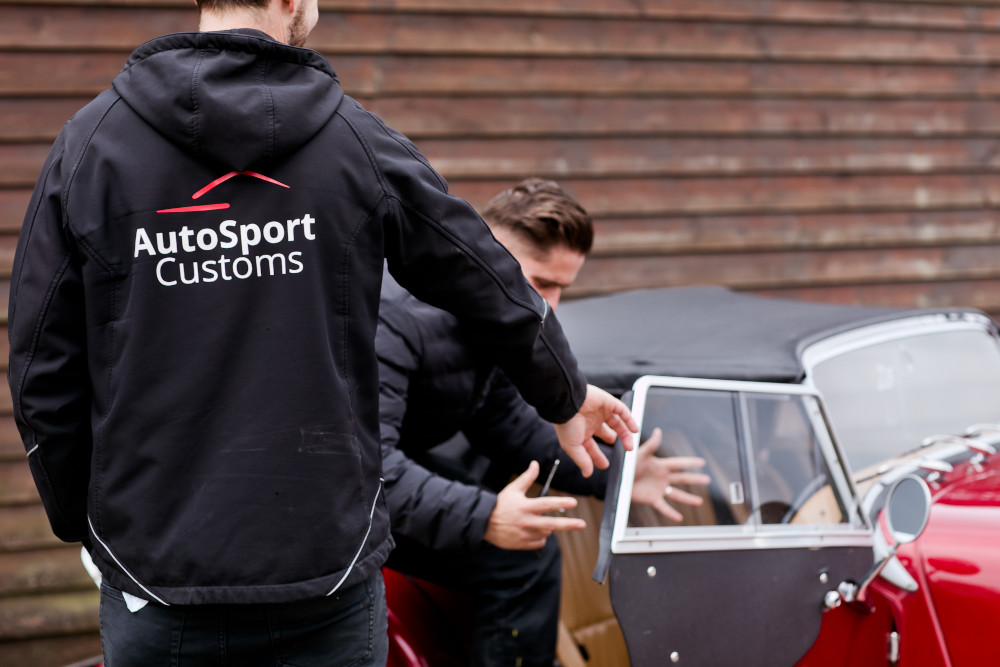 Who are Autosport Customs?
Autosport Customs are car body repair specialists in Lamberhurst with a reputation for exceptional attention to detail. The quality of their paintwork and bodywork repair services are unmatched, and they were seeking a way to grow their audience. Counting a Ferrari California and a Mercedes S500 as the business's first clients, there was no question that Autosport Customs could provide the expertise these vehicles required. They just needed to get their message across effectively.
What was needed?
Autosport Customs came to us in October 2021 in need of an effective and cohesive online presence. The business was established in January 2019 and had successfully found a foothold but needed to continue attracting the right client base for their high-quality car body repair services.
After meeting with the owner of the business, Terry Dennington, we knew that they needed a digital marketing strategy which would:
Appeal to vehicle enthusiasts and owners of premium vehicles
Generate high-quality leads on a regular basis
Target non-fault insurance enquiries
Demonstrate their industry expertise
With these aims in mind, we designed and built a new website that would provide the best foundation for SEO, whilst also authentically representing their values and meticulous approach. This website is true to their brand and appeals to an audience throughout their coverage area.
The website project included:
10,000 words of professional, SEO-optimised website content
14 location pages to target specific areas surrounding the business
3 hours of professional photography, including a talking head video
We also optimised their Google Business Profile, ensuring that everything was in place for them to take advantage of the local search opportunities in their industry.
We can help
Call 0800 772 0022 or email hello@makemelocal.com to learn how digital marketing can transform your business. You can join Autosport Customs and hundreds of other satisfied clients we've worked with.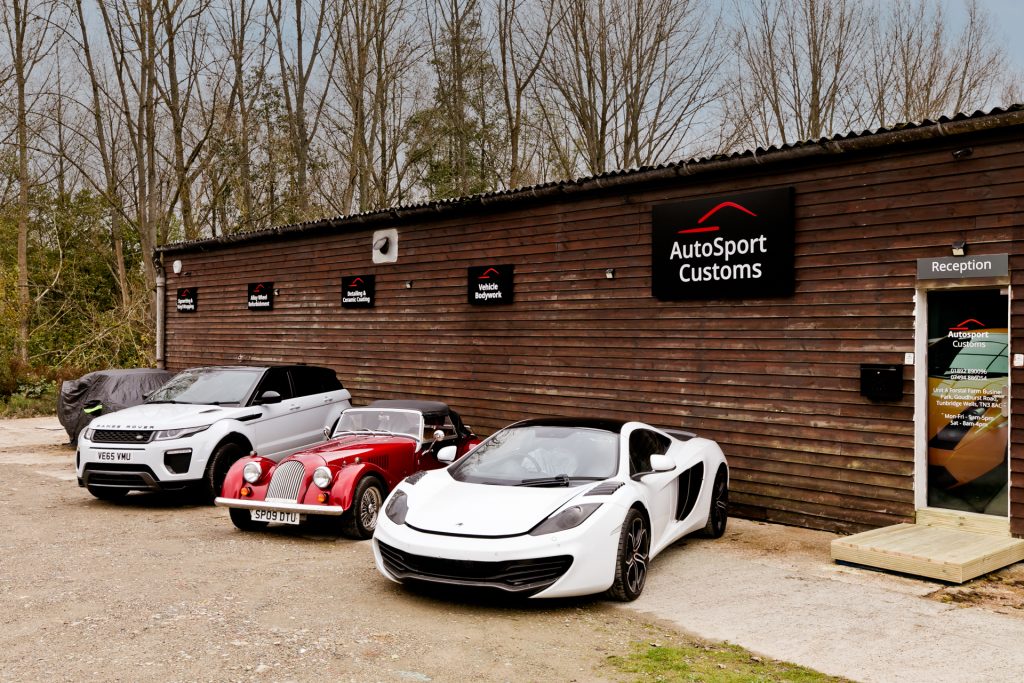 How have we helped?
The work we've completed for Autosport Customs has made a drastic difference to the business. In the 12 months since the website was set live:
Website leads have increased 600%
The number of keywords they are ranking for has increased by 693%
The website now provides 60% of their new business
The website is reaching a wider audience – there were 1,002 web sessions in Q3 alone
What has this meant for Autosport Customs?
Digital marketing now forms an integral part of the company's growth and provides a consistent return on their investment. Terry meets with us each quarter to discuss performance and new opportunities.
They have a website that is optimised for desktop and mobile visitors.
They have built a client base with hundreds of clients
They can rely on their website to provide a steady stream of enquiries
These enquiries are relevant to their services and target audience

Reach your audience
If Autosport Customs' story has inspired you to market your business online effectively, talk to us!
Call 0800 772 0022 or email hello@makemelocal.com to see how we can assist your business.