Arrange your free consultation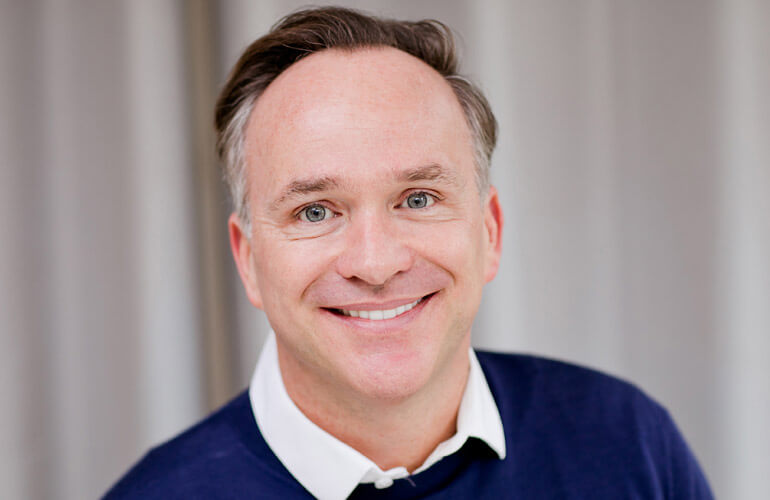 Nathan founded Make Me Local in 2013, using the experience he gained by leading a team for a major digital marketing company. He believed that by doing things his way he could make more of a difference to his customers' businesses and lives. He kept all the good bits from his experience working with big businesses and added in his own unique ways of working. This gives Make Me Local a very different feel to other online marketing agencies. We do things our way, and it works. The proof is in the results we deliver and our multitude of happy clients.
What is working with us like?
Everything we do is based upon adding value to our clients' businesses. After all, when your business succeeds, so does ours.
Our client-focused approach means:
We deliver the service you deserve, prioritising your needs rather than our profit. We will achieve deadlines and do exactly what we say we will.
We would never sell a service that you don't need. We focus on laying the groundwork for long-term success, not short-term upselling.
We will help you however we can. Each member of our team has their own area of expertise, so if you ever need anything – just ask!
The Make Me Local approach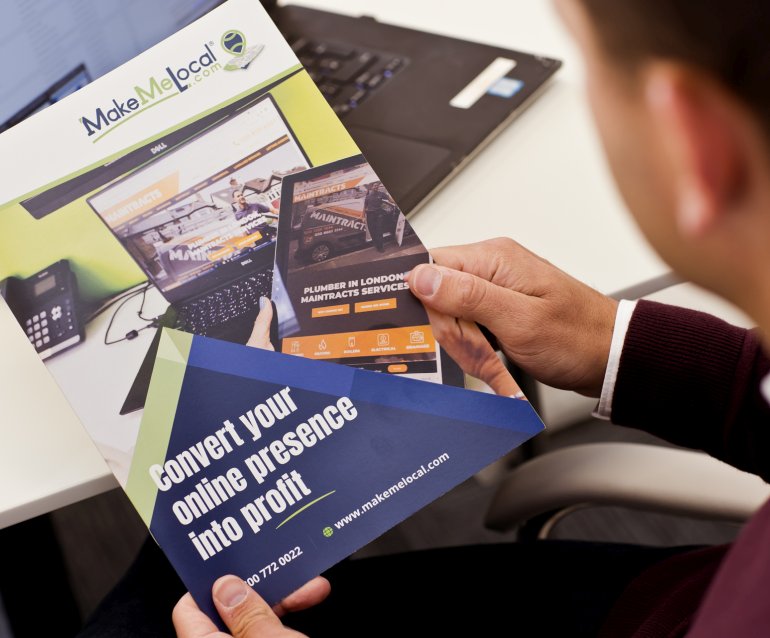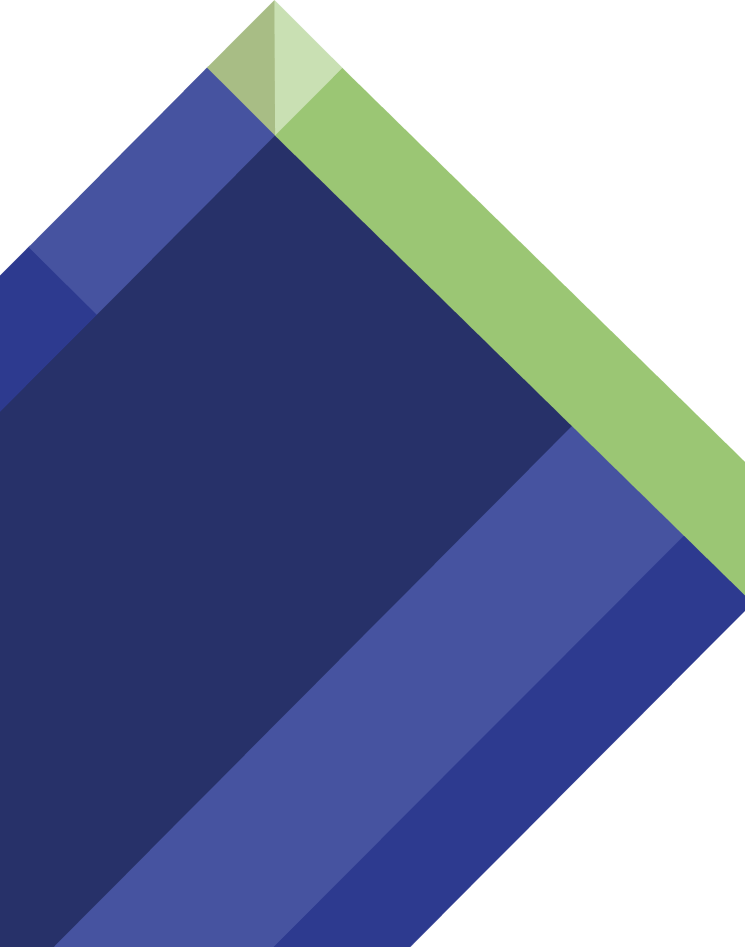 All our projects follow a clear, consistent approach that delivers exceptional results, every single time.

We listen to you
We begin by meeting you, learning about your needs, and developing a proposal that will meet them in full. By listening, we ensure we understand exactly what you want.

We get to work
We'll design a digital marketing strategy that is perfect for your business and objectives. We create websites and implement strategies that will deliver the results you want.

We keep the project on track
Your dedicated project manager will make sure that consistent progress is made, and all deadlines are met, keeping you informed from beginning to end.

Your website comes to life
It's ready! Your website will go live once you've reviewed our work and are completely happy with it. You'll receive the website you've been hoping for.

We provide ongoing support
It doesn't end there – you'll benefit from the account management we have in place for website updates, changes, and your ongoing marketing strategy.
What do we do differently?
There are parts of our service that simply aren't offered by other agencies.
This is where you get real value for money, and your personality can shine through in your online marketing.
Reach your audience
Your customers are out there, but can they find you online? Talk to us about developing the digital marketing strategy your business needs.
Call 0800 772 0022 or email hello@makemelocal.com to see how we can help you make an impact.