Content marketing
that sets you apart
Arrange your free consultation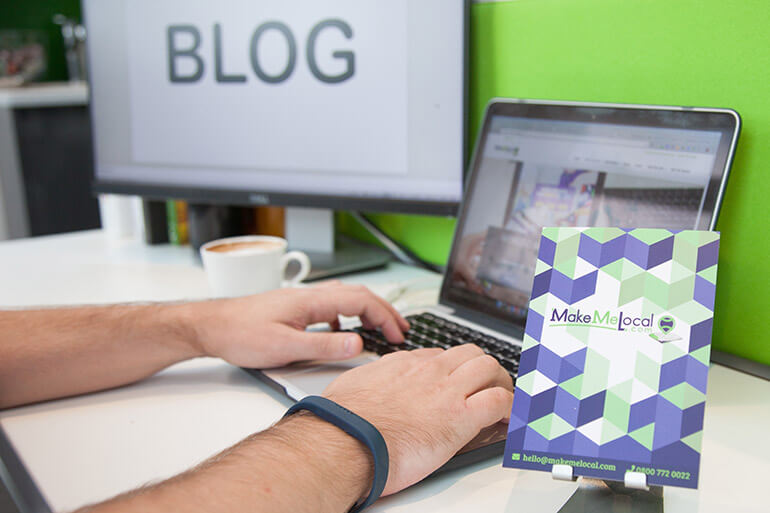 Creative approach,
results driven
Our content marketing services establish your expertise, telling your customers what they need to know about your industry and why they should choose you. Covering self-generating content, blog writing services, and everything in between, we ensure that your business makes an impact online and can be found by the people you need to reach the most.
We specialise in content marketing strategies that produce the results your business needs, no matter where you are in the UK. Whether you want to boost your SEO strategy, ensure you're represented as an authoritative figure in your field, or just answer the questions that are on your customers' minds, your professional writers can help.
Showcasing your industry expertise through backlinks
These are some examples of content we've written with the aim of building quality backlinks for customers: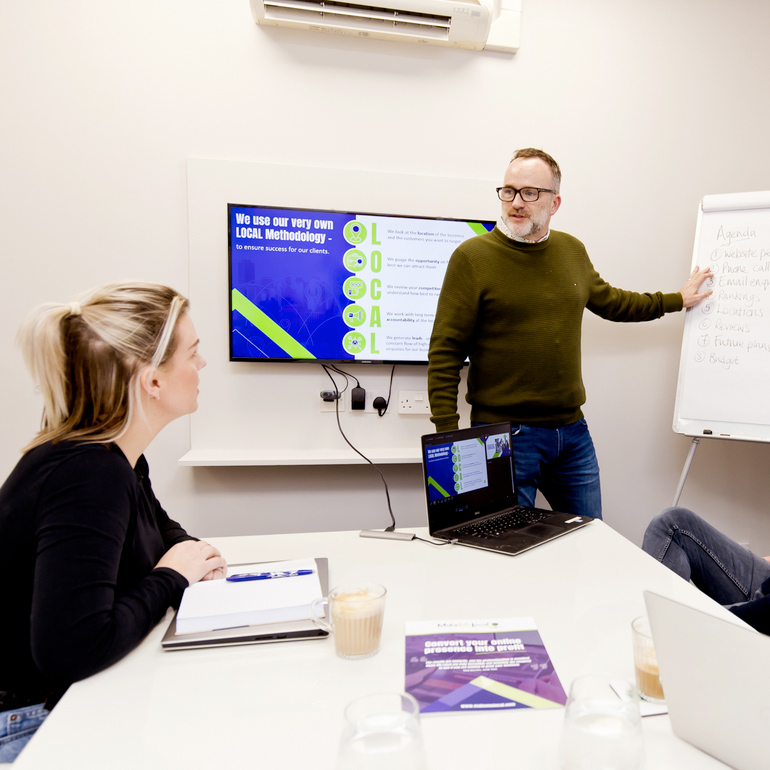 A content marketing strategy that sells your business
As an experienced content marketing agency, we produce bespoke pieces of content that set you apart from your competition and demonstrate the depth of your expertise. We understand exactly how to reach and impress customers in your target areas.
Hear from those in the know
Want to learn what our customers have to say about the results we achieve for them?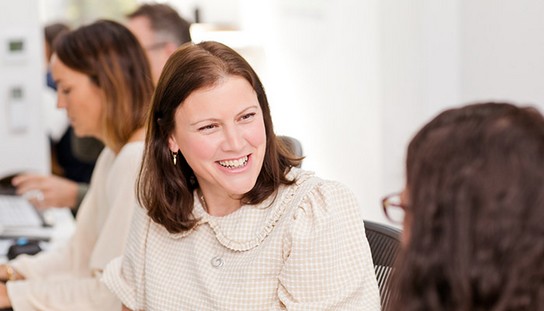 Tap into local conversations – an expert blog and link building service
We answer the questions your potential customers are asking, making your website the go-to for the topics that people are researching in your industry. We'll write bespoke blogs and content pieces that are relevant to your industry, add value for visitors, and allow them to appreciate your knowledge. Plus, content marketing can be used to build natural links with other companies, boosting the performance of your SEO strategy.
Tell us about your business
Content marketing allows your business to stand apart from the crowd – let us show you what's possible.
Call 0800 772 0022 or email hello@makemelocal.com to arrange your consultation.
Adding value to your website
through content marketing
We only create content for your website that adds value for your customers and demonstrates why they should choose you. Our blog consulting and writing services are carefully designed to set your business apart – when writing content we:

Look at search volumes
We learn what your customers are looking for, so we can create content that answers their questions and meets their needs.

Tap into online conversations
We monitor what people are talking about on social media and other platforms, so we can ensure that your content is relevant.

Use what we know about your business
We will get to know you, your business, your area, and your customers, so we can write content that complements your business.

Consult with you
We will ask you about industry developments, new products or services, questions that customers often ask and areas you want to target. After all, you're the expert, so we listen to you.

Research existing content
We research competing content so we can approach topics from a unique angle, answer more specific questions, and allow you to stand out from the crowd.
Ad hoc content from an experienced content marketing agency
If you need ad hoc content, such as a newsletter, a one-off blog post or even a brochure or catalogue, we can help. As a full-service online marketing agency, you will benefit from a team of in-house copywriters and content specialists who can write for a range of platforms. Please just ask – we often help our clients out with one-off pieces that are consistent with their content elsewhere.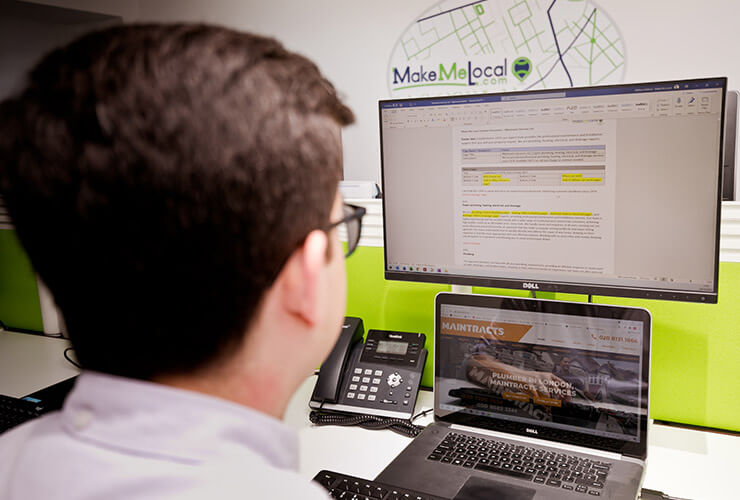 Hear from your
content marketing expert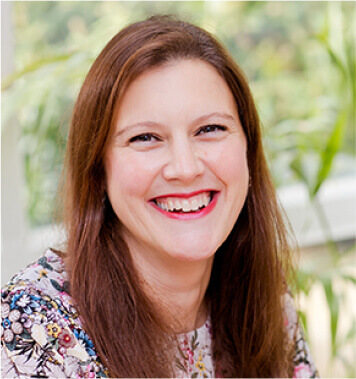 "It's important your content evolves with your business, showing Google and your potential customers what you are all about. Content is an essential part of marketing and the right content in the right places can do wonders for your business."
Reach your audience
Your customers are out there, but can they find you online?
Talk to us about the benefits content marketing can generate for your business.
Call 0800 772 0022 or email hello@makemelocal.com to see how we can help you make an impact.