Arrange your free consultation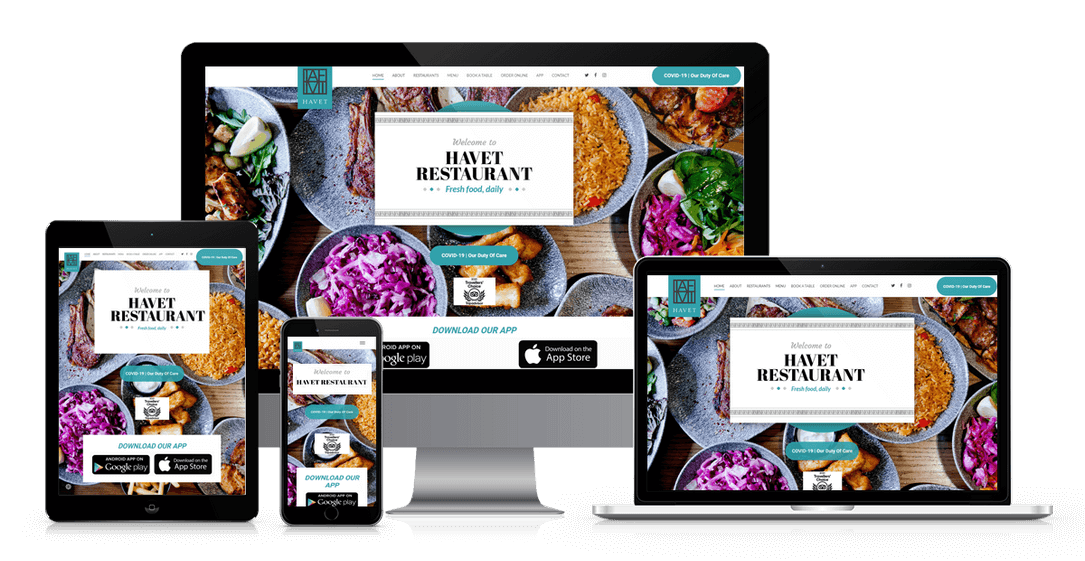 Havet is one of our long-standing social media clients, we've been managing their accounts since we rebuilt their website and have helped to increase brand awareness and draw attention to their presence in Bromley, Tonbridge, and Tunbridge Wells. One element of our social media marketing strategy has been to communicate the 'fresh food daily' message to their audience – everything on Havet's menu is made in house and sourced that morning.
The objective
Our objective is to support Havet with social media marketing that effectively communicates the value they offer and helps to establish their presence with locals. Since managing their social media Havet has opened additional locations and we now manage the social media platforms for all three restaurants.
We manage Havet's Instagram, Facebook, and Twitter accounts. Our strategy has developed over the years, moving away from the professional photography found on Havet's website in favour of photography provided by the client that showcases how things work behind the scenes. This has been supported with ad campaigns where required.
We have a close relationship with Havet, actively communicating with them via WhatsApp to receive photography and keep up to date with promotions. We send them a monthly brief with detailed examples of the posts we have planned that they can review and approve. This is then supported with quarterly meetings to discuss the performance of their accounts.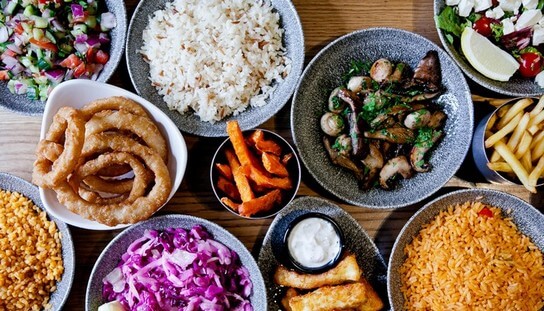 The Challenge
Our challenge has been to ensure that Havet's social media continues to engage their audience. We make sure that our approach is designed to meet their needs effectively, adapting when required. The shift away from professional photography is a key example of this – we were confident due to our close relationship with Havet and our understanding of their business that this would be effective. Sure enough, engagement has improved as a result!
The results
An average organic reach on Instagram of 31.3K people every month throughout 2021
A follower growth rate on Instagram of 19.3% throughout 2021

Reach your audience
Your customers are out there, but can they find you online? Call 0800 772 0022 or email hello@makemelocal.com to see how we can help you make an impact.