Arrange your free consultation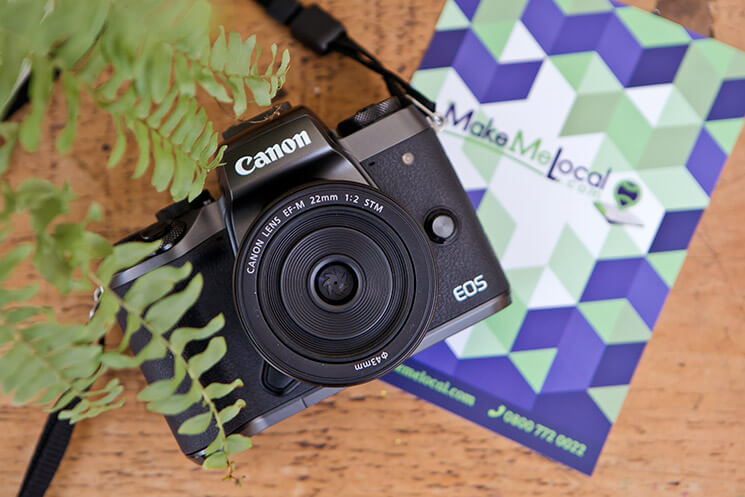 Stand out design and print services to set you apart from the competition
Print isn't dead yet. While a professional online presence is now essential for generating new business and expanding your reach, there is still value in high-quality printed materials that make an impression on your audience.
At Make Me Local, we're ready to produce bespoke brochures, leaflets, and other printed materials for your business, making sure you receive marketing materials that have been expertly designed and professionally printed.
A personal approach to graphic design and printing services
Not only will we work closely with you to represent your business perfectly online, but we'll do the same for you in print. Your expert in-house team will already understand your brand, values, and objectives making them ideally placed to help you communicate these using print. We'll ensure that the design and content of your printed materials is consistent with your website so that everything looks and feels just right.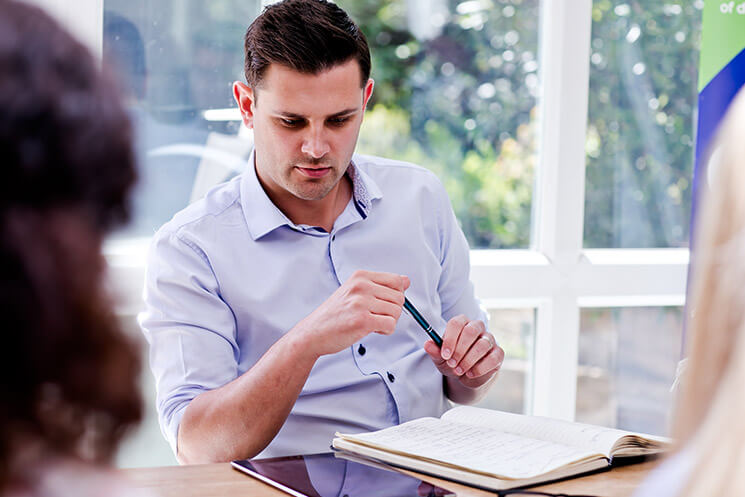 Hear from those in the know
Want to learn what our customers have to say about the results we achieve for them?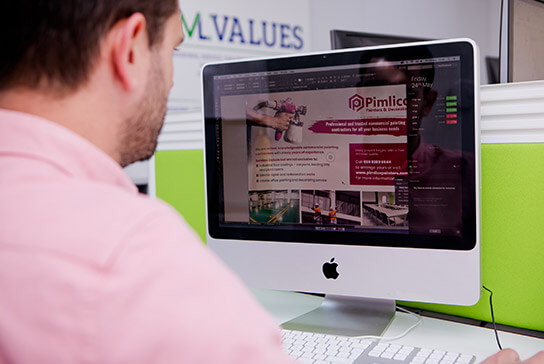 Design and print services that are perfectly tailored to your business
Talk to us about your requirements and we'll make sure we meet them. Our design and print services will be completely tailored to your business, whether you need a double page A5 leaflet or a 100-page brochure. We'll produce the materials you need at a competitive price and deliver them directly to your door – your expert account manager will look after the entire process.
Everything will be priced individually so that you receive an accurate price from the start. We'll take the time to fully understand your brief so that we can determine the solution that meets your needs and makes the best possible use of your budget.
Tell us about your business
Bespoke printed materials can leave a lasting impression – lets discuss your requirements together.
Call 0800 772 0022 or email hello@makemelocal.com to arrange your consultation.
A full range of marketing services
When done properly, design and print can be the perfect complement to our digital marketing services. We understand your business and we'll make sure that others do as well, whether they encounter you online, on social media, or at your next trade show.
Hear from your graphic design and print marketing expert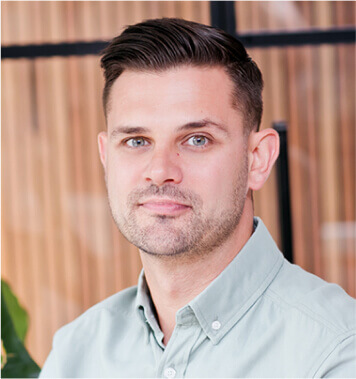 "In a digital age, well designed, high-quality printed marketing can be a powerful tool for standing out and being remembered. Whether you need a leaflet for a trade show or a brochure to leave behind after a meeting, we will make sure your printed marketing represents your business perfectly and professionally so that you leave a lasting impression for all the right reasons."
Reach your audience
Your customers are out there, but how well will they remember you?
Talk to us about the benefits bespoke printed materials can generate for your business.
Call 0800 772 0022 or email hello@makemelocal.com to see how we can help you make an impact.