Convert your online presence into profit
We help businesses win new clients via their website. Let us review your online presence and see how we can help you too.
No jargon, mystery or sales patter, we will just give you facts in a language you can understand.
Enter your details below and see if you are missing out on new customers.
Full time, permanent position
Office based
Why you exist
You will be our customer facing digital marketing specialist for unqualified leads through to live customers, offering beautiful websites, SEO, PPC, Social Media and Display advertising – everything a small, local business will need to represent themselves online. You will be an Ambassador for the Make Me Local brand and adhere to our core value to always place our customers' needs before our own, even if it means declining a sale.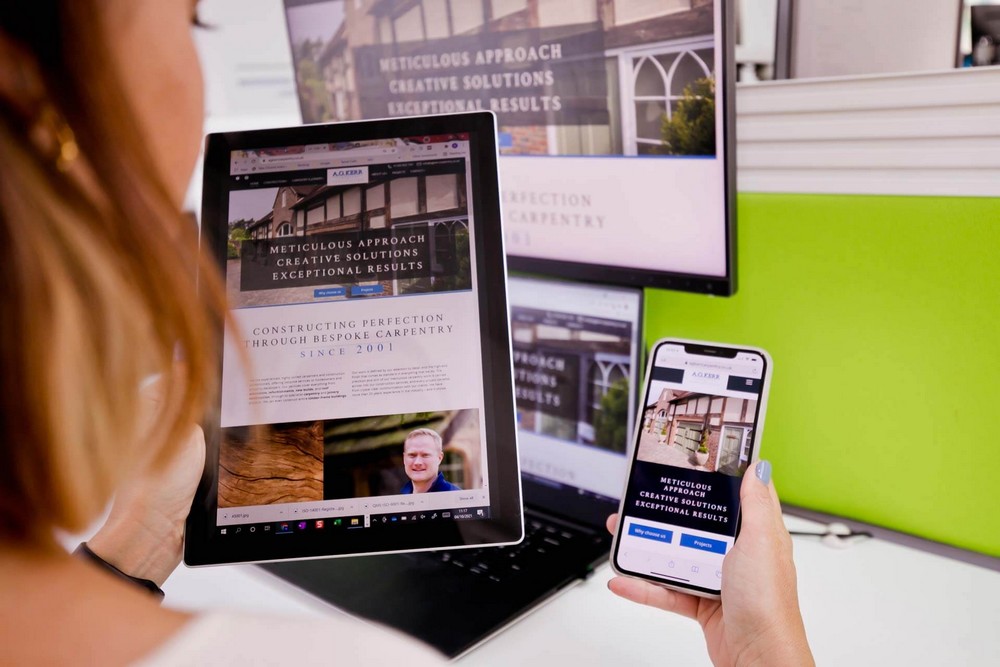 What you will be doing
Seeking out clients whose requirements are a match to our services, producing and maintaining a list of 30 key target prospects that meet our ideal customer profile
Attending weekly early morning networking meetings as required
Preparation for prospect customer meetings to include keyword research
Creating compelling, detailed, proposals that are matched to a customer's specific business needs
Working closely with our Operations Director, supporting as required to ensure that each new website goes live in our timescales
Exceeding customer expectations in the delivery of our product by ensuring an exact product fit and under promising, over delivering
Maintaining our CRM system to track leads and opportunities and accuracy of data entry
Answering in-bound customer enquiries, and qualifying leads, within 24 hours and out of regular working hours as required
Arranging and attending client meetings, either for yourself or for the Managing Director, as required – sometimes out of regular working hours if our clients are only available at these times
Responding to customer queries, sometimes out of hours
Assisting in the training and development of colleagues
Who you are
HONEST and RESPECTFUL
Socially confident,articulate and personable with excellent presentation skills
No pressure / solution sales person – the ability to identify a customer's business needs through considered questioning and then proposing a solution based on these needs
Commercially aware with the ability to develop a strong rapport with varying types of business from tradespeople to Accountants
Demonstrate success in their digital marketing career to date
Always puts the customer at the heart of the sale
Goal orientated and entrepreneurial
To have an active interest in the web development industry and a strong understanding of the purpose of a website
An excellent understanding of SEO and digital marketing
Passionate about providing exceptional customer service
Strong attention to detail
Excellent time management and ability to prioritise tasks
Ability to work effectively to deadlines
Self-motivated, organised and accountable
Extremely process driven with a strong drive for results
Work in a well ordered and methodical manner
Exceptional communication skills both verbal and written
Ability to work independently and use own initiative
Demonstrate the ability to see a "website sale" through to a "website live"
Driving licence and car owner, mileage will be reimbursed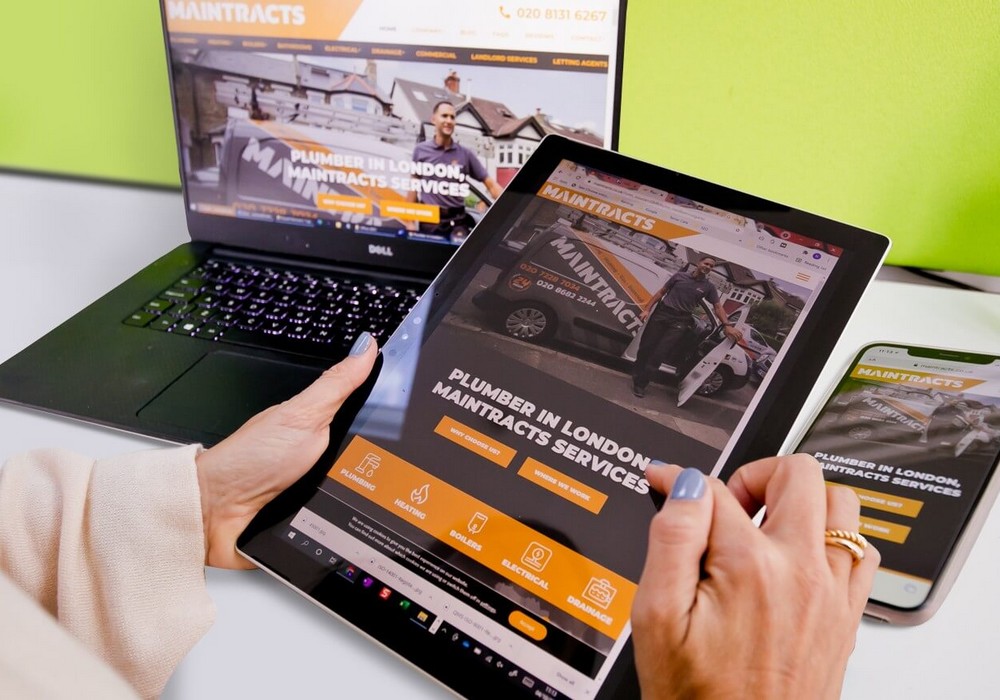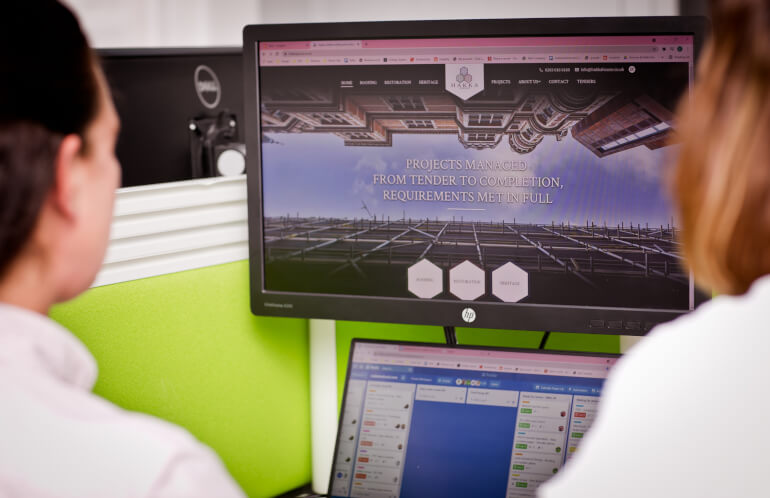 What you hopefully will have
A good understanding of local search and how local businesses can benefit from this
A creative eye for digital branding