Convert your online presence into profit
We help businesses win new clients via their website. Let us review your online presence and see how we can help you too.
No jargon, mystery or sales patter, we will just give you facts in a language you can understand.
Enter your details below and see if you are missing out on new customers.
Full time, permanent position
Office based
To head up the projects team, managing the client journey from inception to completion, ensuring that all projects are completed within a defined time period.
You will be working across multiple projects at one time and will be responsible for managing the client journey on a new website project. You will be fully responsible for the planning, management, and co-ordination with 3rd party suppliers in addition to nurturing on-going client relationships. The role will be supported by a Project Assistant who will also directly report into you
You will also be an Ambassador for the Make Me Local brand.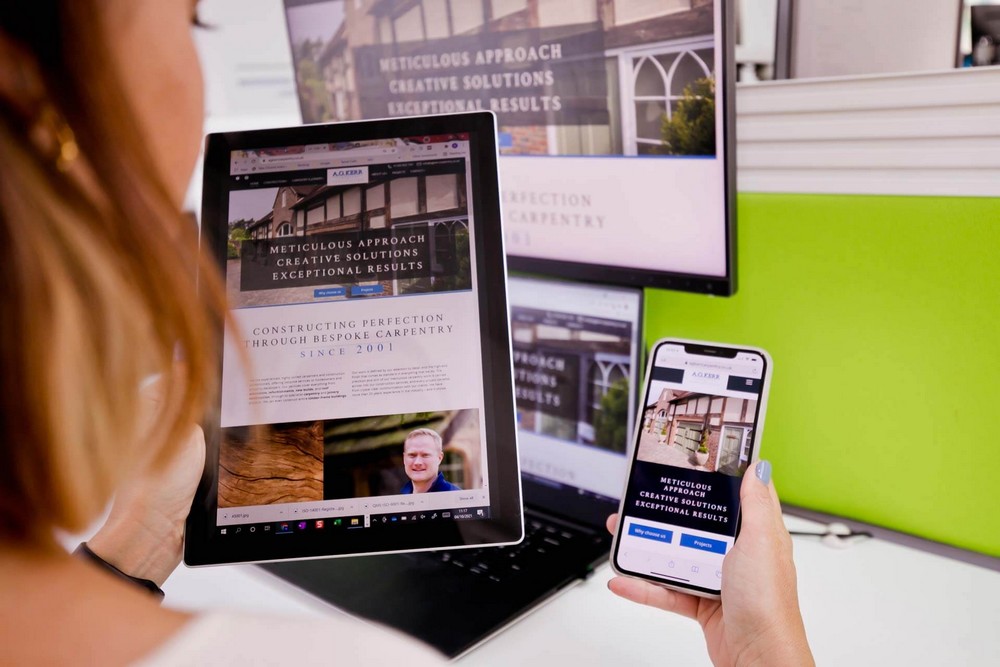 What you will be doing
Provide end-to-end project management for all new website projects
Responsible for the smooth running of projects so that they are delivered on budget, on time and at a high level of quality
Ensuring project brief is fully met and clients' expectations exceeded in the delivery of our product
Direct line manager to Projects Assistant; oversee and evaluate contribution, performance and development
Development objective setting and quarterly appraisal reviews with Project Assistant
Management of project capacity and efficiency within the projects, design and development teams
Ability to foresee any risks and issues and work closely with teams to make sure these are identified and mitigated
Review and implement changes to fit strategic direction of company and ensure that we are continually improving project processes
Maintain a strong working relationship with clear communication and detailed project briefing for the development team
Working closely with the Content Delivery Manager to ensure that content is delivered on time and to the standards required
Liaising with 3rd party suppliers
Creation of detailed photography briefs to meet client expectations and fulfil the website requirements
Provide briefing and follow up clear and concise feedback to website designers
Using project management software to track the progress of projects (Insightly)
Website review and QC to ensure product meets company standards and client brief
Build strong on-going relationships with customers and be the first point of contact
Communicate with the team and ensure all members are on board with delegated tasks
Stay up-to-date on trends, developments and news in the design and digital arenas
Who you are
Puts the customer at the heart of the sale
Goal orientated and entrepreneurial
Takes ownership and proposes solutions based on a customer's needs.
Socially confident with excellent presentation skills
Demonstrates success in their digital marketing / project management career
To have an active interest in the web development industry
Ability to develop strong rapport with varying types of customer
Passionate about providing exceptional customer service
Articulate and personable
Strong attention to detail
Excellent time management and ability to prioritise tasks
Ability to work effectively to deadlines
Self motivated, organised and accountable
Extremely process driven with a strong drive for results
Work in a well ordered and methodical manner
Strong understanding of the purpose of a website
Strong communication skills both verbal and written
Ability to work independently and use own initiative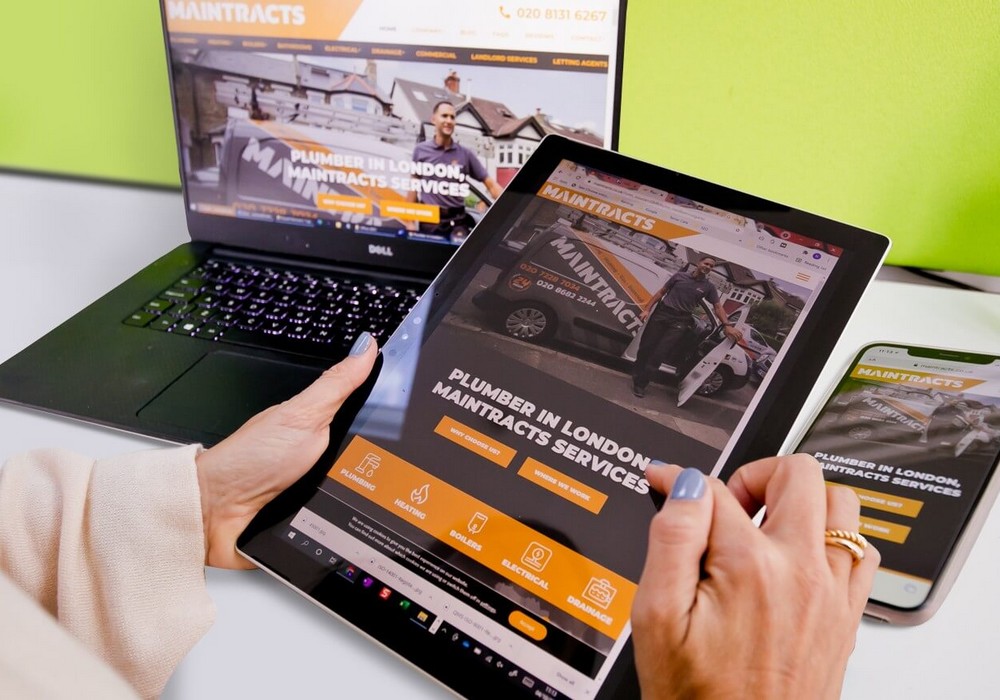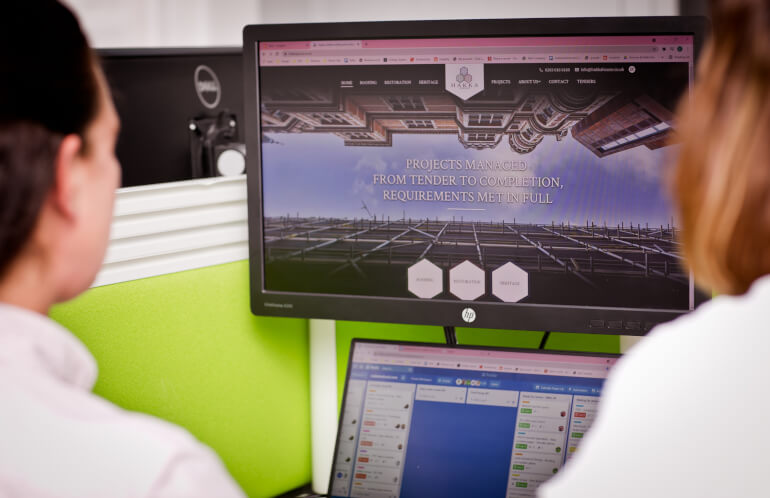 What you hopefully will have done
Previous experience of working with Insightly
Some experience or interest in website design / development
An understanding of SEO and digital marketing
Previous experience within a projects management role