If you are struggling to find focus while planning your marketing strategy for 2022, the MML team share their insight and tips into some of the main elements of digital marketing that your business might benefit from homing in on over the coming months.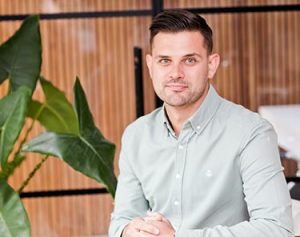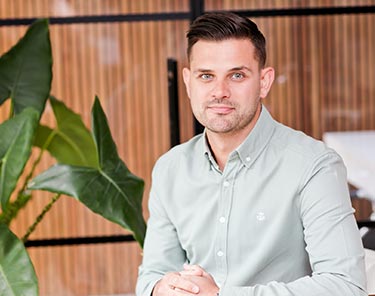 Your website is essentially an employee. It is a marketing and salesperson all in one so, make sure it functions effectively and delivers what you need it to. Whether you need to generate leads or simply deliver information, be sure to maximise your websites' potential and capture the attention of every visitor.
In our experience, you only get around 6 seconds to make an impact, after which time, a visitor will go back to the SERPs page if they have not found what they are looking for from you.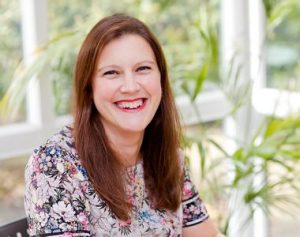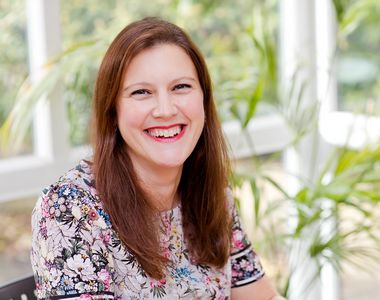 SEO experts are certain that content will be the biggest challenge for 2022.
Writing content that ranks is getting harder. There are currently over onebillion blogs, and over 1.7 billion websites. When you think about it from a content perspective, roughly 7.5 million articles get published every. Single. Day!
What does it mean? It means that for the majority of keywords, there is more content that there are people searching.
What should you do? Write amazing content that is going to rank in Google's search results and drive traffic to your business website. Content needs to be UNIQUE. Add your unique perspective. You have a ton of first-hand experience in your industry to offer your readers so make sure you use it. Think about how you can add your expertise into your website content to make it different from everyone else's on that topic?
Many of our clients have been doing what they do for many years and can undoubtedly add their own perspective/experiences/knowledge to make their content stand out from the competition. That is what will give you the edge with Google and drive more SEO traffic.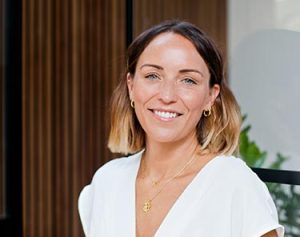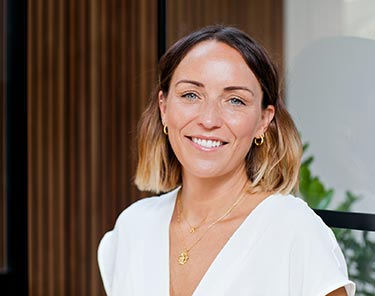 When people land on your site you need to be clear on the next step that you want them to take. It might be that you want them to request a call back, an information pack, or you want them to request a quotation from you. You may even want them to simply get in touch so you can chat things through directly.
Whatever your call-to-action is, ensure it is visible from the moment someone lands on your website and uses actionable language to convince users to actually do what you want them to. A well thought out and easy to find call to action will make a huge difference to how many leads you generate through your website.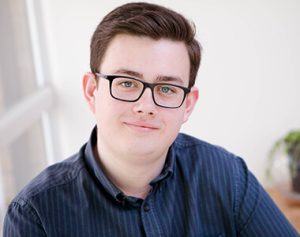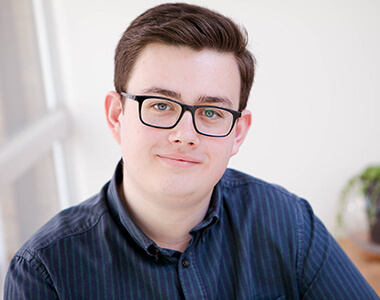 Web content needs to be clear and engaging to be effective. Whenever you are writing for an online audience, content length and structure are hugely important. In order to hold your audience's attention, prevent them from clicking the back button, and ensure that your message shines through, you need to break your content up into clear sections with accompanying headings. Variety is also important – a mixture of short paragraphs, bullet points, and statistics throughout a page will ensure content stays fresh and remains appealing. When content is structured effectively, the layout of the page will naturally draw attention to your keywords and will ensure every section is supported by relevant content. Plus, your audience will want to read to the end!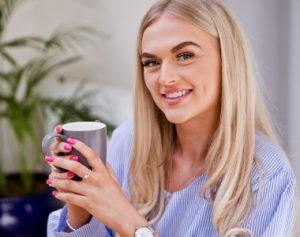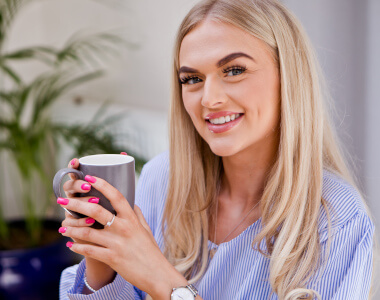 Molly's tip:
Short form video's will dominate the social arena so make sure you bring your 'A' game.
We all know that video has been appearing on trends lists for a while now, but 2021 really felt like the year it all exploded – especially thanks to TikTok's rise in popularity during lockdown. In the coming year, we will see short-form videos dominate the social network space like never before, and if you are not integrating them in your content strategy, you must start doing so now. According to one study, as much as 82% of online content will consist of videos by 2022.
They are a fantastic way to educate and entertain your followers in a fun and engaging way, providing excellent opportunities for brand awareness. Instagram Reels in particular, are becoming more popular than ever. In fact, Head of Instagram Adam Mosseri, announced in mid-2021 that the platform is no longer just a photo sharing app, and that the company are their switching focus towards video and entertainment after seeing the success of competitors.
So, if you're hoping to capture the attention of your target audience and grow your brand, short-form video is the way to go in 2022.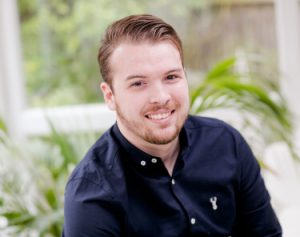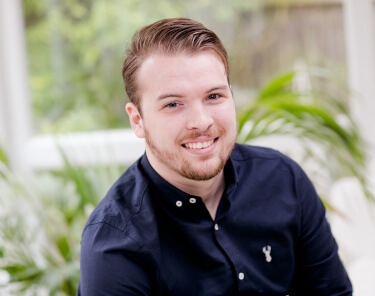 Citations are more important than you may realise so getting your business listed on all the businesses directories throughout the country such as Yell, Google, Checkatrade – everywhere you can, will pay off. What impact does lots of citations have on a typical local business? Good backlinks. Plus, because most of the good listing companies have great authority, they are relevant backlinks as too providing you with extra SEO brownie points. 
However, attention is pointless if everywhere you appear online doesn't showcase the best version of you. So, wherever you appear, make sure it clearly states what it is that you do, how you help people, and why they should connect with you in the first place.
It is especially important to keep your Google Business Profile up to date and full of content too. Nowadays, it is a pretty sure bet that customers will use google to find a local business and that online reviews will continue to play a huge role in influencing purchasing decisions. For these reasons, getting your local business listed on Google should be at the top of your priority list if you want to boost local SEO. By doing so, you will show up on Google's search results when customers search for terms related to your business. Your Google Business Profile (formerly Google My Business) will display all your important information including opening hours, location, and a direct link to your websites. You will also be able to post updates to highlight what's new with you and add photos so customer can get a better understanding of your product or service, the way you operate, and what makes your business special. Customers will be able to add photos too which helps build trust with new customers who may be researching you.
Likewise, they will add reviews about your business for others to see – another trust magnet, particularly when you respond to the reviews customers have left on your profile. Other functions include adding Google Posts, uploading questions and answers, list all your services/products and the areas you serve. Plus, add tracking to your Google Business Profile links enabling you to keep an eye on how much traffic is heading in your direction on Google Analytics as a result of your listing.
By regularly updating and adding informative and useful content to your Google Business Profile listing will show Google that you are trustworthy, committed and engaging with customers – the result? Ranking higher in Google's Map Pack (search engine results page feature shown when there is local intent to someone's search). 
We want this to be the year your business thrives, so if you feel your company could benefit from any of the above advice and you need some help to implement or you just want to chat through how you can generate more business from you website, please get in touch, we would be happy to share our knowledge.