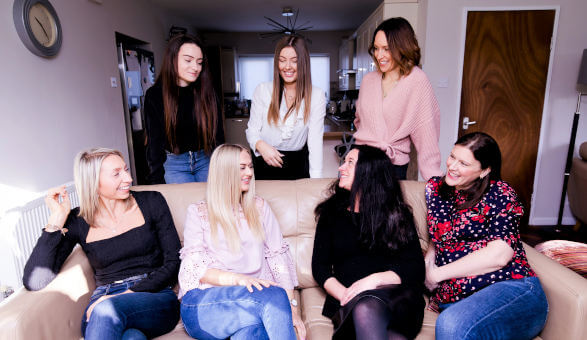 March is the month we celebrate International Women's Day (the 8th March to be exact).  A globally recognised day with gender equality at the heart of it.  As the world celebrates all of the wonderful women that live within it, we thought we'd ask our growing MML team (made up mainly of women I might add) to join in the celebrations and reflect on women that have inspired them in their life so far.  Here's what they came up with…
If you haven't already, why not encourage your male and female employees to participate in the conversation around gender parity and get sharing your discussions on your social media channels to recognise the day (and the meaning behind it) in your workplace.  Talking about current trends on your social media is a great way to get your audience engaging with you.
Don't worry chaps, before you all start getting on your high horses, there is an International Men's Day too.   It's later in the year though……ladies first and all that!