Building the
bespoke website
your business deserves
Arrange your free consultation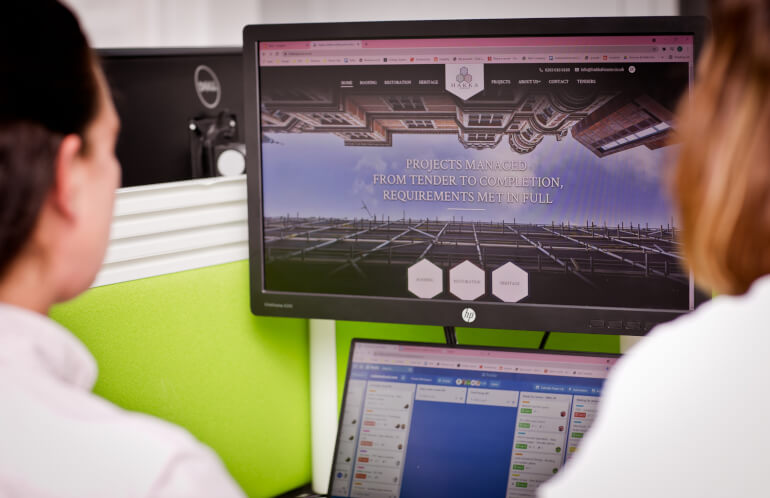 Web design agency in Sevenoaks
If you've been looking for the perfect web design agency in Sevenoaks, then you're in luck – you've found us. In the digital age, your website will likely be the first way many prospective customers learn about your business. That's why investing in a high-quality bespoke website is so important to help grow your company. Here at Make Me Local we've built a reputation for our excellent work and the personal service that our brilliant team carries out. We build custom websites that are tailored to the specific needs of your business. Our websites are a perfect blend of form and function. Not only will they look beautiful and aesthetically represent your brand, but they will also be designed and written using SEO practices to engage readers and draw potential customers to your business.
Tell us about your business
Make Me Local is the web design agency in Sevenoaks that can boost your business. Find out what our custom websites can do for you. Call 0800 772 0022 or email hello@makemelocal.com to arrange your free consultation.
Hear from our customers
Don't just take our word for it. Our Sevenoaks customers are delighted with the websites we've built for them. Read some of the reviews we've received to find out the difference we've made.
Website design in Sevenoaks that connects with your customers
There is no such thing as a one-size-fits-all Make Me Local website. Our sites are successful because they are customised specifically to you. This means your website will be completely constructed around the needs of your business, allowing you to connect with your target audience and grow your brand.
Website design and development in Sevenoaks that's focused on your business
Before we even start the design process, we always make sure we know the ins and outs of your business and how you'd like to be represented. We do this to gain a complete understanding of what you'll need from your brand-new website. Our entire build process is centred on ensuring all our client's specific needs are being met. This means you'll have a completely unique website that you'll be proud to have representing your business.
Here are just a few of the features you can expect when you choose Make Me Local as your web design agency in Sevenoaks: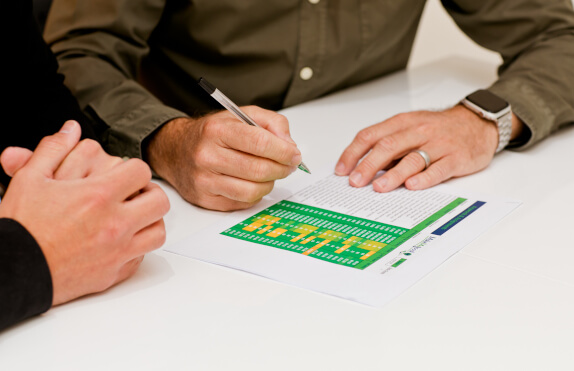 Bespoke content for your website
All the content for your new website will be written and proofread by our professional team of in-house copywriters. After the initial meeting to discuss the specifics of your business they will have the information they need to write all the content for your site tailored specifically to your needs and specifications. As well as writing the content to be as engaging and interesting as possible for your visitors, they'll work with our SEO experts to make sure that the content will also rank higher within Google searches. By including SEO keywords that your customers are already searching for, your business can be found more quickly by more people. Everything we produce will be given to you to review, so you'll still maintain control and you'll be given the chance to make amends and alterations if you wish. Our process offers you a happy medium. You can still have control over the content on your site and know it's tailored to you, without having to spend the time and effort of writing it yourself. Our websites are filled with content that will bring customers to your business and encourage them to choose you.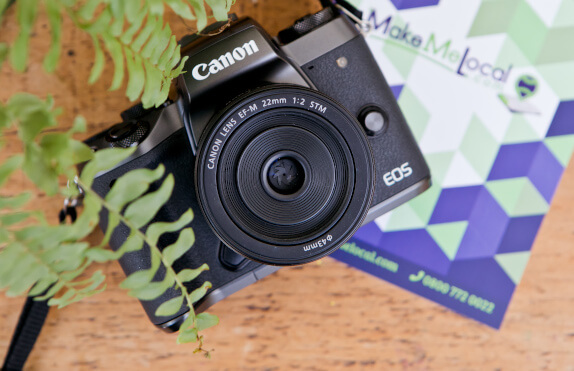 Professional photography for your website
Websites are a very visual medium, which makes professional imagery an essential way to engage your customers. You want to show your business working at its best, which is why we make sure we have high-quality images to place on your site. We have several professional photography teams who we work closely with to ensure you are getting the best pictures possible. We can brief the photographer and talk your team through what we need to get the best shots, making the process smooth and simple. Like our written content, you'll be asked to review and approve the photos, so you'll still be in charge of the assets that are used on your website.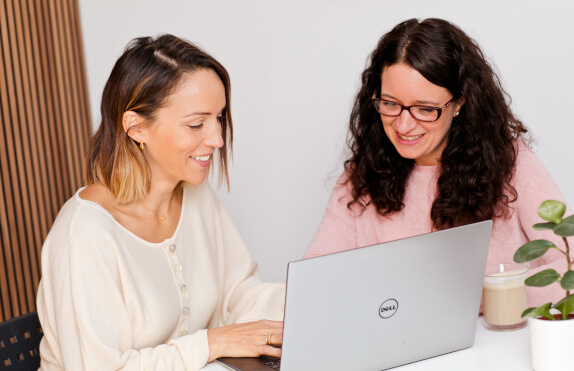 Full website design and build project management
We have developed detailed and efficient processes for producing websites and keeping our clients appraised of our progress. Our team will be in touch frequently throughout the process to ensure that you are always informed of what we're doing. This is your website, and our proactive approach to communication means you'll always feel like this is the case. This personal customer experience hasn't just made us popular with our Sevenoaks clients, it also ensures that your site is always tailored to your needs.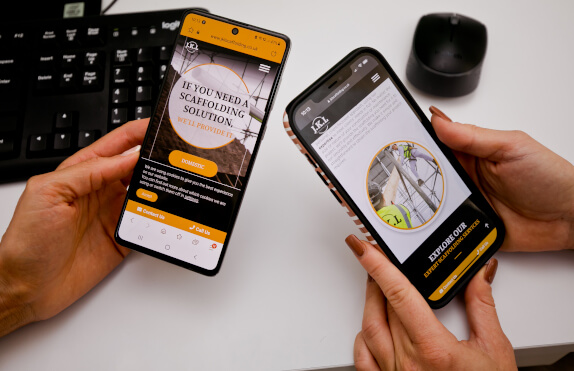 Responsive website design
Our websites are all responsively designed so that they account for any device that someone is using to access them. Whether they're using a phone, laptop, desktop, or tablet, your website will respond accordingly, seamlessly adapting to the dimensions of the screen. This means that your customers will always be greeted by a highly professional, bespoke design that creates an excellent impression. Our web design experts create incredibly versatile websites that reach and impress your target customers.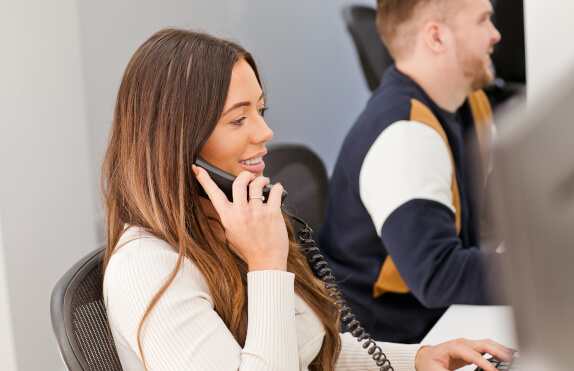 Ongoing website support
Our partnership won't end once we finish building the website for your business in Sevenoaks. You can expect continuing support for all of your website's needs from our account management team. You'll be able to contact them if you have any new requests or updates, and will have regular meetings with your designated Account Manager to check in on how your website is doing. Running your business will be your priority, so leave any further website needs to us. We're fully equipped to continue supporting you and your business into the future.
A website you own
Once we complete your website it will belong to you entirely. We won't lock you into a contract with us, but rather will deliver quality ongoing support so you'll be delighted to continue using our services. By continually working with our clients to encourage them to stay with us, as opposed to contractually obligating them to so, we create effective partnerships. Our team always go the extra mile to provide extra support and content for your website. This means that Make Me Local will always be available ready to help you with your web presence whenever you need it.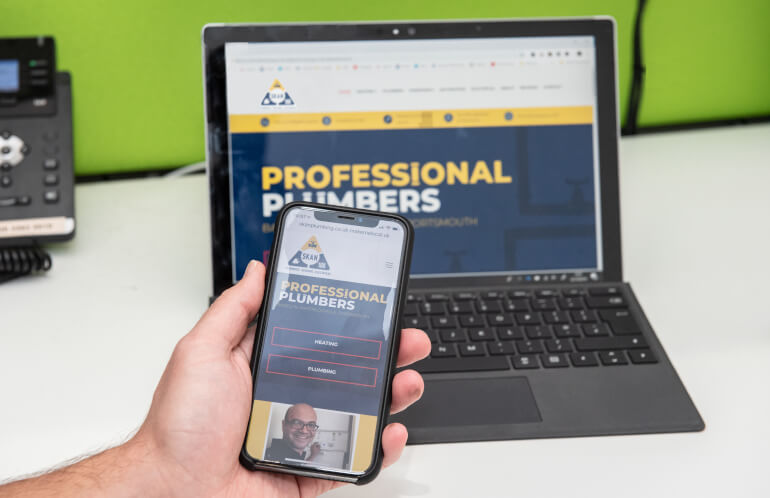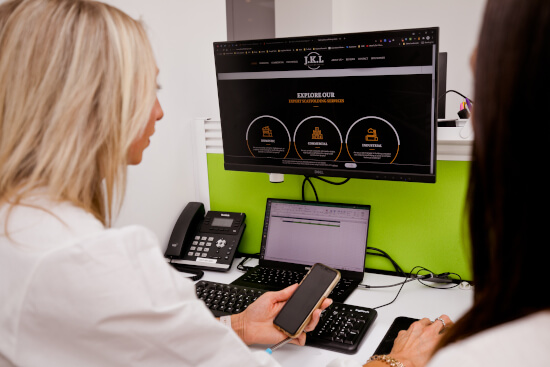 A website design agency in Sevenoaks that prioritises user experience
Our websites are designed around a simple philosophy – every visitor should immediately understand what your business is, what sets you apart, and how they can contact you. By prioritising user experience, we ensure that visitors are immediately informed and engaged by the content so they can quickly pick up on the essential information about your business. We do this through bespoke content and clever designs that allow for easy page navigation and direct potential customers to the information they need. By making your website so clear, engaging, and simple to navigate, your visitors will spend more time exploring your business and learning about your incredible services. This approach means more traffic for you, more opportunities to make a positive impression, and leads to real customers for your services.
More than just a web design agency in Sevenoaks
In addition to providing you with an incredible custom website, we also offer a full range of digital marketing services. Our in-house experts are ready and able to deliver further support for your online presence. This can take many forms and, as always, we will work with you to find out exactly what is best for your business. This support can be anything from setting up a Google Ads campaign to drive interest or revamping your social media presence. Our expertise in digital marketing means we can continue to support you in all of your web-based needs.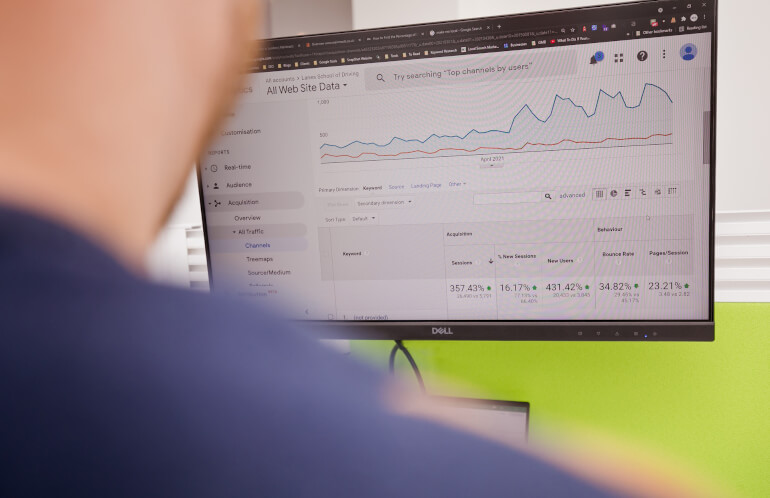 Hear from your website design experts in Sevenoaks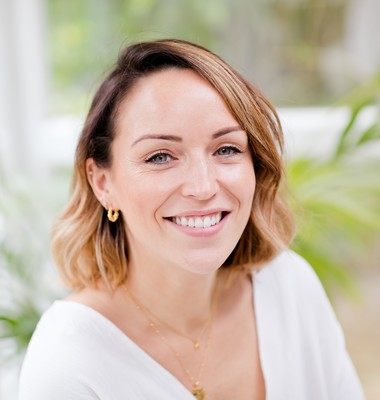 "Never underestimate the power of photography. Professional photographs make you stand out from the crowd and really reflect your business's personality. Photography is included in our website design and build process because we understand just how important it is."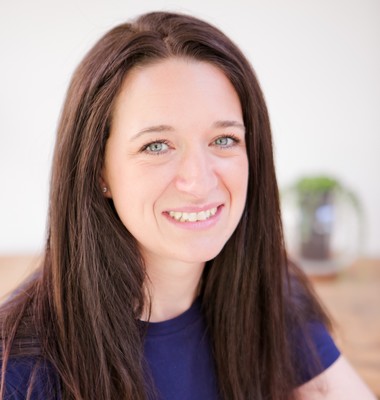 "Consistent branding demonstrates that you really mean business. We will continue your brand into the online space, making sure that the design of your new website seamlessly reflects your business and creates the right impression. Our websites are responsive and built to impress, ensuring an excellent user experience on all devices"
Reach your audience
Your customers are online and searching for a business just like yours. To find out how we can help you reach them, call 0800 772 0022 or email hello@makemelocal.com. We are the web design agency you need in Sevenoaks.