Building the
bespoke website
your business deserves
Arrange your free consultation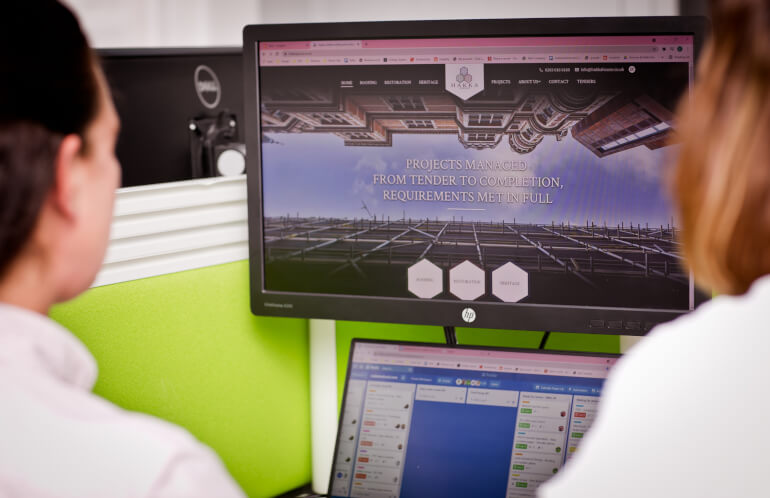 Web design agency in Orpington
Deciding on the right website design agency in Orpington to trust with your project is important. With Make Me Local, you are choosing to work with people who truly care about seeing your business prosper. Everything we do is about making sure our clients can generate the leads they need. We specialise in building websites that represent businesses in Orpington perfectly. When you work with us, you can feel assured that you will receive a fully functioning website which conveys your company in a way that you love.
Tell us about your business
For businesses in Orpington, a stunning new website can create more possibilities than you realise. At Make Me Local, we are always ready to implement ways of helping companies reach new heights. To discuss the options within your business, call 0800 772 0022 or email hello@makemelocal.com.
Hear from our customers
We've produced plenty of websites for businesses throughout Orpington. To see what makes us such a good choice, take a look at the reviews others have kindly left for us.
Website design in Orpington that connects you with your customers
Every company in Orpington deserves a website which is a natural extension of their business. Our focus on making this happen has contributed to the success of our websites. When we're building your website, we consider the ins and outs of your business. Your new website will enable you to reach customers you've never connected with before.
Website design and development in Orpington that's focused on your business
Our team will strive to make sure that your website represents your business in exactly the right manner. We'll learn everything we can about your company in Orpington, then get to work creating the ideal design for your needs. Knowing as much as we can about your requirements makes it far easier for us to design and build a website which exceeds your expectations. From the initial consultation onwards, we will work hard to produce the perfect outcome for you.
Find out what sets us apart when it comes to website design projects in Orpington and see how our work takes businesses to the next level: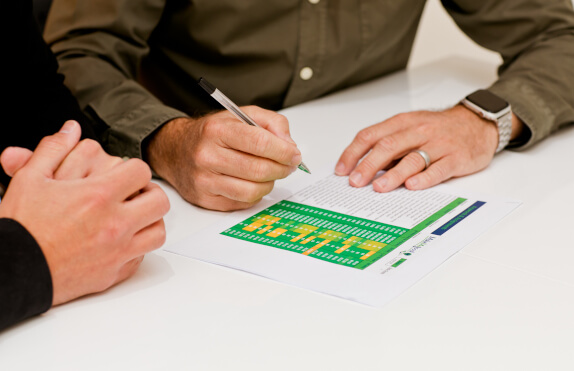 Bespoke content for your website
Writing all the content for a new website can be daunting. That's why we take the stress of this out of your hands. Our expert team of in-house copywriters will learn all there is to know about your business during an initial meeting, before writing all the content for your webpages. We'll include relevant SEO keywords throughout the content, focusing on words which we've identified as being regularly searched by your target market. You will be updated during the project and will have chances to recommend any changes you feel would be beneficial. Taking away the pressure of producing website content is just one of the ways we help our clients in Orpington achieve excellent results.
Professional photography for your website
We set high standards for the websites we build in Orpington. The most eye-catching feature of any website is the photos, which is why it's vitally important that they are taken by professionals. We have good relationships with outstanding photographers who can provide quality photography that will leave a lasting impression. We'll schedule a photoshoot for a date at your convenience. Your photographer will be briefed on the kind of shots that are required, so you will have nothing to worry about. Having to count on stock photos is just too risky – why not guarantee that your website will not only work brilliantly, but look amazing too? You will be asked to approve every photo that appears on your website, so you can rest in the knowledge that everything is being done with your satisfaction in mind.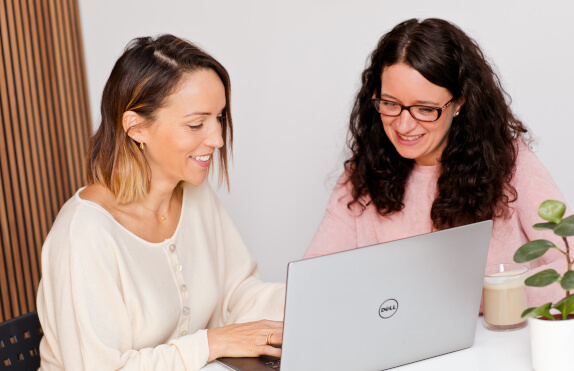 Full website design and build project management
The customer experience which we provide in Orpington is amazing and is a cause for great pride. Our communication skills have been commended by many of our clients, so you can be sure that you won't be left in the dark during any of the 80+ stages your project goes through. You will be consulted at every important juncture throughout the process, as we are passionate about delivering a service which fits all your specifications.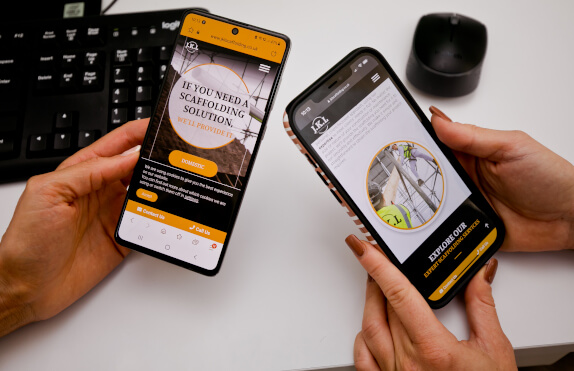 Responsive website design
It is important that your website is presented beautifully on every device, from laptops to mobile phones. No matter which piece of technology your new website is loaded on, you can be sure that it will function perfectly and look stunning. This is the best way to make the quality first impression on potential customers that your business deserves.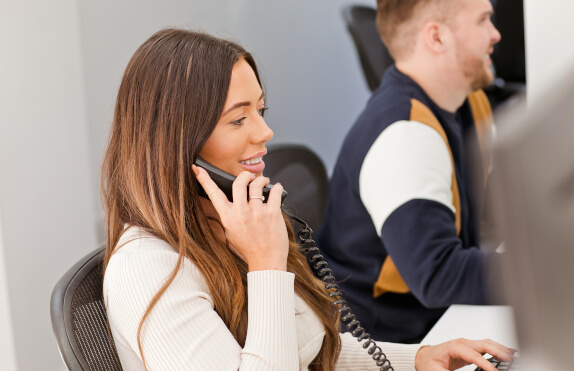 Ongoing website support
Some web design agencies forget about a client once their website goes live. Here at Make Me Local, we're different. Our approachable account management team are always happy to help with any enquiries you may have. Once your project is complete, you will know exactly who to get in touch with if anything ever springs to mind. We will even make you aware of any potential changes to your website which we notice could be beneficial, leaving you to concentrate on the other aspects of your business. Our team genuinely care about your business succeeding.
A website you own
When you choose a Make Me Local website, it will be entirely owned by you. You won't be held back by any contractual obligations and will own everything from the images to the written content. This shows how confident we are that we will create a website for your business in Orpington which you adore. The success of our websites is made possible by our regular communication with clients, enabling us to shape the design exactly how you want it. Our approach means that our clients work with us because of the quality of our services, not because they are in a contract with us.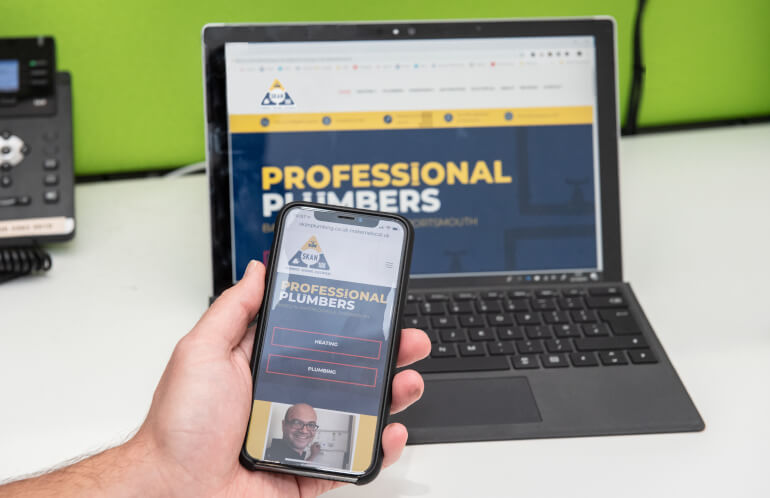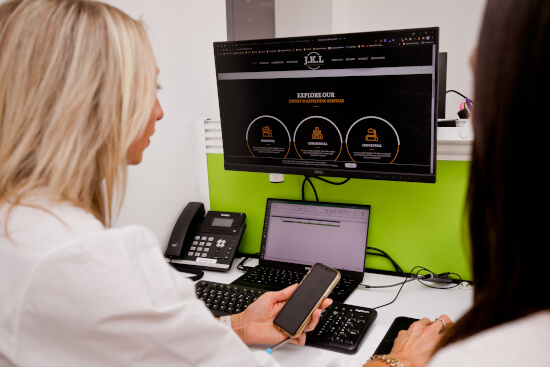 A website design agency in Orpington that prioritises user experience
Our website designs always live up to a high standard, making a real difference for businesses in Orpington. We prioritise user experience, and this is a key focus for our content and design teams. We ensure that visitors to your website will read all the important information about your company due to our strategic placement of internal links. Making sure that people spend a significant amount of time on your site is crucial, as this makes them more likely to engage with your business. Everyone who visits your website should leave with a clear idea of what you do, who you are, and what sets you apart from your competitors.
More than just a web design agency in Orpington
During our process of transforming your online presence, we do more than just produce a beautiful website design for your business in Orpington. We'll learn everything we can about your company and use it to design and build the perfect website for your needs. Our team can implement an innovative social media or Google Ads strategy, allowing you to expand your online reach through a more varied approach to digital marketing. Whatever you feel your business needs to keep moving in the right direction, we will collaborate with you to make it a reality.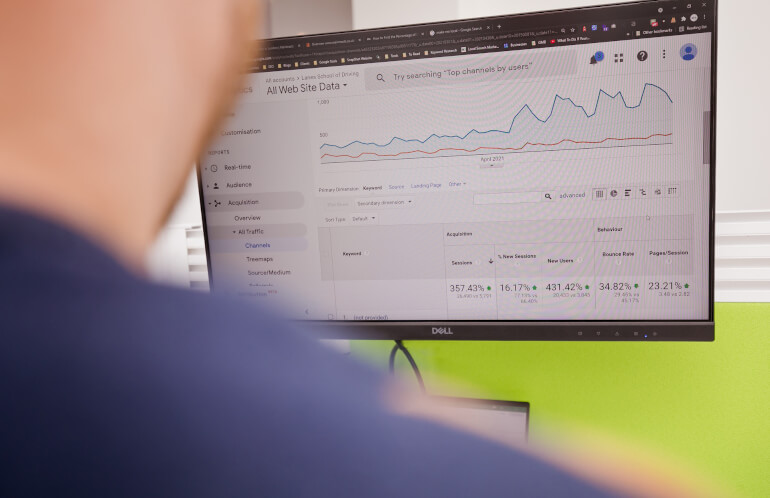 Hear from your web design experts in Orpington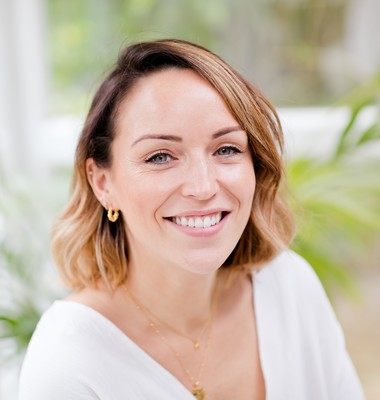 "Never underestimate the power of photography. Professional photographs make you stand out from the crowd and really reflect your business's personality. Photography is included in our website design and build process because we understand just how important it is."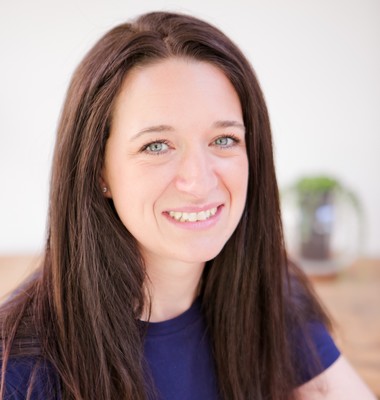 "Consistent branding demonstrates that you really mean business. We will continue your brand into the online space, making sure that the design of your new website seamlessly reflects your business and creates the right impression. Our websites are responsive and built to impress, ensuring an excellent user experience on all devices"
Reach your audience
Place your faith in Make Me Local to bring your potential customers to you. Call 0800 772 0022 for a conversation with one of our team to learn how our web design services in Orpington will elevate the online presence of your business.