Building the
bespoke website
your business deserves
Arrange your free consultation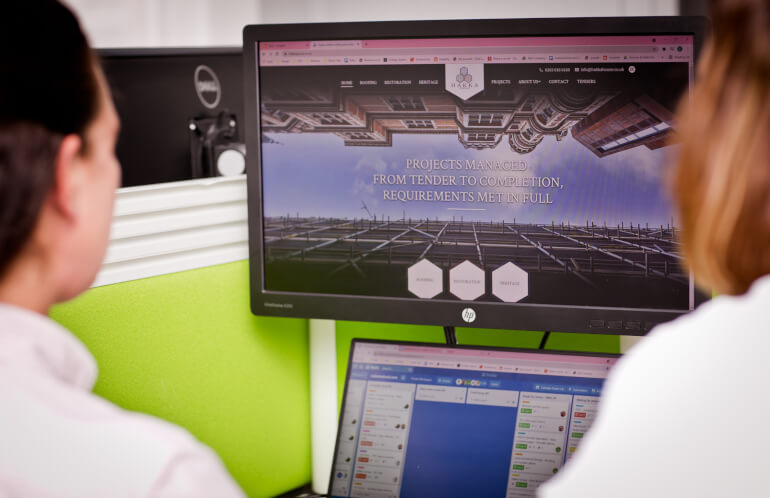 Web design agency in Chislehurst
Now, more than ever, it is key to have a professional website. A strong web presence is essential to grow your business and reach more customers. To do that you need a reputable, professional web design agency in Chislehurst. This is where we come in. At Make Me Local, our team has years of experience providing businesses of all sizes with effective websites that are tailor-made to their requirements. We've built a reputation for the high standard of our work and our impeccable customer experience. You can rely on our in-house experts to deliver a site that is not only engaging and informative, but also technically brilliant. Our websites are customised to suit the needs of our clients which ensures that you always end up with a unique site that perfectly represents you.
Tell us about your business
If you need a new website, then you need Make Me Local. We are dedicated to boosting the web presences of local Chislehurst businesses just like yours. To find out what we can do for you, call 0800 772 0022 or email hello@makemelocal.com to organise a free consultation.
Hear from our customers
Read the reviews from our previous customers who have been thrilled with the results. We've been able to create fantastic websites for Chislehurst businesses just like yours.
Website design in Chislehurst that connects with your customers
When we build you a website, it will be to serve a purpose. We aim to make sure we can reach out to a new customer base you otherwise wouldn't be able to reach. Our previous clients have found this new wave of business invaluable to growing their companies.
Website design and development in Chislehurst that's focused on your business
Your website will be unique and based entirely around your business. The first stage of our process is to have a meeting with you where we will ask you everything there is to know about your business. This allows you to describe not only the factual details like your services, but also your company culture, attitude, and specialties. You can be specific about how you'd like to come across in terms of voice or style. We make sure that your website perfectly represents your business.
Here are some of our brilliant web design services in Chislehurst that make it possible: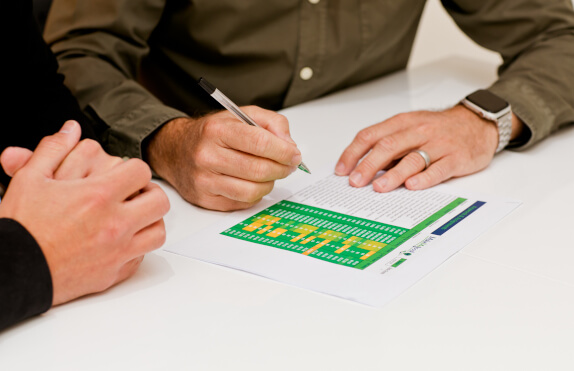 Bespoke content for your website
Your website will be filled with brand-new written content produced entirely from scratch by our team of professional copywriters. They will use the information you gave us in your initial meeting to make sure that your content is written to your specifications. Your tone of voice will come through in every page as they write engaging and informative pages about your services. Our team also embraces the technical side of things. We use SEO to enhance these pages by ensuring that relevant keywords are also used in your pages. These keywords are phrases and terms that are already being commonly used in searches. By including them, we can ensure your website becomes more relevant to a wider variety of searches so that more people find your website. All written content will be available to you to amend or make adjustments to you, so you will always be in control. You will also have final say over anything that goes on your website. Our written content is exactly what you need to drive web traffic and engage new customers in your business.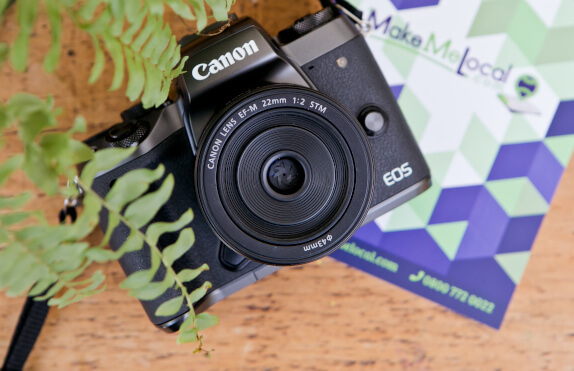 Professional photography for your website
To make your website as distinctive and engaging as possible, professionally taken photographs are a must. They show your business working at its best and give visitors an immediate impression of how you work and what you can do for them. We work closely with multiple teams of photographers to make sure you get a bank of high-quality photos that you can use for your site. We will work with you to establish exactly what will work best and our team will brief the photographers on your needs. You will retain final approval on any and all photos before they go on your site. The end result will mean you will have more unique content for your site that will engage visitors and promote your business.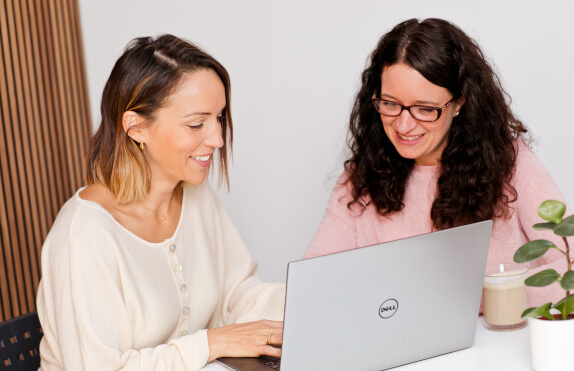 Full website design and build project management
This is your website, and we will communicate with you constantly to make sure your input is always heard. Our process is collaborative and keeps you involved. You'll receive regular updates from our team on the progress being made and will be asked to approve any content before it goes on your site. We also make sure that you'll have opportunities to suggest amends or changes to make sure your website is always on track to represent you perfectly, not just to be completed.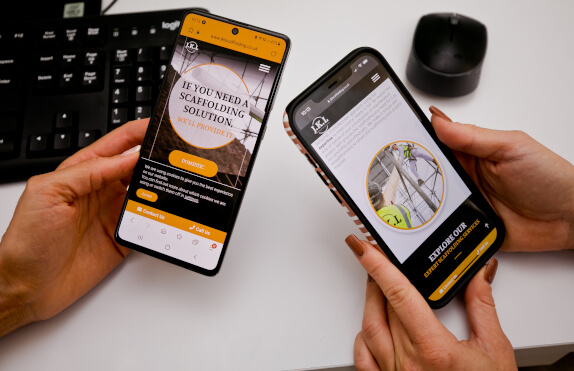 Responsive website design
A key part of making sure your website looks professional, is that it remains usable on every device. Responsive design means that every page of your site will be able to adjust so that layout is still effective and engaging, no matter the size of the screen a customer is using to view it. This means potential new clients can access your site from anywhere and still see the highly professional website that promotes your brilliant services. The efficacy of your website will be seen by more people, which means more retention, and ultimately more customers.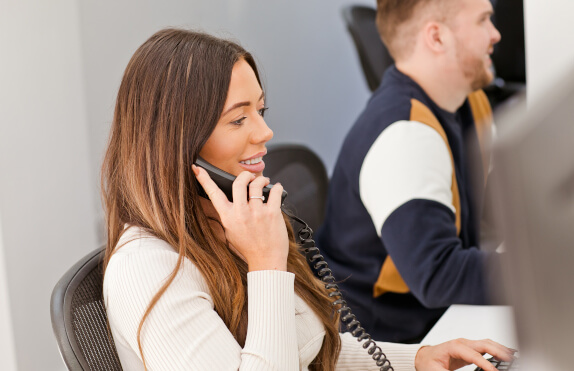 Ongoing website support
Our involvement and investment into your website do not end simply when it is finished. At Make Me Local, we offer a huge range of services to continue supporting your business's web presence after the site has been set live. This means that you will continue to receive top-quality support for your business. Our in-house, professional account managers are fully equipped to keep managing new requests and updates to keep your site effective and engaging.
A website you own
One of our principles at Make Me Local is that you will always own your website. This means you are welcome to take it elsewhere once it is complete. You won't be in a contract with us. What it also means is that we will work diligently to show you why you should keep working with us. We go above and beyond to provide excellent ongoing support for our clients. You can rely on our ongoing services to give you the best boost to your Chislehurst business's web presence. You will be able to get in touch with members of our brilliant team to resolve any needs or queries you might have.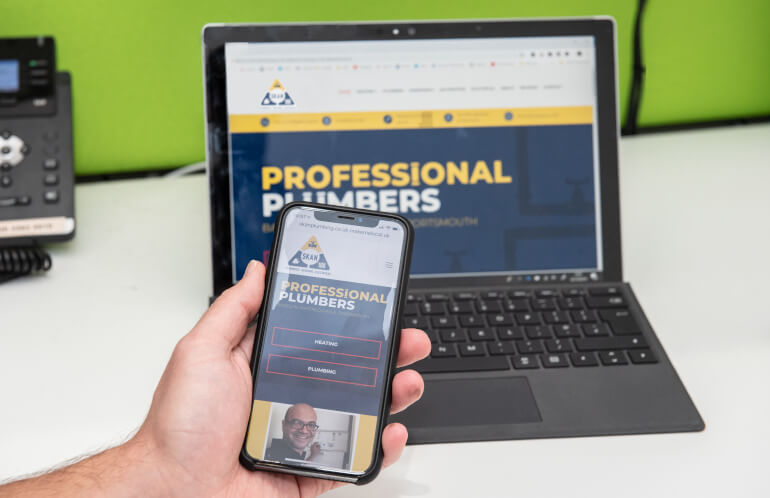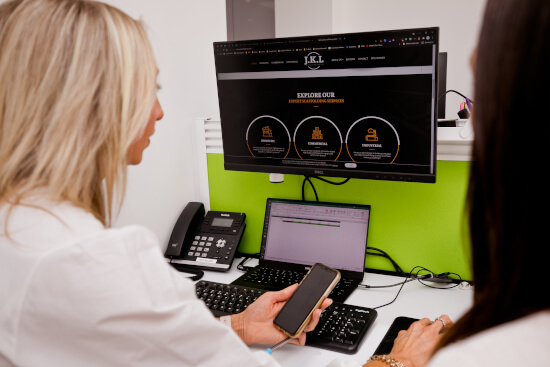 A website design agency in Chislehurst that prioritises user experience
We make sure that all our websites emphasise the experience of the user. We do this through expertly written content and intelligent layouts. This means your website will be easy to navigate and easy to read. Visitors will be inclined to spend more time on it and will be able to find all of the information they need. Our aim is to make sure that visitors immediately understand what your business does and what makes you the right choice for them. By capturing as much attention as possible, visitors will remain on your site learning about your services. This makes it more likely that they will get in touch and make an enquiry, meaning more business for you.
More than just a web design agency in Chislehurst
We provide an enormous range of additional services as well as our custom websites. Our team are prepared to help support your website. This can include everything from revitalising your social media, right up to coordinating a Google Ads campaign. By offering these services, we can ensure that your business is always getting the solutions it needs when it needs them. We can take of everything you need when it comes to transforming your web presence, with all services delivered by our in-house professionals.
Hear from your website design experts in Chislehurst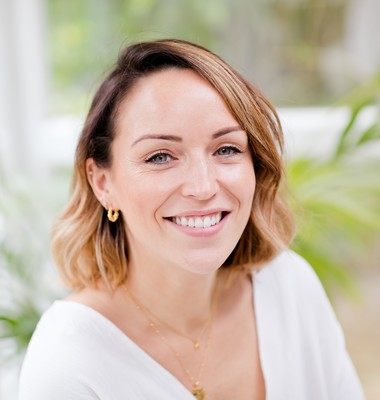 "Never underestimate the power of photography. Professional photographs make you stand out from the crowd and really reflect your business's personality. Photography is included in our website design and build process because we understand just how important it is."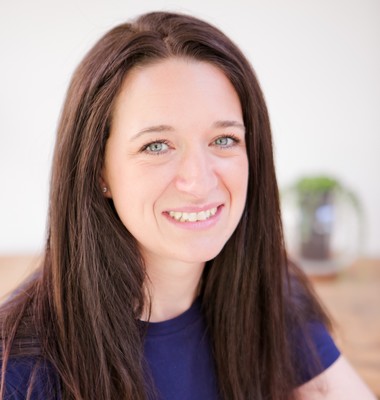 "Consistent branding demonstrates that you really mean business. We will continue your brand into the online space, making sure that the design of your new website seamlessly reflects your business and creates the right impression. Our websites are responsive and built to impress, ensuring an excellent user experience on all devices"
Reach your audience
To increase the reach of your business and find new customers, you need a website from Make Me Local. To find out what our web design services in Chislehurst can do for you, call 0800 772 0022 or email hello@makemelocal.com.