Building the
bespoke website
your business deserves
Arrange your free consultation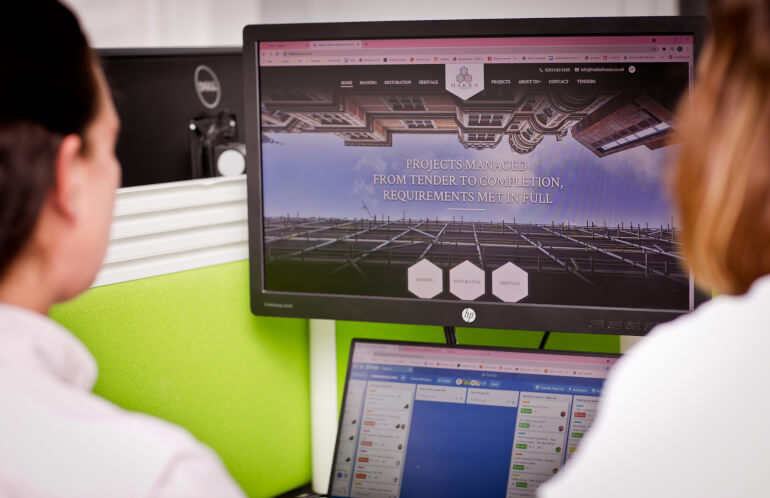 Web design agency in Beckenham
In the digital age the best way to give your business an edge is with an optimised, high-quality website. You need a web design agency in Beckenham who can provide for all of your needs and provide a personalised touch. That's where we come in. At Make Me Local we build custom websites that perfectly capture your business and personality. We will blend brilliant design sense and aesthetics with data driven research. Using SEO, we can ensure your website isn't just attractive, but also effective at driving traffic and bringing you new customers. We've built a reputation over the years by working with Beckenham businesses of all different sizes and industries to bring them the web design solutions they need. A Make Me Local website is the best way for you to make the next step with growing your business.
Tell us about your business
Find out about how our web design experts in Beckenham can help your business. Get in touch with our team to discuss what a personalised website could do for you. Call 0800 772 0022 or email hello@makemelocal.com to arrange your free consultation.
Hear from our customers
Our customers in Beckenham have been thrilled with the results we've delivered. See the reviews that business owners near you have left for us and find out how we can help you.
Website design in Beckenham that connects with your customers
Our websites are built around the needs of your business. No matter the industry that you're in or the size of your business we are here to help you make that next step. Your new website will enable you to connect with a much broader customer base allowing you to take your business in Beckenham to the next step
Website design and development in Beckenham that's focused on your business
The first stage of our process is to make sure that we understand your business perfectly. By gaining such comprehensive knowledge of you and your services we can make your website accurate and engaging. You'll also have input and be able to tell us how you want to come across in the finished product. This means that we are always working towards meeting your needs and serving you. There's no production line and no one-size-fits-all in our approach. Your website will be uniquely tailored to your business and will be designed specifically to help you.
Here are some of the web design services in Beckenham that we offer: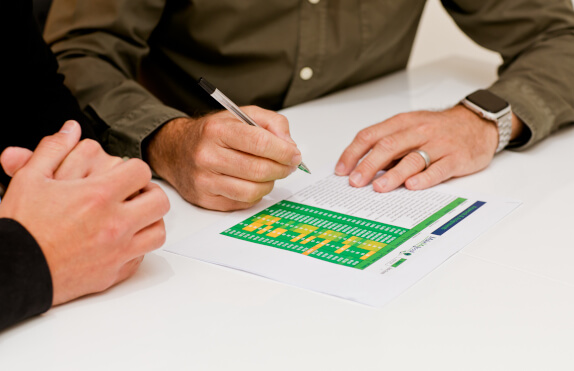 Bespoke content
We handle all the content for your website in-house. It will all be written and proofread by our team of professional copywriters. We will use the information you've provided us about your business, ethos, and future aims to write all the content you need. This will make your site tailored to you but will also mean that we can fill it with engaging information about your business to advertise your services to visitors. Our content team works closely with our SEO experts. This means that they will employ SEO keywords to help boost your business's ranking on internet search results. These keywords are simply the most common phrases already being used by potential customers in searches related to businesses like yours. Strategically using them in your content will indicate to search engines like Google that your website is relevant and trustworthy. We also make sure that you are involved throughout the content process. We'll ask for your input for amends and suggestions, and you'll always have the final say.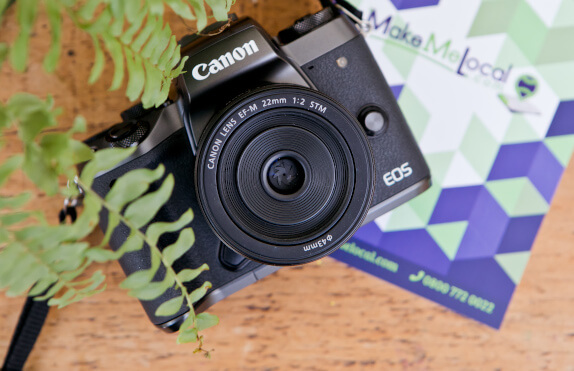 Professional photography for your website
We work very closely with several teams of professional photographers to produce high-quality photos for your website. Accurate and professional photos are a great way to engage visitors to your website. They provide an immediate visual of what your services are like in action. Photographs also lend professionalism to your site and ensure potential customers are impressed by what they see. Like all our content, this service is tailored to you. We will work with you to work out exactly what is best for your business and your site. Our team will brief the photographers and members of your team who'd like to participate in the shoot to make sure we get the best possible shots. As with the written content, you'll of course have the chance to review and approve any photos before they are placed on your website.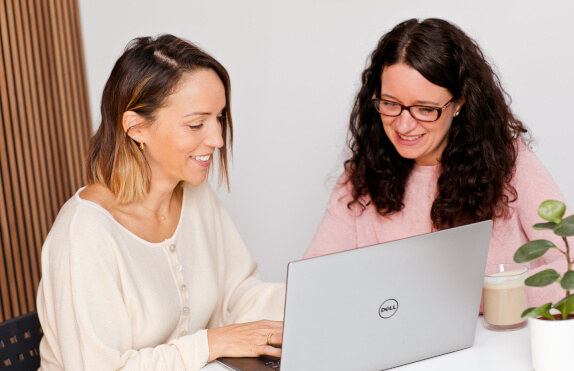 Full website design and build project management
Our website design, build, and management are all handled in-house. This means that we are providing excellent quality throughout and can maintain regular contact to keep you up to date with progress. You will have an open line of communication with your own dedicated project manager who will be able to answer any queries you have and keep you appraised of the situation. We believe that you should always feel involved in the process, and this is a great way not only for you to check on our progress, but for us to seek out approval and feedback from you.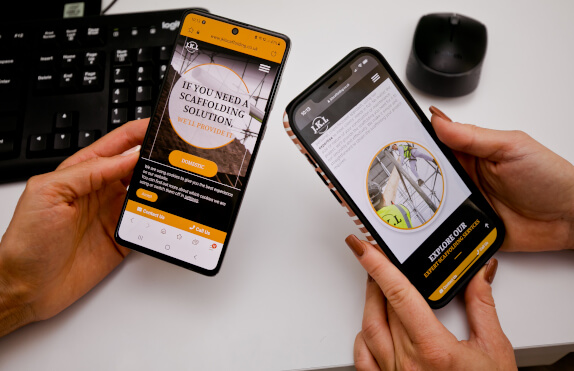 Responsive website design
We put a lot of effort into not only the content of your website, but also the technical elements behind the scenes. All the different pages on your website will be responsively designed. This means that they layout can be restructured automatically depending on what sort of device a visitor is using. No stretching or squishing or buttons being hidden off past the edge of the screen. This makes your website more accessible and enables you to reach a wider audience. It also keeps your website looking professional and easy to use regardless of whether a potential customer accesses it on a phone, tablet, or laptop.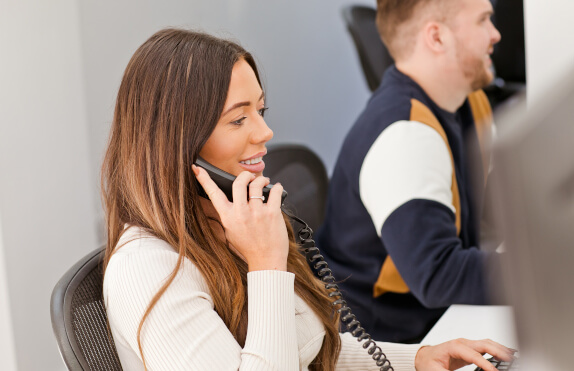 Ongoing website support
When we've finished building your website you can still expect ongoing and continuous support from our fantastic team. You'll be able to reach us for any additional services you need for your web presence. Our team are always available to help you update content, add new pages, make amends, and more. This means that you can continue running your business and leave managing your website to us. We want all of our clients to know that we're ready to continue supporting their business indefinitely.
A website you own
Your website will always belong to you. Once it is complete you are under no obligation to continue using our services – you are not in a contract with us. We want you to keep working with us, but by owning your website you keep the freedom to move on if you so wish. This means that you know we have to work hard to deliver results to keep your business, so you know you're getting the best. We always go the extra mile for our clients, not just in designing and building their websites but in all the ongoing services and support we offer.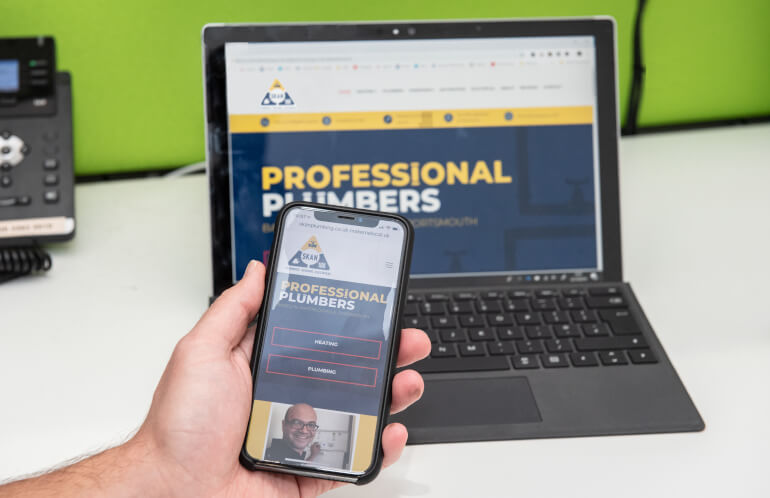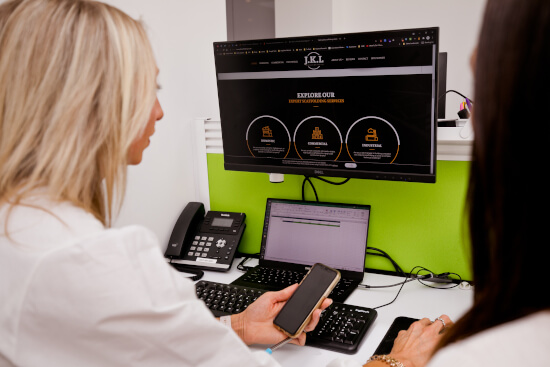 A website design agency in Beckenham that prioritises user experience
A key part of what makes our websites so effective is their intelligent design and emphasis on user experience. We make sure that visitors are quickly engaged and immediately informed by bespoke written content. This means they will quickly be able to identify what you do and what sets you apart. Our sleek and professional designs encourage them to take action and get in touch with you. By making our websites so navigable and engaging we ensure not just higher traffic, but also the retention of visitors. This means more people on your site learning about your business, which translates to new enquiries about your fantastic services.
More than just a web design agency in Beckenham
We do more than deliver professional websites. Our team are prepared to deliver a massive range of digital marketing solutions to help you take your business to the next level. We are prepared to talk through your options to deliver a personalised solution that will boost your web presence. This can include setting up Google Ads through to establishing a social media presence. At Make Me Local we are prepared to take care of all your business's web needs.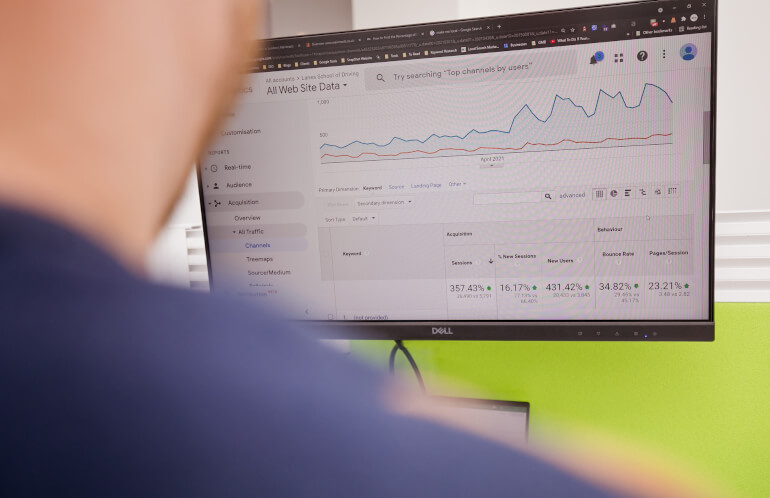 Hear from your website design experts in Beckenham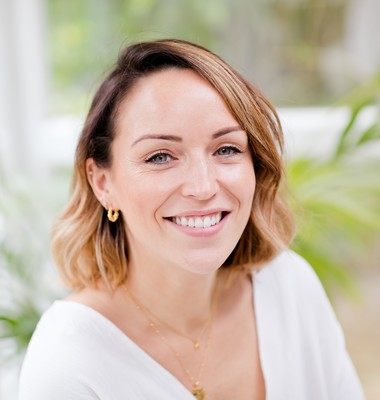 "Never underestimate the power of photography. Professional photographs make you stand out from the crowd and really reflect your business's personality. Photography is included in our website design and build process because we understand just how important it is."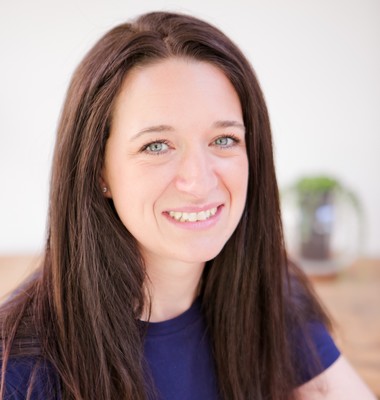 "Consistent branding demonstrates that you really mean business. We will continue your brand into the online space, making sure that the design of your new website seamlessly reflects your business and creates the right impression. Our websites are responsive and built to impress, ensuring an excellent user experience on all devices"
Reach your audience
At Make Me Local we are prepared to deliver a highly professional customised website that will transform your business. To find out what we can do for you, call 0800 772 0022 or email hello@makemelocal.com to speak to us about web design in Beckenham.