Building the
bespoke website
your business deserves
Arrange your free consultation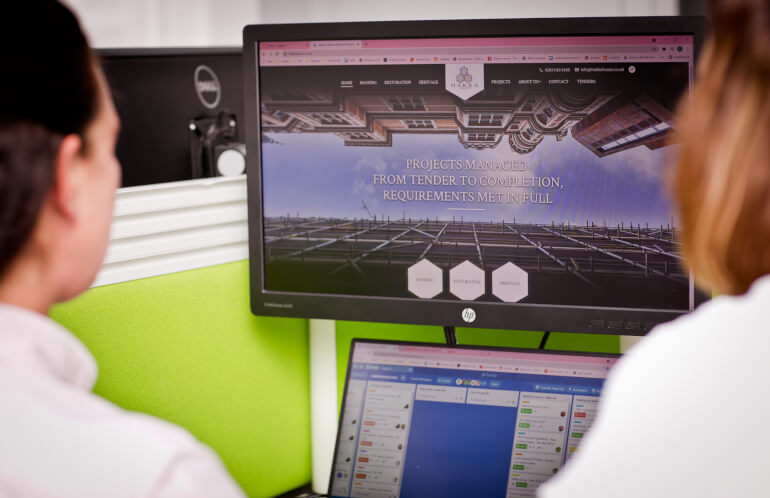 Web design agency in Ashford
Settling on which company to rely on with your website design project is an important decision. You need to find an agency that is motivated to see your Ashford-based business succeed. Here at Make Me Local, we are dedicated to helping our clients generate the leads they need. We know how to design and build a website which perfectly encapsulates everything your business in Ashford is about. When you choose us, you know that you'll receive a website that works perfectly and represents you in a way you can be proud of.
Tell us about your business
A new website can open more opportunities than you realise for your business in Ashford. We are always here to help elevate your business. Call 0800 772 0022 or email hello@makemelocal.com for a discussion with a member of our team.
Hear from our customers
We create websites that are perfect for businesses in Ashford. See for yourself what makes us such a good choice for your website design project by reading the reviews our clients have left for us.
Website design in Ashford that connects you with your customers
Your website needs to be a natural extension of your business in Ashford. This approach contributes to the success of our websites. Each component of your company is taken into consideration by us when we're putting your website together. The new website we provide for you will give you a chance to unearth an abundance of potential customers.
Website design and development in Ashford that's focused on your business
We do everything we can to ensure your business is presented in the manner you are looking for. To make this possible, we gather as much information as we can about your company. It is far simpler for us to deliver a website that suits your needs when we know everything that you desire and require. Our website design team in Ashford will work strenuously on your project all the way until you give it the green light.
Find out about the qualities which make it possible for us to transform your online presence for the better by reading below: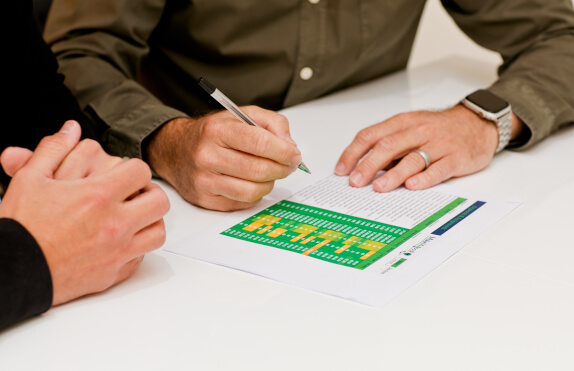 Bespoke content
We will produce every piece of content for your new website, taking the pressure of this task away from you. We have a specialist team of in-house copywriters who will write all the content for every page on the site, having found out all there is to know about your business during an initial meeting. Our team will identify relevant SEO keywords which your potential customers are bound to search and target them throughout the content. We will stay in regular communication with you from the start of your project until the end, giving you plenty of opportunities to recommend any changes wherever you feel it is necessary. We are always looking for ways we can help our clients in Ashford to see results, and taking care of the website content is one of them.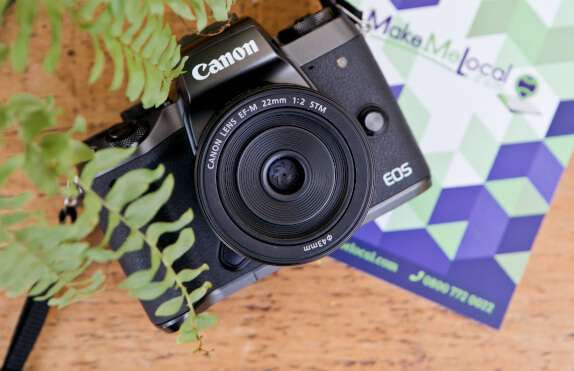 Professional photography for your website
For a website to live up to the high standards we set at Make Me Local, it is imperative that it consists of professionally sourced photography. Photos are one of the most important components of a website for any business in Ashford, so it is crucial that they are top-notch. Our friendship with several professional photographers means we can arrange a photoshoot for a date which suits you. We know just the right shots we need to have the greatest effect on your website, so you can be sure that your photographer will be thoroughly briefed about what to do on the day. Relying on stock photos leaves too much to chance – why not guarantee that your photos will stick in the memory of your potential customers? Any photo that features on your website will have been sent to you for approval first, ensuring that you will be happy with the finished product.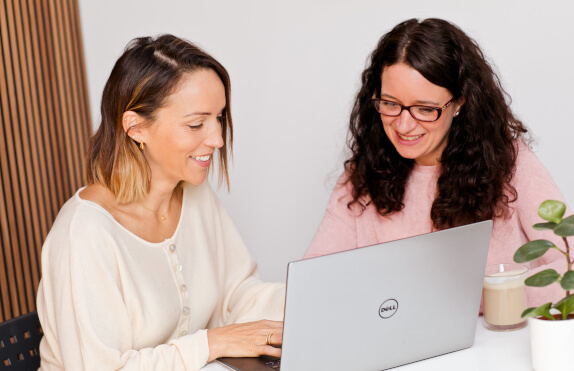 Full website design and build project management
We provide a customer experience that cannot be matched in Ashford, which is something we take pride in. You will be a part of every key decision in your website project, throughout the 80+ steps of the process. We will be sure to remain in regular discussion with you, so you never feel as though you are missing out due to a lack of communication. We thrive on delivering a website which turns out just the way you want it to.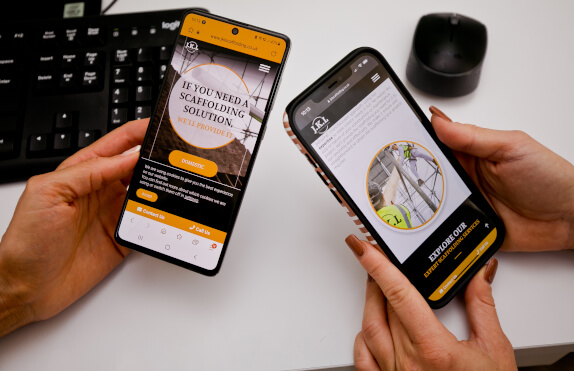 Responsive website design
We design our websites to function correctly and be appealing on any device. Our websites run efficiently on all kinds of technology, from tablets to laptops. Regardless of the way you have reached our website, we will have done everything that is necessary to ensure it is presented beautifully and works perfectly.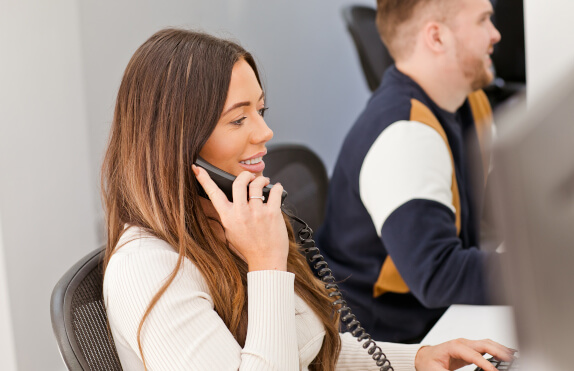 Ongoing website support
You don't have to worry about us turning our backs on you once your website goes live. We have an excellent account management team who will be ready to deal with any queries you may have. Our team will make sure you know who to contact if you encounter any issues. We'll even approach you with any potential changes we deem suitable for improving the performance of your website, allowing you to concentrate on other aspects of your business. Here at Make Me Local, we care about the success of your company in Ashford.
A website you own
Your website will be completely owned by you, from the written content to the photography. That's why we won't tie you up in any contracts. We are so confident in our ability to exceed your expectations that we leave the possibility of you finding another agency open. You are at the centre of everything we do, which is why our clients always love the website they receive.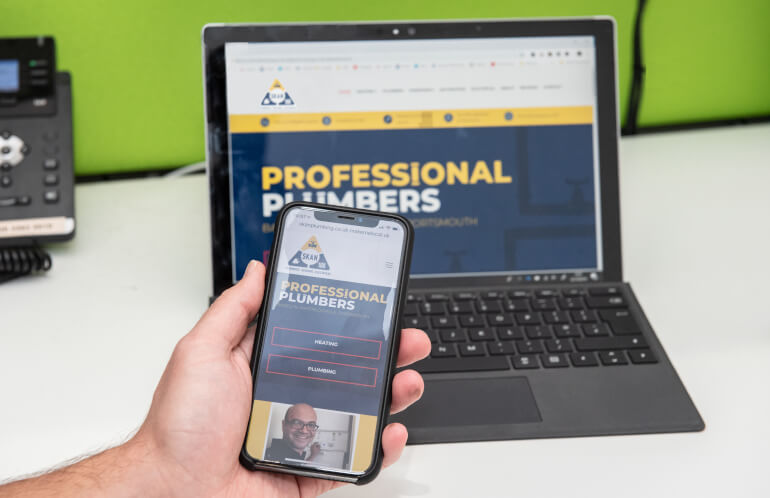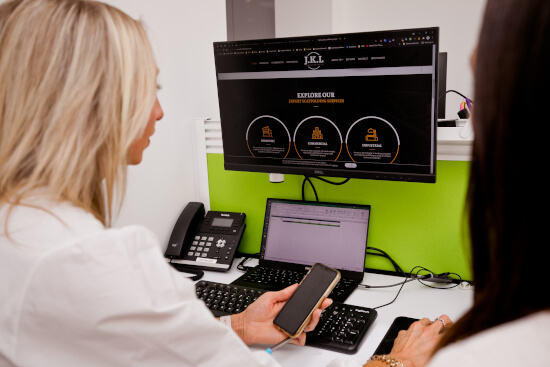 A website design agency in Ashford that prioritises user experience
Our clients in Ashford have benefitted from our high-quality website designs. Our content and design teams put a heavy focus on user experience, and this a key consideration throughout every aspect of the project. Including internal links is an effective way we make sure visitors read all the important information about your business and can navigate your website easily. We care greatly about making sure people spend a good amount of time on the websites we produce, as this means they will learn as much as possible about our clients' businesses. After browsing your website, people should know how you work, who you are, and what differentiates you from the competition.
More than just a web design agency in Ashford
We do more than just produce high-quality website designs for our clients. We will gather a solid understanding of your business's aims and use it to help us shape your presence online. We can introduce things such as social media campaigns and Google Ads strategies to help improve your business. Our team will keep your company moving forward.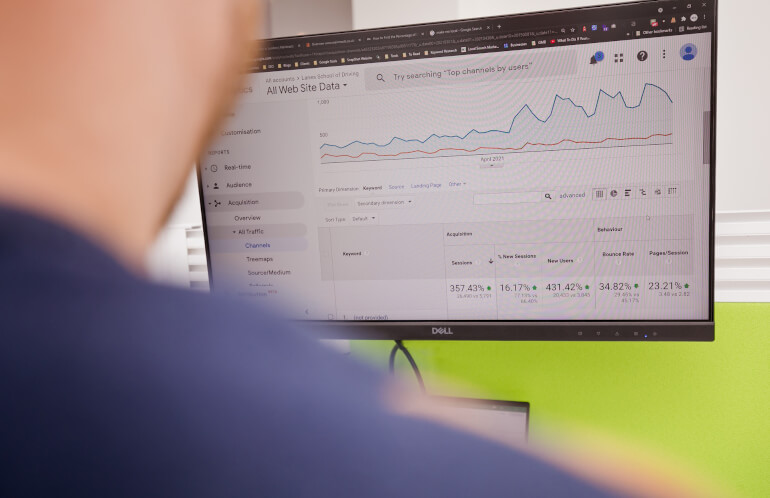 Hear from your web design experts in Ashford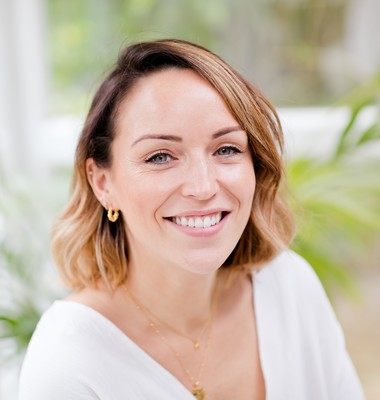 "Never underestimate the power of photography. Professional photographs make you stand out from the crowd and really reflect your business's personality. Photography is included in our website design and build process because we understand just how important it is."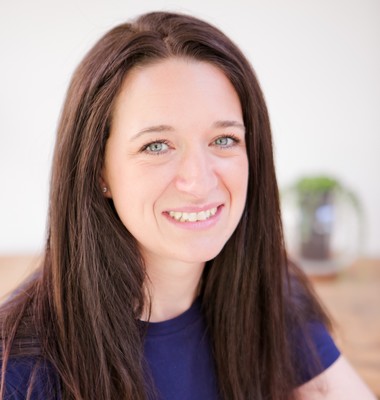 "Consistent branding demonstrates that you really mean business. We will continue your brand into the online space, making sure that the design of your new website seamlessly reflects your business and creates the right impression. Our websites are responsive and built to impress, ensuring an excellent user experience on all devices"
Reach your audience
You've got potential customers online, so why not let us help you find them? Call 0800 772 0022 for a discussion with one of our team and find out how we can take your business to the next level with our web design services in Ashford.