The social team at Make Me Local rely on images to create engaging content for clients. Clients can send images to us in whatever way suits them best, however, many of our customers find WhatsApp the easiest and quickest way to send images over to us, especially when they are out and about on jobs.  We have found WhatsApp Web a great resource for transferring WhatsApp messages and images quickly from phone to computer.
What is WhatsApp web?
WhatsApp web is a browser-based application of WhatsApp whereby the web browser mirrors conversions and messages from your mobile device – meaning all your WhatsApp messages and images still live on your phone, but you will now be able to see them in your web browser on your PC too.
How do I connect to WhatsApp web?

On your PC, simply open https://web.whatsapp.com in your Google Chrome browser.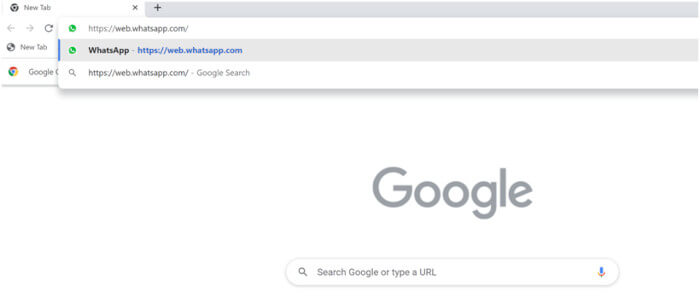 The following screen will appear – you will see a QR code: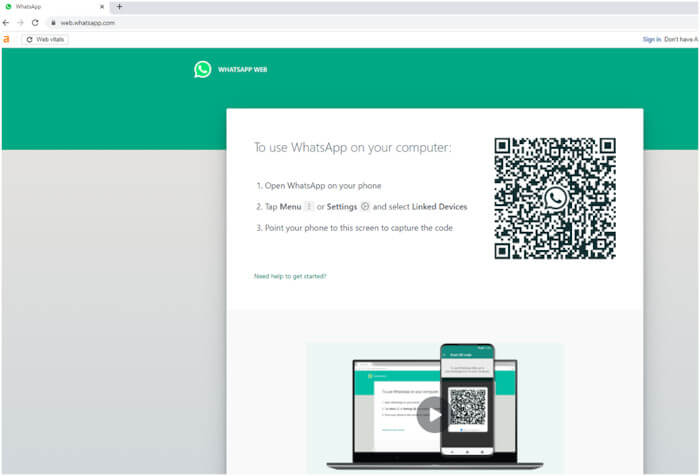 Open WhatsApp on your phoneand click on:
– 'Settings'
– Click on 'Linked Devices'
– Click on 'Link a Device'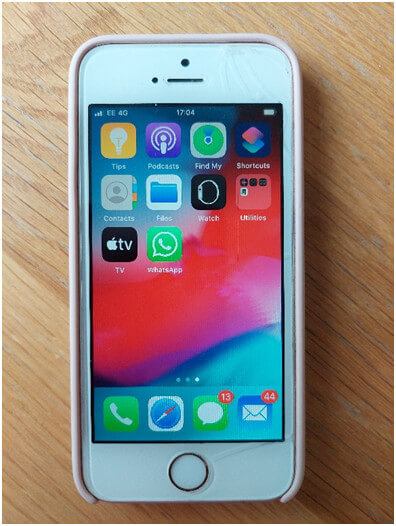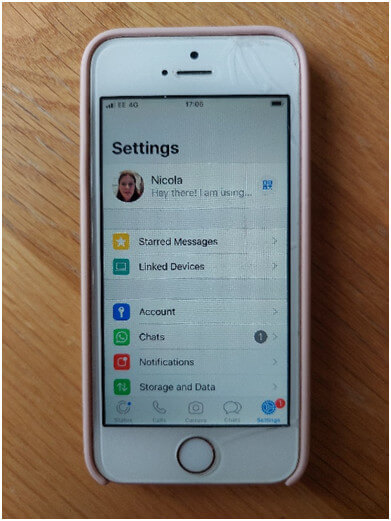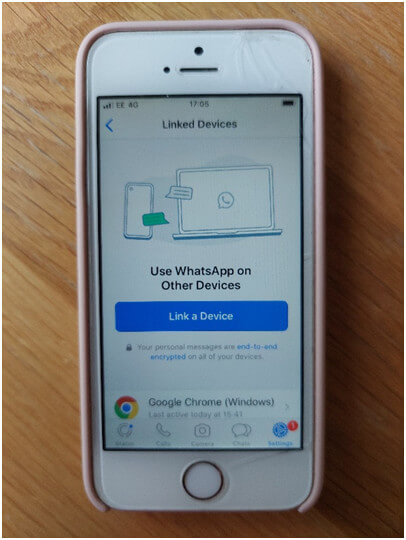 You will then be asked to scan the QR code on your computer – simply hold your phone up to the QR code and it will automatically scan.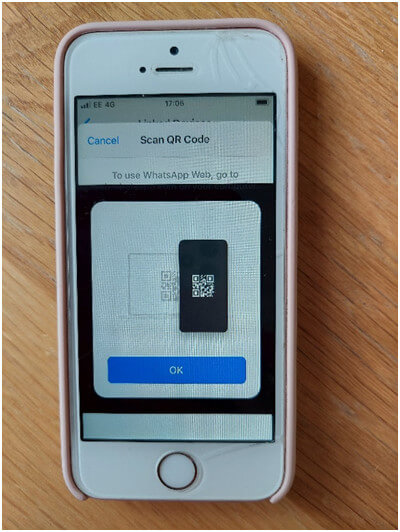 You have now paired WhatsApp on your phone with WhatsApp web, meaning your WhatsApp messages should now appear on your computer.
You can now use WhatsApp on your browser exactly as you would on your phone.  You will also be able to save any images on WhatsApp onto your computer if required.
Please note: Your phone needs to stay connected to the internet for WhatsApp web to work. Plus, be sure to have the latest version of WhatsApp installed on your mobile phone.
WhatsApp web is not the only way you can use WhatsApp on your computer. You can also use via WhatsApp Desktop.  WhatsApp Desktop is an application you can download to your computer rather being web based. Design-wise, WhatsApp Web and WhatsApp Desktop offer the same aesthetics, but the functionality is slightly different.  There are benefits of each and both are efficient for accessing WhatsApp on a PC, but to find out which one would be better suited to you and your needs, check out this WhatsApp Web vs WhatsApp Desktop guide.
Remember, social media is a great way of connecting to a wider online audience to earn your business greater online visibility.  Great images are the perfect way to capture attention when someone is scrolling through their social feed.
With a likely recession afoot, businesses will need to invest in their digital marketing more than ever to stay ahead of the competition – engaging social content that tells customers what your business is all about and why they should choose you, will help you achieve that. If you are struggling to commit time to social, give the team at Make Me Local a call to discuss ways in which we may be able to help.
Please note: Within this blog we have used an iPhone as our example, but the process is the same on Android phones. You should find 'linked devices' when you open WhatsApp on your Android and click on the three vertical dots: