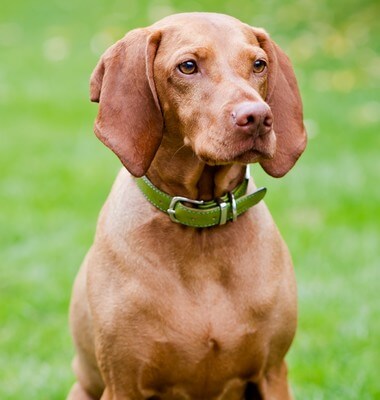 Red has one of the most important jobs in the office – he is the team's entertainer and provides moral support. He loves meeting clients and will give everyone a warm welcome when they come through the door. Red has a great work ethic and enjoys nothing more than sunny afternoons spent snoozing on the office floor.
When Red isn't in the office, you might find him going on long walks in various parts of Kent with his humans or trying to sneak onto the sofa for a cuddle. He also has a penchant for fine foods – favourite dishes include bumble bees, scarves, the Kelsey children's Halloween pumpkin and Lee's Turkish Delight.
Red's quickfire questions
What's your job in a nutshell?
Team mascot, Instagram model and general dogsbody…
What do you love about working at Make Me Local?
Getting fuss and tummy tickles every day.
Describe yourself in 3 words:
Very good boy.
Never have I ever…
Stopped drooling when someone eats an apple (PLEASE feed me the core).