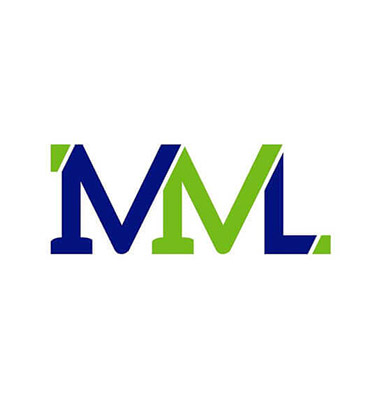 Kate is in charge of managing our updates process, allowing all our clients to request changes to their websites. She takes responsibility for allocating these tasks to the right members of the team, ensuring that any alterations are made in a timely manner. She will be a point of contact for you during this process, keeping you informed of our progress. You can rely on Kate to ensure that your website continues to reflect your business perfectly.
Her friendly, approachable nature makes Kate the perfect fit for her role. Plus, her social side shines through outside of work too. She loves to spend time with friends and family and keeps active however she can.
Kate's quickfire questions
What's your job in a nutshell?
I manage the updates process, allowing our clients to make additions and alterations to their websites. It's my job to make sure that the websites are up to date and look the way our clients want them to look.
Tell me some of the most important things about your job role. What do you need to be good at?
I need to be good at organisation and communication. Teamwork is crucial for my role. It important that I listen to our clients' needs and execute them in a timely manner.
Give me two or three pieces of wisdom about your role. What is particularly important?
It's important to listen and process the requests that come in from clients. I need to make sure these are fully understood and are briefed in with the right members of our team so that they can complete the necessary work.
It's also important to be approachable! We want clients to feel comfortable when requesting changes. I'm here to make the process simple and straightforward.
Which Make Me Local value is most applicable to your role?
"Strength through teamwork" – I work closely with the entire Make Me Local team and play an important part in managing our capacity. I need to understand how to prioritise tasks and set achievable deadlines so that our clients receive the quality results and experience they deserve.
How did you get into your industry? What interests you about it?
My passion has always been helping people and I have a particular interest in small businesses. It's extremely rewarding to work with our clients and provide the support they need.
Describe yourself in 3 words.
Friendly, empathic, creative.
Tell us something we won't know about you (or more things, if you can)!
I enjoy swimming, travel, cooking, and comedy.
I love spending time with my friends and family and enjoy the beach – even on a cold day.
I don't like eating fish – I hate the taste!
I'm scared of snakes and birds. I love other animals, especially dogs.
Never have I ever…
Jumped out of a plane.