Arrange your free consultation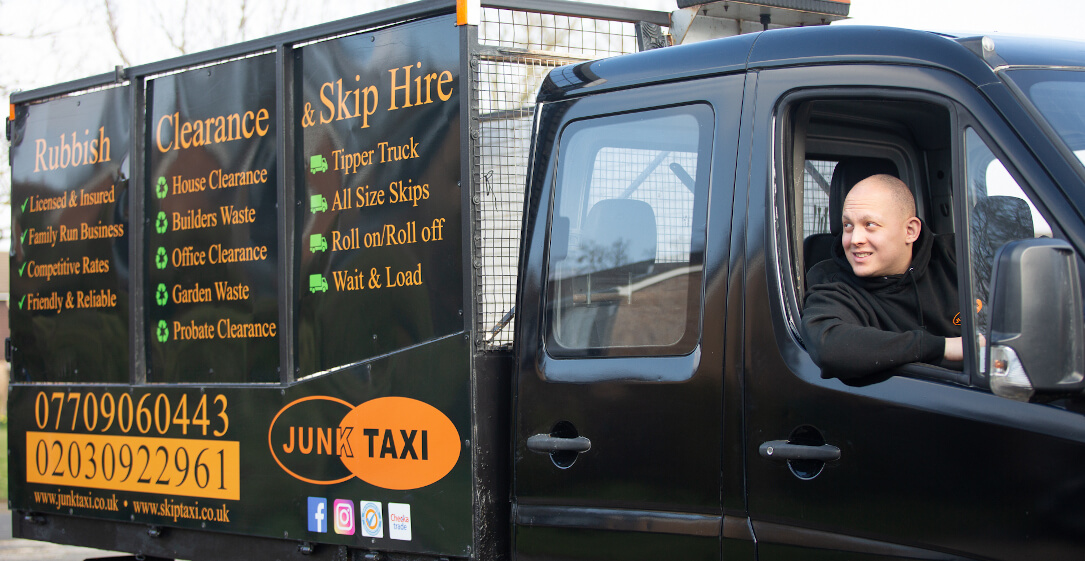 Junk Taxi are rubbish removal specialists, providing a range of personal and cost-effective waste collection services that put their customers' needs first. They work throughout South East London, helping homeowners and builders to dispose of unwanted items responsibly and without the expense of hiring a skip.
The objective
When Junk Taxi came to us, they wanted to overhaul their online presence so that their website could generate the enquiries they wanted throughout South East London. To achieve this objective, we had to develop an SEO strategy that would reach their audience effectively, allowing the quality of Junk Taxi's services to do the rest.
Our approach
To create a suitable foundation for Junk Taxi's long-term SEO strategy, we created a new website. This project involved:
Redesigning and rebuilding their website, including optimising it for mobile devices.
Writing brand-new SEO-optimised website content to target high-volume, London-based keywords.
Arranging professional photography to ensure their business was represented appropriately.
Creating 100+ location pages to target specific areas throughout South East London.
Creating Google Ads campaigns that would supplement organic enquiries when required. We agreed the cost per enquiry with the client to ensure leads remained profitable.
Writing monthly blogs to demonstrate their expertise and create additional routes into their website.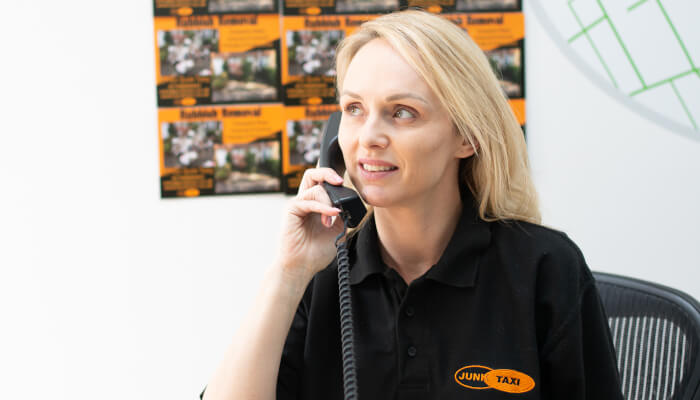 The Challenge
The long-term goal and challenge of this project has been reaching and successfully engaging Junk Taxi's target audience. In a competitive market, we have needed to demonstrate the advantages of their waste collection services over traditional options such as skip hire, whilst also providing the reassurance that all waste is handled responsibly.
The results
In the 12 months after Junk Taxi's website went live organic search traffic increased by 538.89%. This increase has been driven by the success of their location pages, which contribute more than 50% of the total organic search traffic. In April 2022, Junk Taxi had their best month to date, receiving 209 enquiries from SEO and Google Ads.
March 2021
108 keywords ranking
4 keywords in positions #4-10
0 keywords in positions #1-3
April 2022
1,162 keywords ranking
103 keywords in positions #4-10
29 keywords in positions #1-3

Reach your audience
Your customers are out there, but can they find you online? Call 0800 772 0022 or email [email protected] to see how we can help you make an impact.