Arrange your free consultation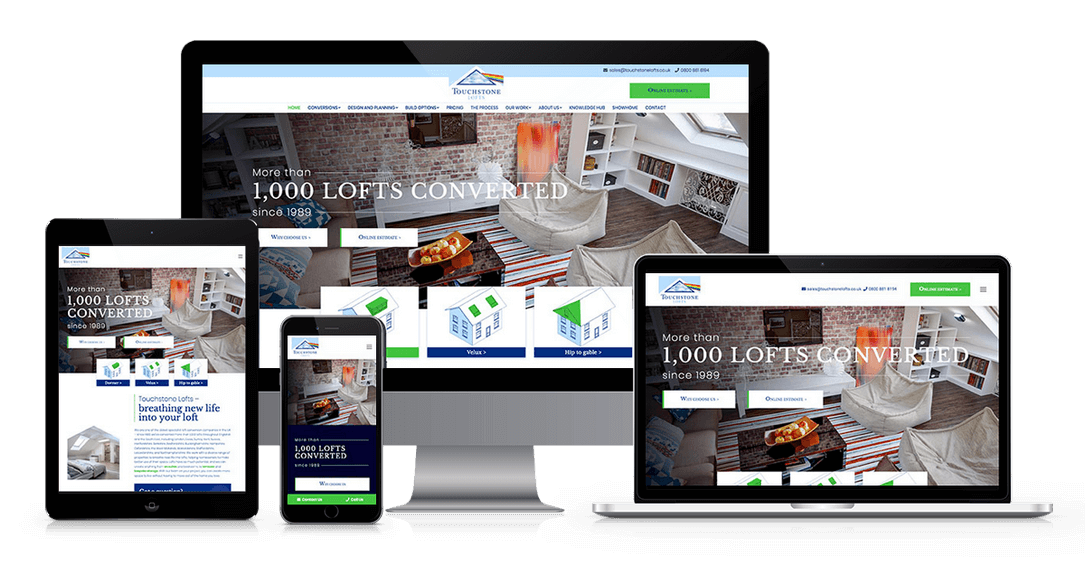 Touchstone Lofts is a top-of-the-line loft conversion company that specialises in transforming homes to make the most of their available space. They're one of the oldest specialist loft conversion companies around with more than 30 years of experience. We were introduced to Touchstone Lofts through a recommendation and have been carrying out their digital marketing ever since.
The objective
Touchstone Lofts' main objective was to grow the number of teams they had doing loft conversions throughout South London, Southern England, and the Midlands. To do this, they would need to receive a higher volume of enquiries that were on a larger scale than what they were getting. That's where we came in…
Our approach
To get the results that Touchstone Lofts wanted and deserved, we had to take a number of steps. Here's what they were:
We wrote more than 100,000 words of original content for their new website.
We added more than 100 SEO-optimised pages targeting very specific keywords within locations all over the UK.
We produce content every month to ensure that they get additional traffic to the site – we're constantly building up the authority of the company.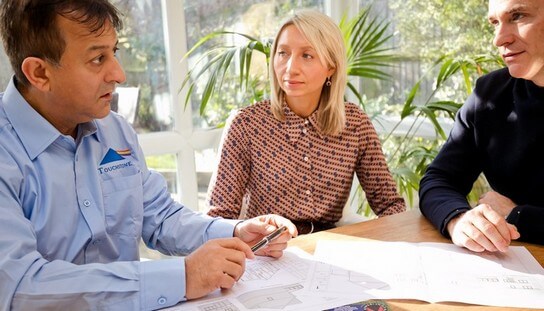 The Challenge
The ultimate goal after carrying out these actions was to generate leads so that the salesperson can then go and meet customers, convert those opportunities, and get the teams out to do the work. This will aid them in growing their business and will allow them to work on the kind of projects that they're passionate about.
The results
The results for Touchstone Lofts have been, and continue to be, exceptional. In a single Bank Holiday weekend, their new website generated £1 million worth of enquiries. This has been transformative for their business and the increase in lead generation has enabled them to take the company to the next level.

Reach your audience
Your customers are out there, but can they find you online? Call 0800 772 0022 or email [email protected] to see how we can help you make an impact.